Why I Give: Mary Mickelson
Learn how Mary Mickelson and her family support Scripps MD Anderson Cancer Center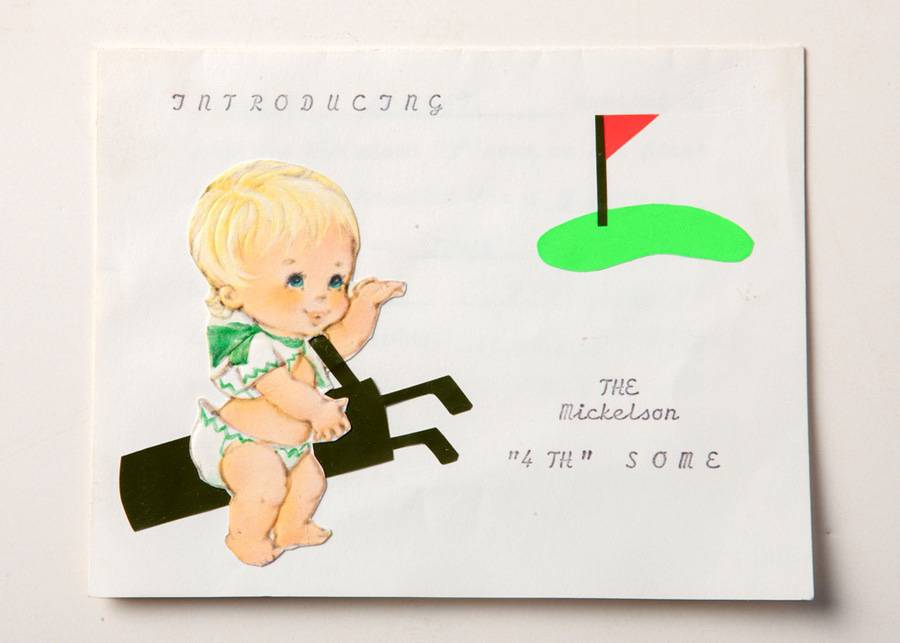 Deeply Rooted in the San Diego Community
Mary Mickelson is a longtime friend of Scripps Mercy Hospital. Her mother was a volunteer "pink lady" at Mercy; she was born here; so were her sons Tim and Phil. Mary has been cared for by Mercy professionals her entire life. Though she may be best known as the mother of a champion golfer, she is deeply rooted in the San Diego community and has made significant contributions of her own.
Mary is a second-generation San Diegan; her father was a commercial fisherman. He was also a golfer, who worked as a caddie in Pebble Beach before relocating to Southern California. Those golf genes have been a powerful force in the family: Two of her children, Tim and Tina, teach the sport, and Phil is one of the best to ever play the game.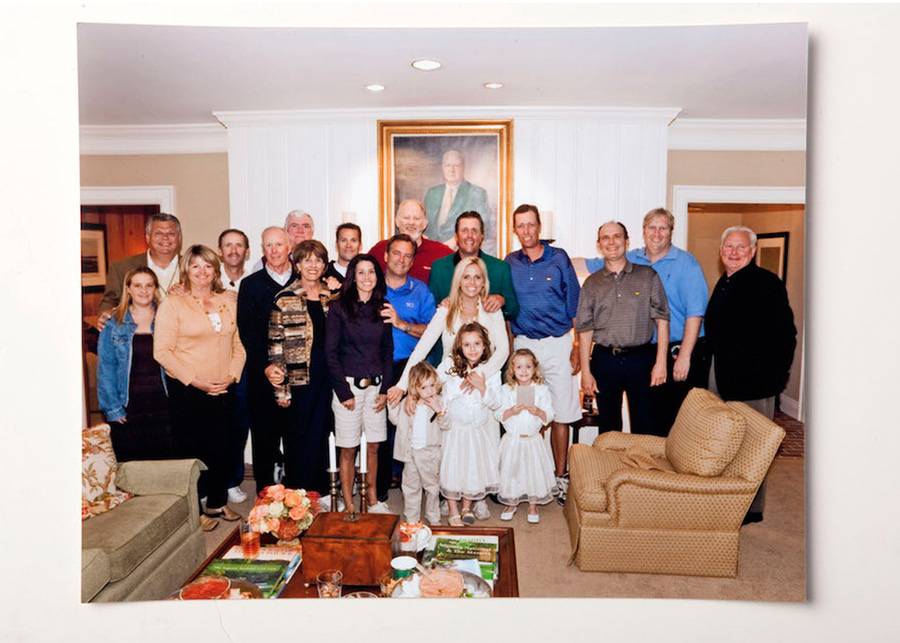 "It Wasn't Supposed to be Happening to Me"
In 2009, Mary learned she had breast cancer. This news came only weeks after Phil's wife Amy was diagnosed with the same disease.
"It was surreal," Mary says. "It wasn't supposed to be happening to me, and we had just heard the news about Amy. I went into mom mode. We had to take care of Amy."
And she had to take care of herself as well. Amy's oncologist was Thomas Buchholz, MD, who at the time was a leading physician at MD Anderson Cancer Center in Houston, one of the best cancer hospitals in the world. He soon became Mary's oncologist as well. 
Mary and Amy took regular trips to Houston to visit Dr. Buchholz and other specialists. The two ended up taking care of each other. It was a rough road—but they beat their breast cancers and remain cancer-free today. The experience proved that fond memories can arise from even the most trying of circumstances: Amy was still recovering from treatment in 2010, when Phil was competing in the PGA Masters Tournament. She wasn't expected to be there—but after he sunk the final putt to win one of golf's most prestigious titles, he saw her in the crowd.
"Phil had just putted in, and he looked up and saw her," Mary says. "He came up and gave her a kiss and you could see a tear going down his face."
At a family get-together, I got a phone call and there was this kind voice on the other end. It was Dr. Buchholz, letting me know everything would be okay, that I was in good hands.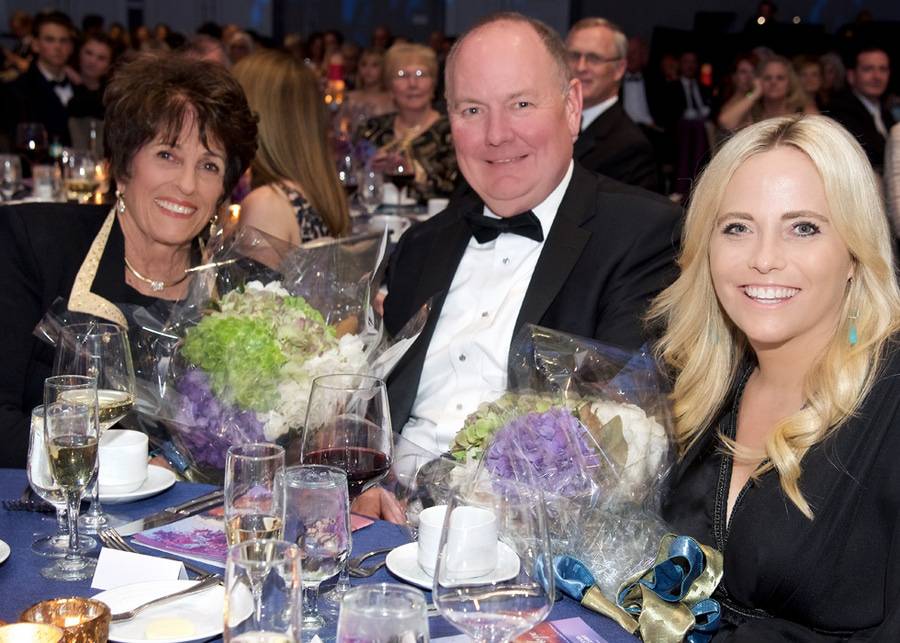 "We Have the Whole Package in San Diego"
Ten years ago, Mary and Amy Mickelson had to fly to Houston for their cancer treatments. Their game plan would be far different today.
Scripps and MD Anderson have partnered to create Scripps MD Anderson Cancer Center, with services available throughout San Diego, including a location on the Torrey Pines mesa and plans for a sister site in Hillcrest, across the street from Scripps Mercy Hospital.
The partnership is bringing together the best care from San Diego and Houston. Local patients now have improved access to leading-edge treatments and clinical trials. Additionally, care is coordinated through a nurse navigator, a registered nurse who is specially trained in oncology to help patients more easily navigate each phase of care. Each patient has a multidisciplinary care team, which allows them to meet with their medical, surgical and radiation oncologists during a single visit rather than making separate appointments. These and other refinements are improving care and making treatment more convenient for patients in San Diego and beyond.
But the best news for Mary was that her radiation oncologist, Dr. Buchholz, would be the founding medical director.
"Having Dr. Buchholz here leading Scripps MD Anderson Cancer Center—I never dreamed that could be possible," she says. "I don't think there's anything that could be better. A lot of people facing cancer have called me to ask what I would recommend. Now I can say, 'You don't have to travel. Everything is here.'"
Given her experience, Mary has done everything she can to support the collaboration. She recently was honorary chair of the 47th Annual Mercy Ball, which benefited Scripps MD Anderson Cancer Center at Scripps Mercy Hospital. 
"Scripps has always been one of the best cancer hospitals in this area," she says. "Now, with Scripps and MD Anderson joining forces, we have the whole package in San Diego."
Learn how you can get involved with Scripps MD Anderson Cancer Center.
*This article was published prior to Prebys Cancer Center's opening on September 13, 2021.
*This content appeared in San Diego Health, a publication in partnership between Scripps and San Diego Magazine that celebrates the healthy spirit of San Diego.