Become a Partner for Scripps MD Anderson Cancer Center
Partners for Scripps MD Anderson Cancer Center
With a gift of $1,000 or more, you could become a member of the Partners for Scripps MD Anderson. Your gift supports operational needs, such as continuing nursing education, patient support services and counseling. 
Enjoy the benefits of membership in this philanthropic group while advancing cancer care for our community. 
The Impact of Your Generosity
Your annual gift to Partners for Scripps MD Anderson funds operational needs that may not be supported by other sources. It supports needs like:
Continuing oncology nursing education and recertification training
Patient support services, such as nurse navigators and genetic counselors
Scripps MD Anderson Cancer Center call center staff dedicated to triaging referrals
Nutrition counseling, exercise and stress management classes
Renovation of patient care spaces
Additional support services, such as chemo caps and customized patient record binders
Membership Benefits
By joining Partners for Scripps MD Anderson, you will be able to enjoy all the benefits of membership, including:
Complimentary self-parking
News alerts from leadership
Invitations to virtual programs featuring top physicians
A San Diego Health Magazine subscription
To learn more, please contact us at Partners@scrippshealth.org or 858-678-7061.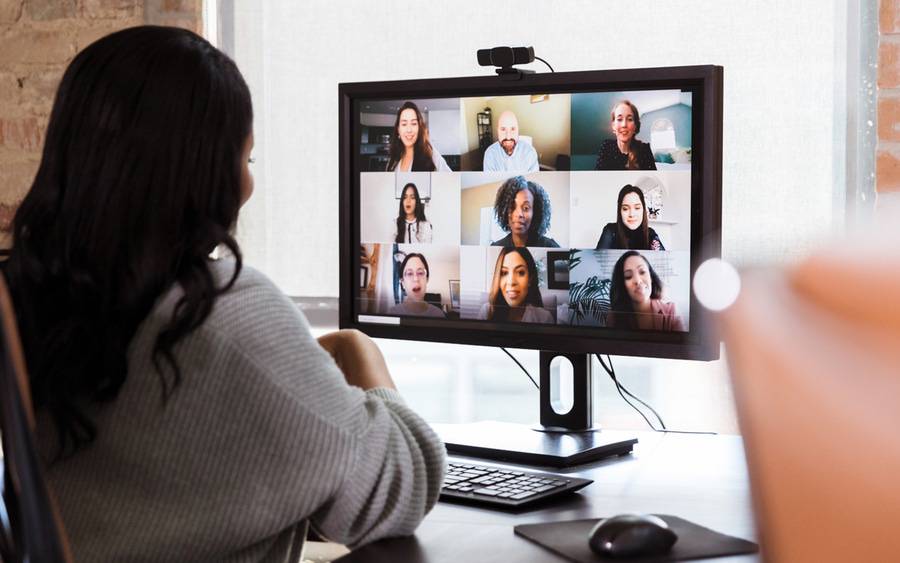 Partners Updates
Members can attend a variety of exclusive events and meet physicians, executive leadership and others.
In response to COVID-19, we will be hosting virtual events to hear firsthand from Scripps leadership and physicians about the latest at Scripps Health and Scripps MD Anderson Cancer Center. To learn more about our upcoming virtual events, please contact specialevents@scrippshealth.org.
If you are interested in a naming opportunity at one of our several Scripps MD Anderson sites, please contact Monica Feakes at Feakes.Monica@scrippshealth.org or 858-554-8381.
To make a gift to Scripps MD Anderson Cancer Center through your will, trust or retirement plan, please contact our Gift Planning department for the appropriate language at 858-678-7120 or giftplanning@scrippshealth.org. To learn more, visit www.scrippsheritage.org/Bequests.