Philanthropy has been at the heart of our organization since Ellen Browning Scripps founded Scripps Metabolic Clinic in 1924 and Mother Mary Michael Cummings started St. Joseph's Dispensary in 1890. Since then, through the support of our donors, Scripps Health Foundation has helped us become a premier health care system in the region. Scroll down to see our fundraising priorities and learn about how you can be a part of the future of Scripps.
Our Fundraising Priorities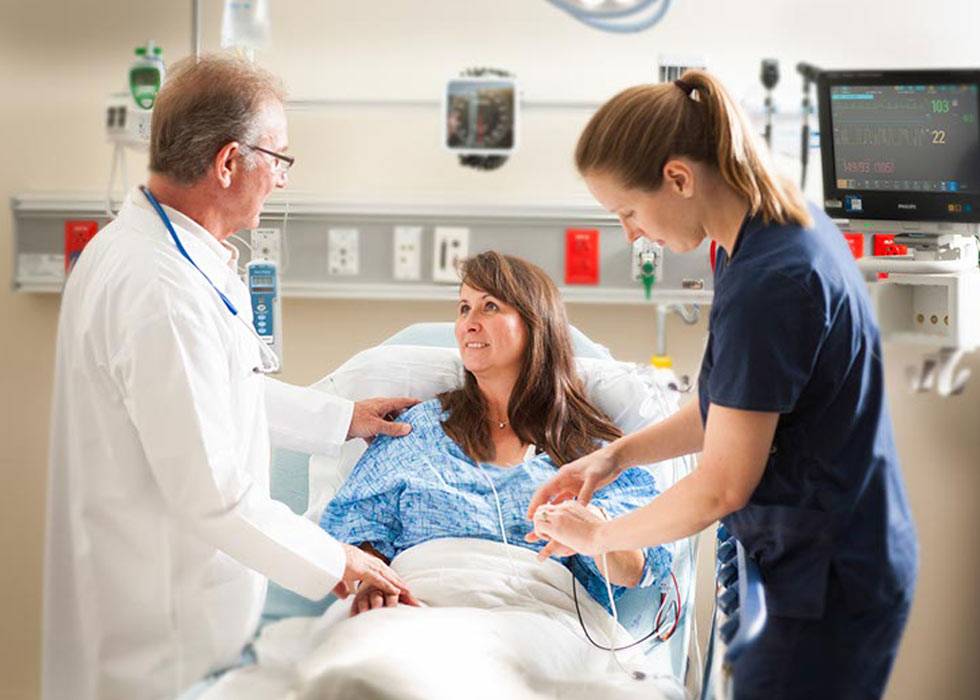 Greatest Needs
Of all the ways to give to Scripps Health Foundation, unrestricted gifts are among our most valuable. These gifts provide critical resources that allow our world-class medical leadership and staff to determine how best to serve our patients' needs. By helping to meet our greatest needs, unrestricted gifts help accomplish the greatest good.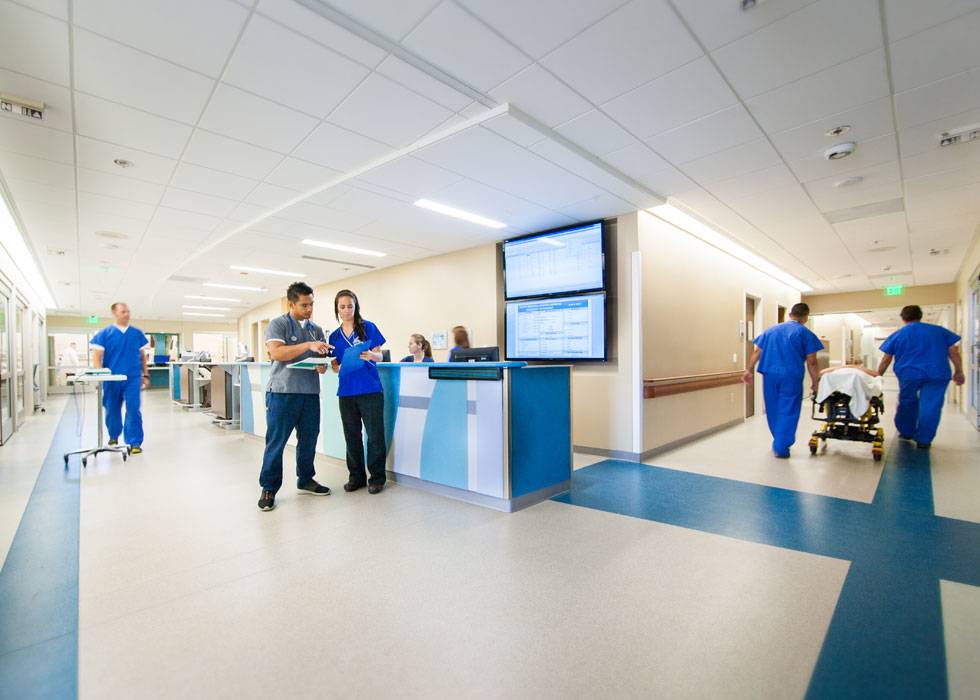 Scripps Hospitals
Philanthropy is crucial to the care, services and future of each of our five Scripps hospital campuses. Learn about the exciting campaigns and initiatives we have under way and how you can be a part of the future of health care in San Diego.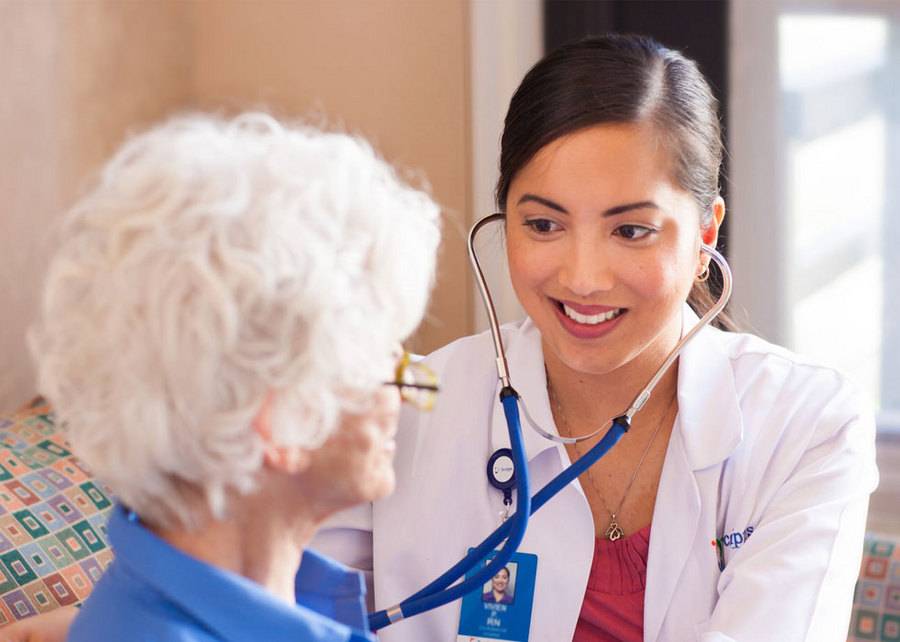 Home-Based Care
Scripps Home-Based Care includes hospice, palliative and in-home care. We are devoted to the care and comfort of patients of all ages through end of life, and care for patients in their home or a skilled nursing facility. Your donations can fund programs such as pediatric hospice care, palliative care, bereavement programs and fellowship training. You can help us provide this much-needed care for patients and their families at home.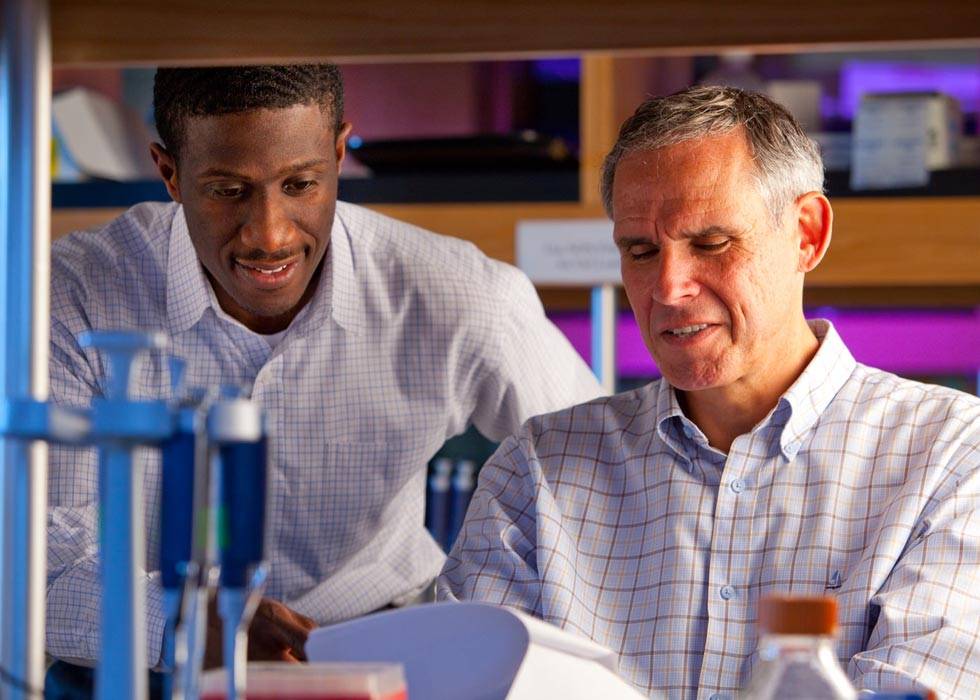 Scripps Translational Science Institute
Scripps Translational Science Institute (STSI) aims to replace traditional one-size-fits-all medicine with precision health care through the clinical study and validation of genomic medicine, wireless health sensors and apps, and other digital medicine technologies. From genomic sequencing to heart attack prediction, STSI is truly mapping the future of health care. Led by world-renowned cardiologist and physician-scientist Eric J. Topol, MD, STSI is funded in part by grants from NIH and Qualcomm Foundation, but relies on philanthropic support to succeed.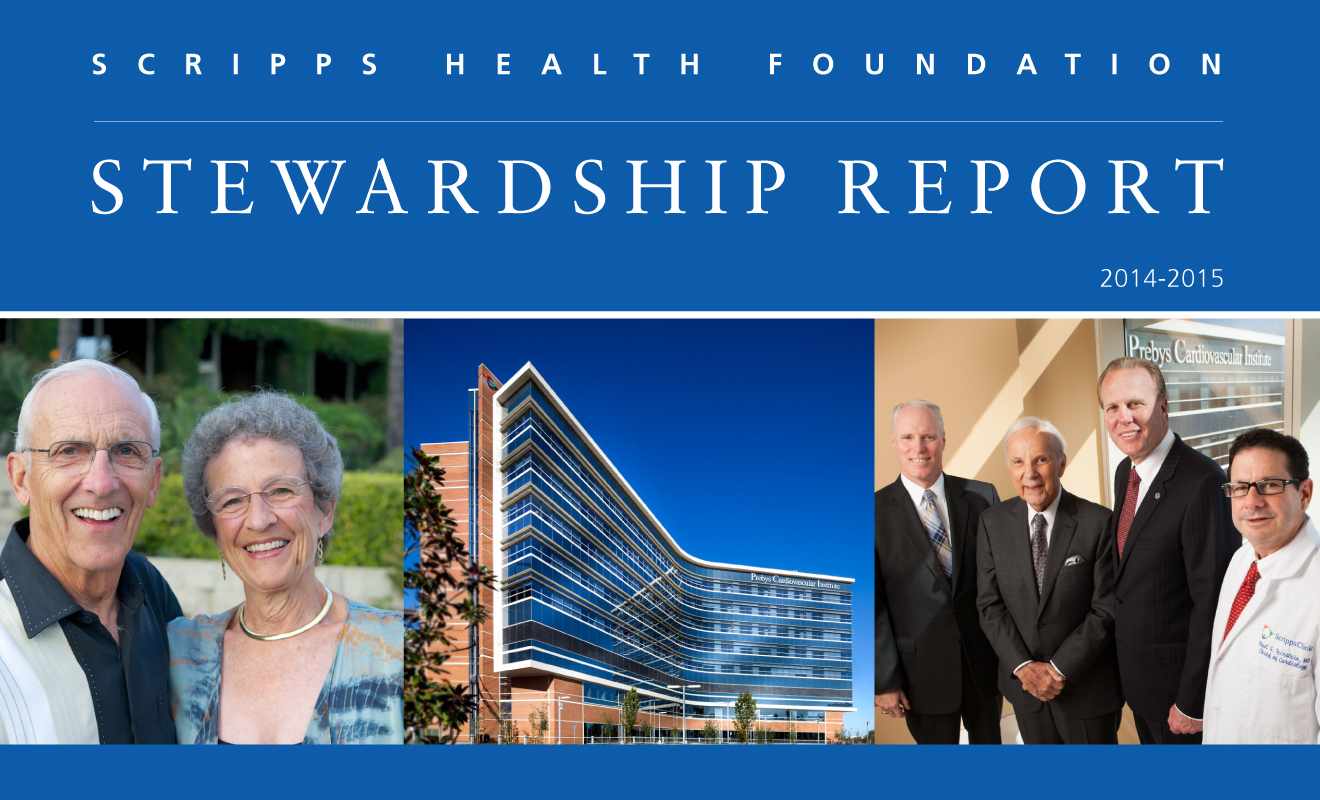 Stewardship Report
Learn about Scripps Health Foundation and read stories about our generous donors who are making a difference every day in the lives of others.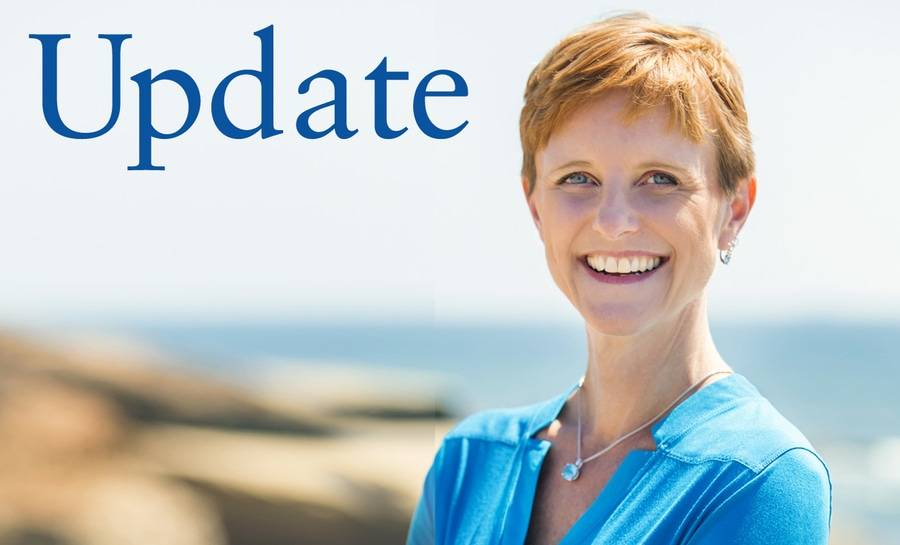 Update Magazine
As a trauma surgeon at Scripps Mercy Hospital, San Diego, Kim Peck, MD, understands that life can change in an instant. But she never imagined that her own life would suddenly be turned upside down by breast cancer. This Winter 2016 issue also includes the latest news and updates from Scripps Health Foundation.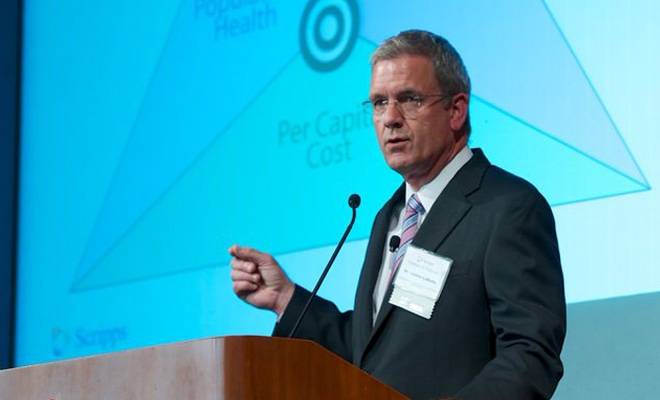 Events
Learn about our upcoming 2017 events including Mercy Ball on March 11, Spinoff on May 6, and M.O.S.T. Mariachi Festival on June 3.