Philanthropy has been at the heart of our organization since Ellen Browning Scripps founded Scripps Metabolic Clinic in 1924 and Mother Mary Michael Cummings started St. Joseph's Dispensary in 1890. Since then, through the support of our donors, Scripps Health Foundation has helped us become a premier health care system in the region. Scroll down to see our fundraising priorities and learn about how you can be a part of the future of Scripps.
Our Fundraising Priorities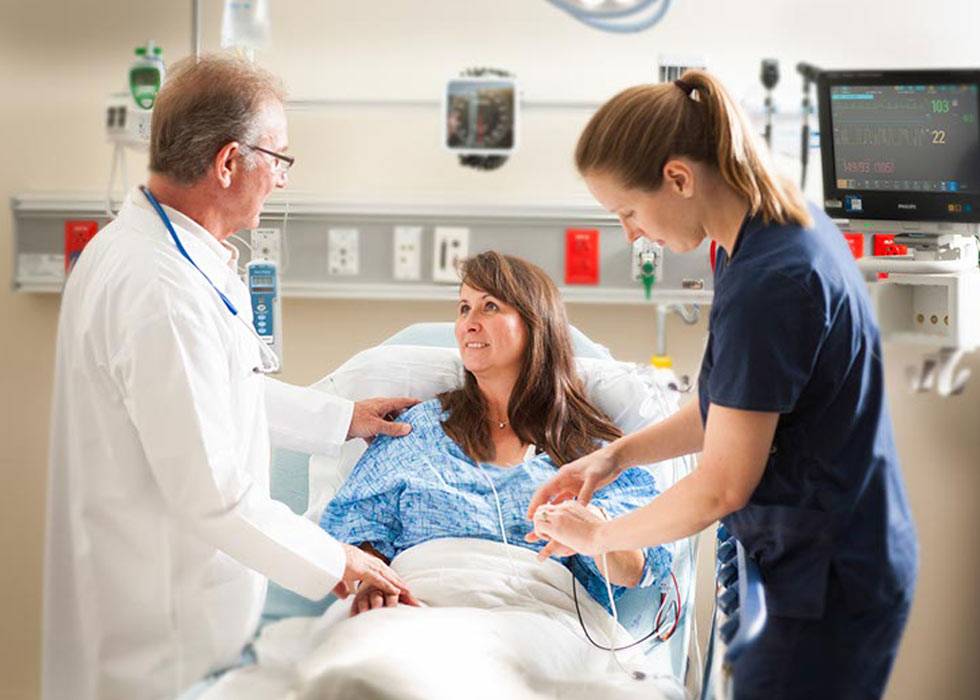 Greatest Needs
Of all the ways to give to Scripps Health Foundation, unrestricted gifts are among our most valuable. These gifts provide critical resources that allow our world-class medical leadership and staff to determine how best to serve our patients' needs. By helping to meet our greatest needs, unrestricted gifts help accomplish the greatest good.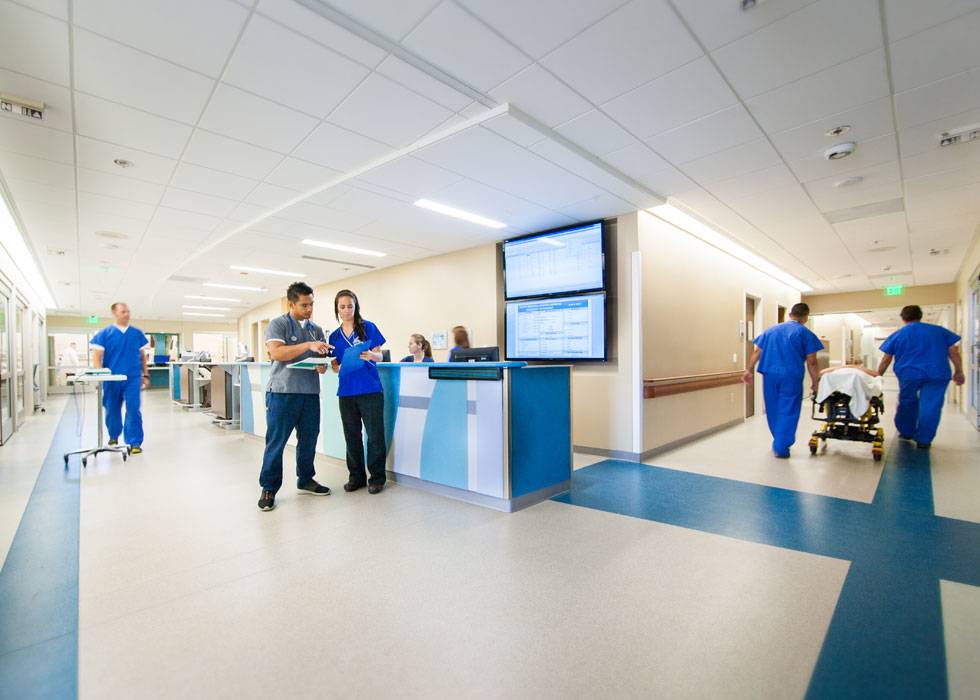 Scripps Hospitals
Philanthropy is crucial to the care, services and future of each of our five Scripps hospital campuses. Learn about the exciting campaigns and initiatives we have under way and how you can be a part of the future of health care in San Diego.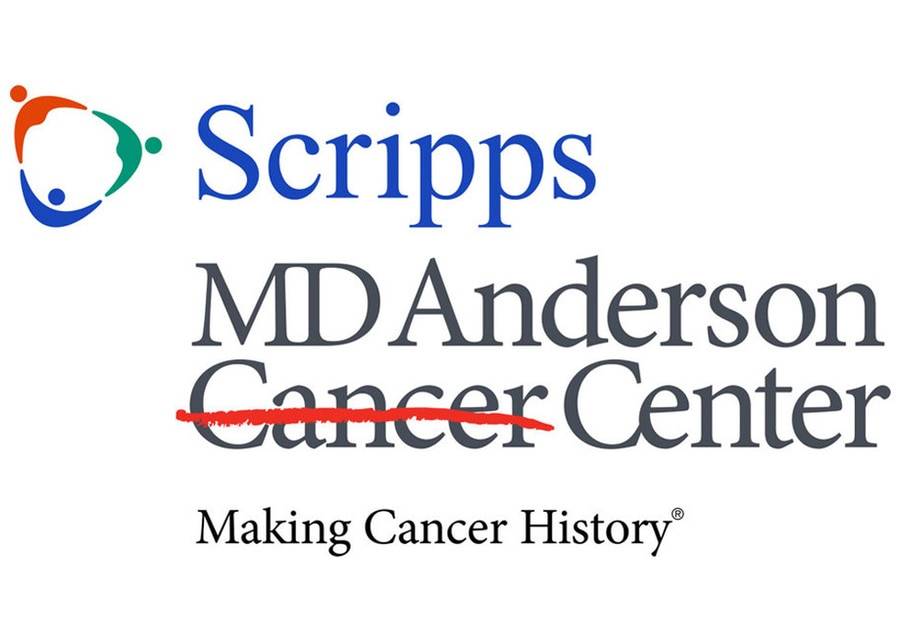 Bringing the Nation's Leading Cancer Care to Patients
Scripps Health and The University of Texas MD Anderson Cancer Center are partnering to create Scripps MD Anderson Cancer Center. This program will be part of a global collaborative network of hospitals and health care systems dedicated to MD Anderson Cancer Center's mission to end cancer globally. This collaboration allows us to combine our expertise with MD Anderson's knowledge and capabilities in order to serve patients in the eight counties from Santa Barbara to the U.S.-Mexico border. MD Anderson, the nation's leading cancer center, treats more cancer patients, offers more clinical trials and has more National Cancer Insititute-funded studies than any other cancer-fighting organization.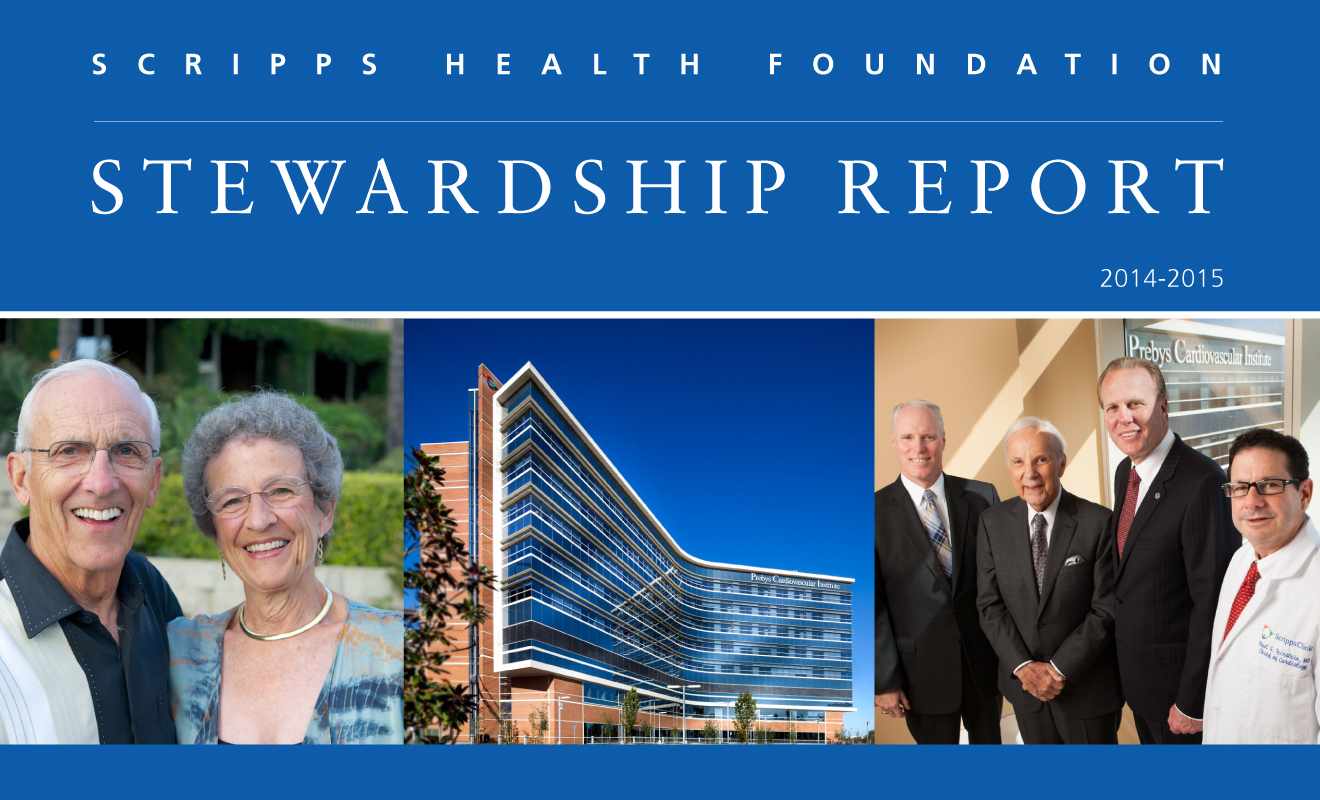 Stewardship Report
Learn about Scripps Health Foundation and read stories about our generous donors who are making a difference every day in the lives of others.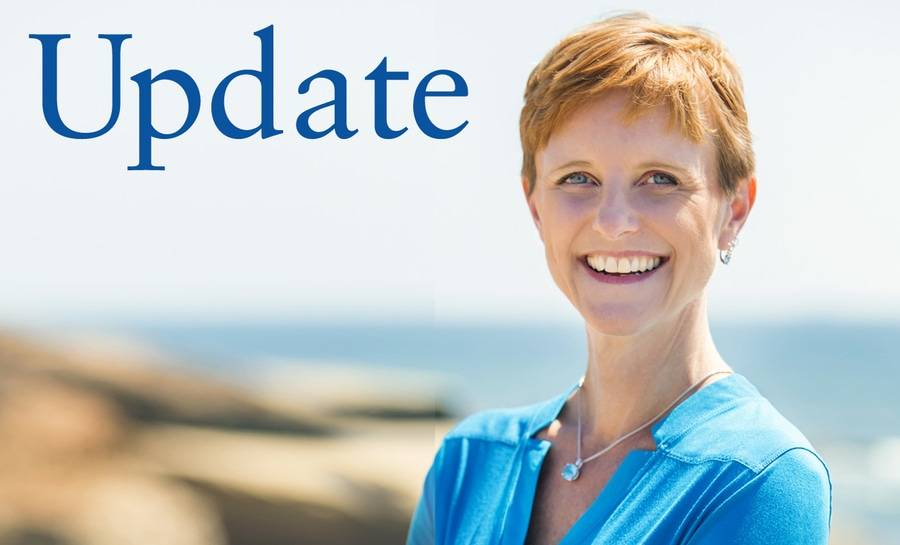 Update Magazine
As a trauma surgeon at Scripps Mercy Hospital, San Diego, Kim Peck, MD, understands that life can change in an instant. But she never imagined that her own life would suddenly be turned upside down by breast cancer. This Winter 2016 issue also includes the latest news and updates from Scripps Health Foundation.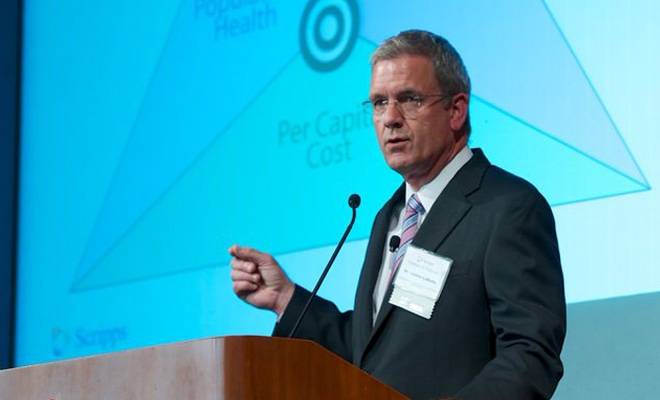 Events
Learn more about our upcoming 2018 events, including our M.O.S.T. Mariachi Festival on June 2, our Scripps Clinic Invitation Golf Tournament and Dinner on September 13 and Coastchella on October 11.