Support Orthopedic Services and Innovative Research
Support Orthopedic Services and Innovative Research
As Baby Boomers age, the need for orthopedic services will grow. Musculoskeletal conditions already account for more than 100,000 patient visits to Scripps Clinic annually and more than half of all surgeries performed at Scripps Green Hospital. In its 2023-2024 rankings, U.S. News & World Report rated Scripps one of best orthopedic programs in nation.* 
Innovative orthopedic treatments can have a profound effect on quality of life for a large segment of this population. You can help by donating today.
*Scripps La Jolla Hospitals and Clinics, 2023-2024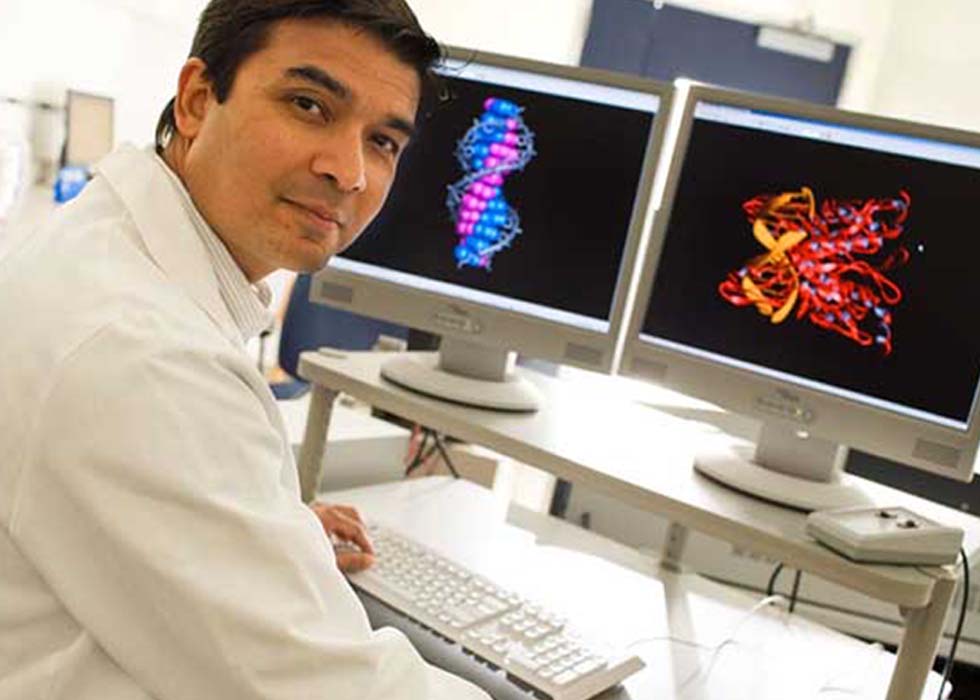 Help Us Reach Our Goal and Be Part of the Future of Orthopedic Research
SCORE researchers have been awarded a $7.6 million matching grant from the California Institute for Regenerative Medicine (CIRM) to study the repair and regeneration of knee cartilage, and the underlying bone defects and lesions caused by osteoarthritis, which affects more than 27 million people in the U.S.
We need your support to continue to meet grant requirements and advance orthopedics through research. Your donations will encourage important medical research and help train medical professionals, who will care for thousands more during their careers. You can be part of the future of orthopedic medicine and transform the lives of thousands of people every year.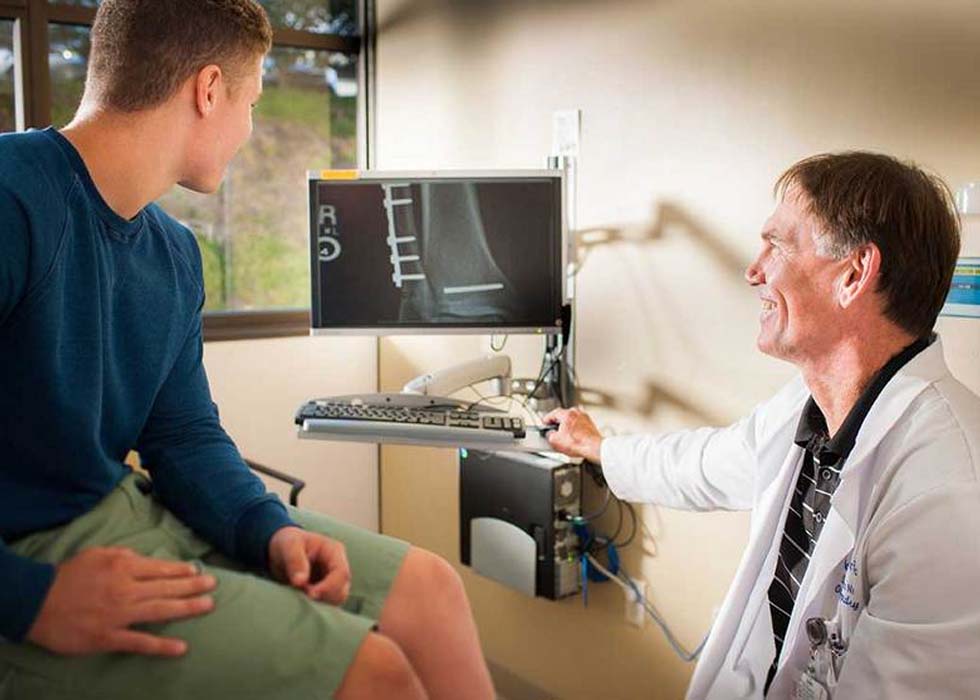 Shiley Center for Orthopedic Research and Education (SCORE)
Scripps Clinic orthopedic specialists are driving some of the world's most advanced clinical studies at SCORE in San Diego. SCORE's privately and publicly sponsored orthopedic clinical trials make it possible for patients to receive investigational therapies and devices for the treatment of conditions affecting the musculoskeletal system.
SCORE's physicians and scientists are studying the effects of traumatic injuries and sports activities to determine how well joint replacement and reconstruction techniques, or the use of experimental prostheses can restore joint mechanics and range of motion. We are proud to provide the latest orthopedic therapies and lead some of the world's most advanced basic science and clinical studies, and we could not do it without your support.
Your gifts make it possible for patients to receive the latest investigational therapies and devices to regain and maintain mobility and reduce pain.