Email Sign-Up
Join Scripps Health Foundation Today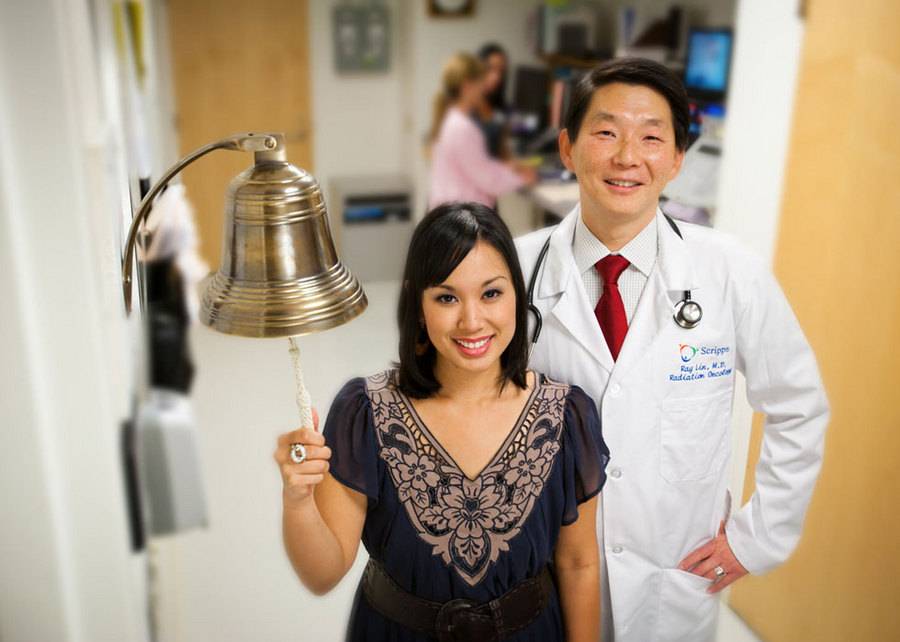 Scripps has great stories to tell, health news to share and the latest medical innovations to explore with you.
Sign up for our emails to stay up-to-date on current developments and learn how you can get involved. From lifesaving breast cancer treatment to the world's smallest defibrillator, Scripps is at the forefront of medicine. You can be there with us and be part of the future of Scripps:
Join us today and we'll send you:
Updates on how donations to Scripps Health Foundation are being used across Scripps to help transform medicine.
Exclusive information on Scripps Health Foundation educational series, including our Frontiers in Medicine programs, our informative Distinguished Speaker Series, and exclusive roundtables and briefings by Scripps leaders.
Invitations to upcoming events, concerts and galas that support Scripps and our San Diego community.
Moving and inspirational stories of Scripps patients.