Join Scripps this season of giving
By making a gift to Scripps Health Foundation, you are making an investment back into the San Diego community. Every dollar means better care, better technology and better clinical research for the hundreds of thousands of patients we care for each year.
Browse our gift catalog to see all the ways you can have an impact. Every gift, no matter the size, makes a difference.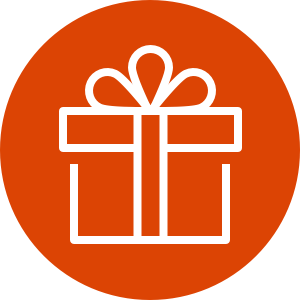 Benefits of Giving
Your generosity and support ensure that Scripps continues to make breakthroughs in medicine and provides a quality, caring environment focused around each patient's unique needs. Together, we can truly improve the health of our community — today and for generations to come. Your donations provide critical services and state-of-the-art technology to our patients, staff and entire system. Click on the boxes below to learn about the benefits of giving to Scripps Health Foundation.
Honor Your Caregiver
Our Honor Your Caregiver Program is a simple way for Scripps patients to recognize their favorite employee and help support our Scripps mission. Now, we've brought the program even closer to home by introducing it in our clinics and outpatient centers.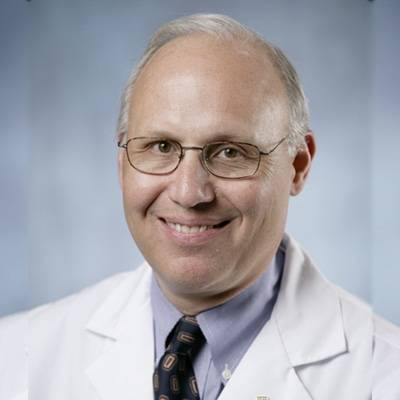 Richard Walker, MD, President, Scripps Clinic Medical Group
Renew Your President's Council Membership
Continue to enjoy the rewards of membership in this remarkable philanthropic group. With an unrestricted gift of $1,000 or more you can renew your Presidents Council membership today!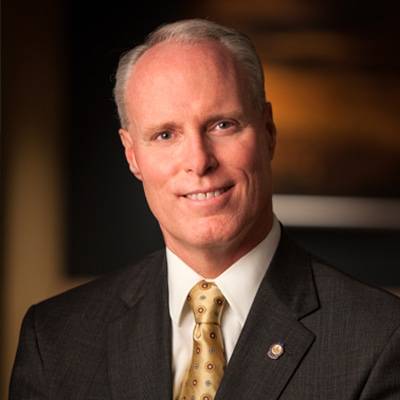 Chris Van Gorder, FACHE, President and CEO, Scripps Health
As seen in San Diego Health
Imagine Receiving Tax-Free Income and Supporting Scripps
With a Charitable Gift Annuity, you can increase your income and save lives — all at the same time. If you're 65 or older, a Charitable Gift Annuity provides secure, fixed, partially tax-free income for your lifetime. You may also be able to avoid or delay capital gains taxes by using appreciated assets. Learn how you can improve your retirement, while you help save lives at Scripps.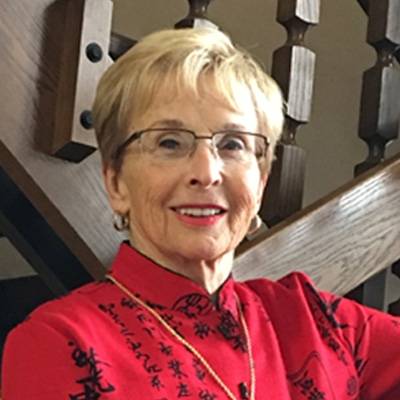 "As a senior on a fixed income, the CGA option for giving offers a stable and favorable source of income as long as I live."  
Rosemary Straley, Scripps Donor
Mailing Address
Scripps Health Foundation
P.O. Box 2669
La Jolla, CA 92038
Street Address
4275 Campus Point Court
Suite 138
San Diego, CA 92121
Call: 1-844-442-GIVE (4483)