John R. Anderson V Medical Pavilion Now Open
The newest Scripps Clinic location is now open on the campus of Scripps Memorial Hospital La Jolla. This state-of-the-art facility combines advanced technology and research with the Scripps Clinic model of collaborative care. Join us September 10 for a festive summer celebration.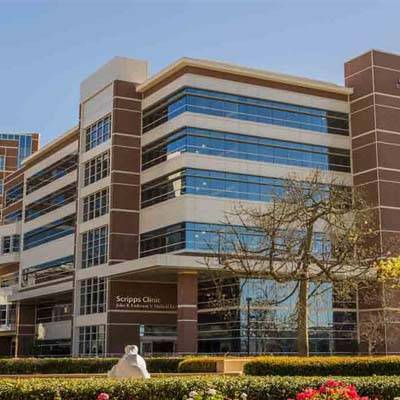 Benefits of Giving
Your generosity and support ensure that Scripps continues to make breakthroughs in medicine and provides a quality, caring environment focused around each patient's unique needs. Together, we can truly improve the health of our community — today and for generations to come. Your donations provide critical services and state-of-the-art technology to our patients, staff and entire system.
Click on the boxes below to learn about the benefits of giving to Scripps Health Foundation.
Support Diabetes Care at Rhythm of the Night
Join us on August 21 for a fun, summer night concert by the Gipsy Kings at Humphreys by the Bay! The 17th Annual Rhythm of the Night will include a cocktail reception, dinner and wine grab with all proceeds benefiting Scripps Diabetes Care and Prevention.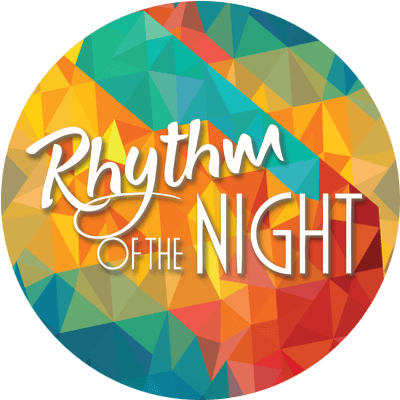 To recognize your commitment to Scripps, we have expanded our President's Council benefits, creating new opportunities for you to meet with our physicians and executive leaders, and to gather with like-minded friends.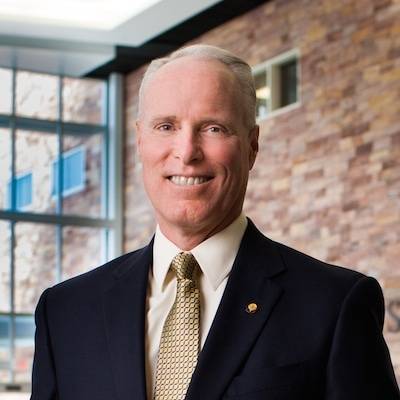 Chris Van Gorder, FACHE, President and CEO
Contact Us
Mailing Address
Scripps Health Foundation
P.O. Box 2669
La Jolla, CA 92038
Street Address
4275 Campus Point Court
Suite 138
San Diego, CA 92121
Call: 1-844-442-GIVE (4483)