Join Presidents Council Today
To recognize your commitment to Scripps, we have expanded our President's Council benefits, creating new opportunities for you to meet with our physicians and executive leaders, and to gather with like-minded friends.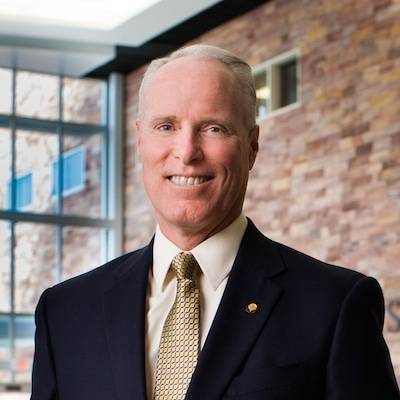 Chris Van Gorder, FACHE, President and CEO
Benefits of Giving
Your generosity and support ensure that Scripps continues to make breakthroughs in medicine and provides a quality, caring environment focused around each patient's unique needs. Together, we can truly improve the health of our community — today and for generations to come. Your donations provide critical services and state-of-the-art technology to our patients, staff and entire system. Click on the boxes below to learn about the benefits of giving to Scripps Health Foundation.
Stories of Thanks
In the spirit of the New Year, meet Scripps caregivers and employees who made a difference in the lives of their patients. You can read a number of heartwarming stories, including one by Linda Colarusso, a Scripps patient, employee and donor.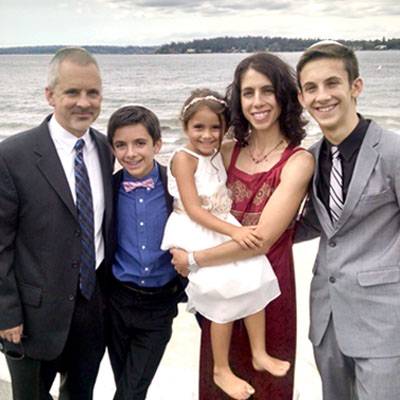 Announcing Scripps MD Anderson Cancer Center
Scripps, a leader in cancer care in the region, has now partnered with MD Anderson, the top-ranked cancer center in the country. Scripps MD Anderson Cancer Center will provide adult cancer patients throughout Southern California greater access to the most advanced oncology care available.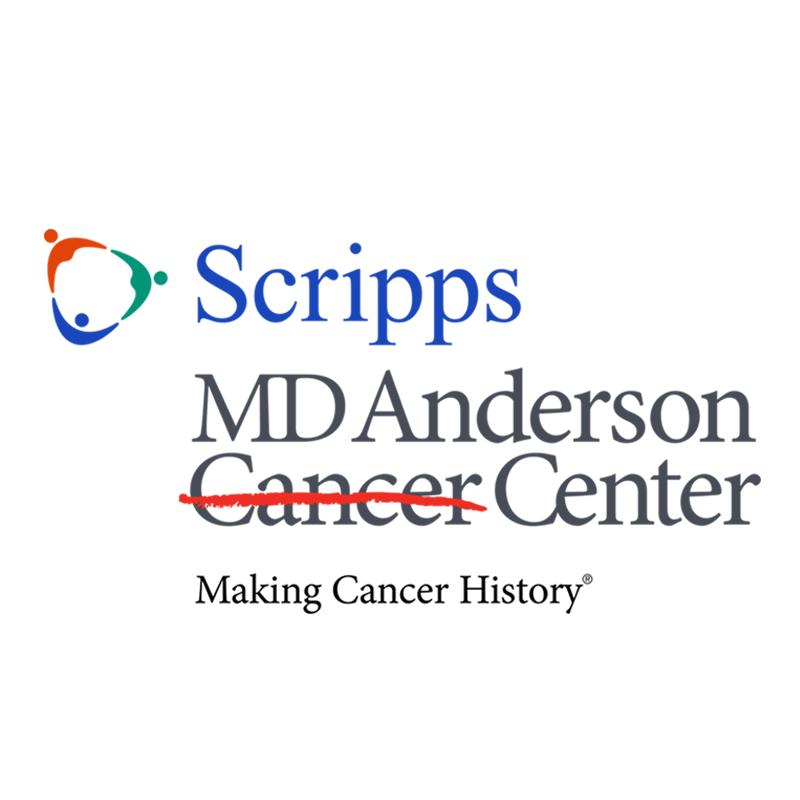 Contact Us
Mailing Address
Scripps Health Foundation
P.O. Box 2669
La Jolla, CA 92038
Street Address
4275 Campus Point Court
Suite 138
San Diego, CA 92121
Call: 1-844-442-GIVE (4483)