Donate to Scripps COVID-19 Response Fund
Your gift will help pay for critical operating needs, such as supplies, equipment and staff — all focused on combating this virus and keeping your community safe. A gift of any amount makes a difference.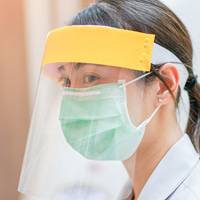 The Result of Your Donations
Thanks to the generosity of our community, we've been able to deliver critical supplies and services directly to our front line teams, helping them to stay safe as they treat our friends, neighbors and loved ones.
Philanthropic donations as of April 28 have helped provide our Scripps caregivers with resources such as:
Resources to Keep You Well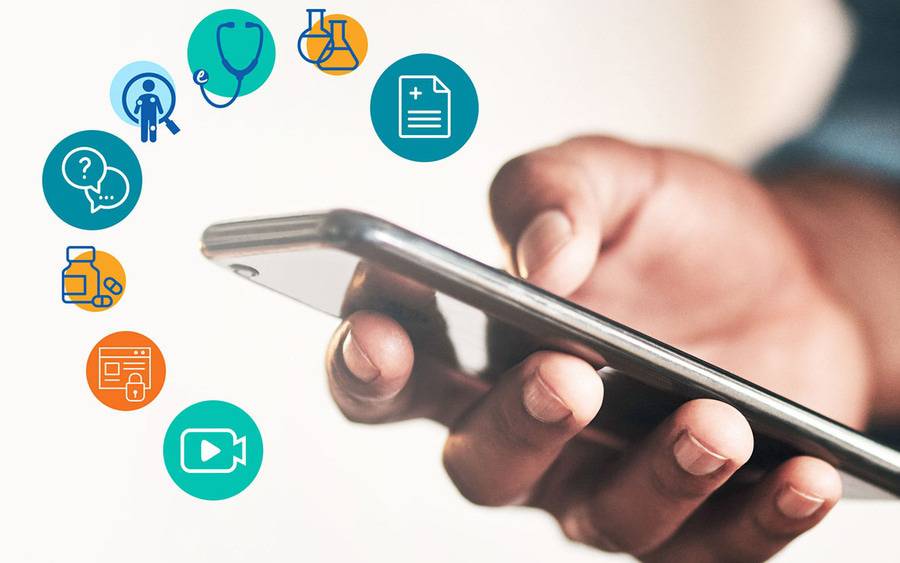 Virtual Care Options for COVID-19 Screening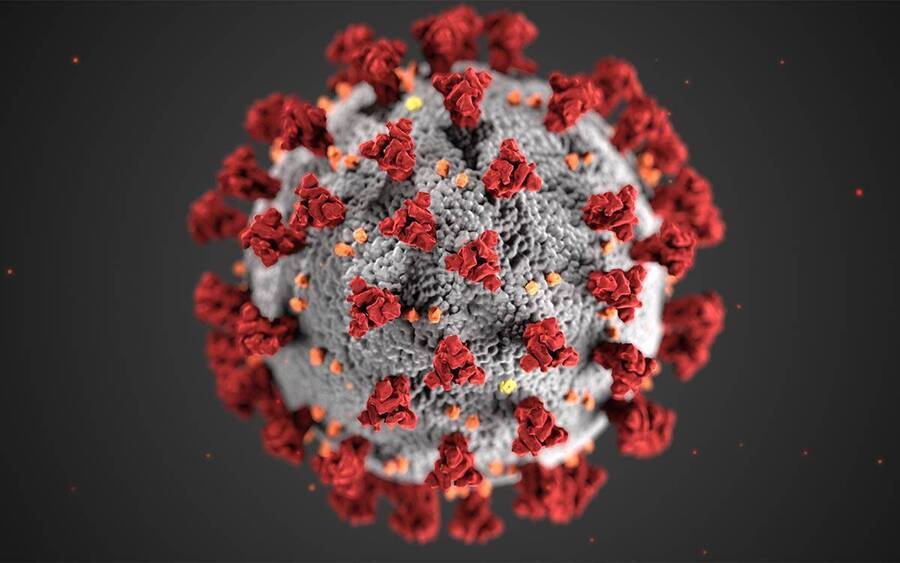 Coronavirus FAQs, Testing and Special Precautions