Join us at the 45th Annual Mercy Ball
It's not too late to RSVP for our 45th Annual Mercy Ball -- Bright Lights, Big City. This black-tie event benefits the Campaign for Cancer Care at Scripps Mercy Hospital. Join us on Saturday, March 11.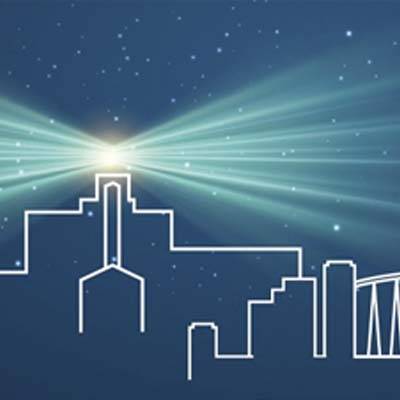 Benefits of Giving
Your generosity and support ensure that Scripps continues to make breakthroughs in medicine and provides a quality, caring environment focused around each patient's unique needs. Together, we can truly improve the health of our community — today and for generations to come. Your donations provide critical services and state-of-the-art technology to our patients, staff and entire system. Click on the boxes below to learn about the benefits of giving to Scripps Health Foundation.
Celebrate Heart Month with Scripps
I'm alive because of Scripps. I start each day with an attitude of gratitude for my health and well-being. And I am dedicated to improving the quality of life in other patients who are suffering. It is my new mission in life.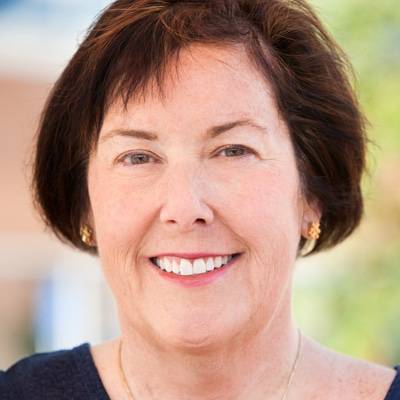 Darla Calvet, Scripps Heart Care Patient
Join Presidents Council Today
To recognize your commitment to Scripps, we have expanded our President's Council benefits, creating new opportunities for you to meet with our physicians and executive leaders, and to gather with like-minded friends.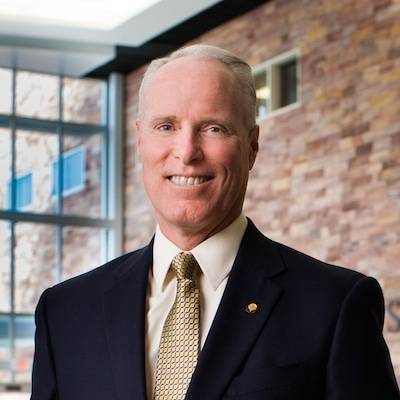 Chris Van Gorder, FACHE, President and CEO
Contact Us
Mailing Address
Scripps Health Foundation
P.O. Box 2669
La Jolla, CA 92038
Street Address
4275 Campus Point Court
Suite 138
San Diego, CA 92121
Call: 1-844-442-GIVE (4483)