Help fund a CLUE Device
Our Cardiovascular Limited Ultrasound Examination (CLUE) program is transforming how physicians receive vital patient information in ways that traditional stethoscopes cannot provide. Donate today to help us raise enough funds to provide every medical resident at Scripps Mercy with one.
Benefits of Giving
Your generosity and support ensure that Scripps continues to make breakthroughs in medicine and provides a quality, caring environment focused around each patient's unique needs. Together, we can truly improve the health of our community — today and for generations to come. Your donations provide critical services and state-of-the-art technology to our patients, staff and entire system. Click on the boxes below to learn about the benefits of giving to Scripps Health Foundation.
Renew Your President's Council Membership
Continue to enjoy the rewards of membership in this remarkable philanthropic group. With an unrestricted gift of $1,000 or more you can renew your Presidents Council membership today!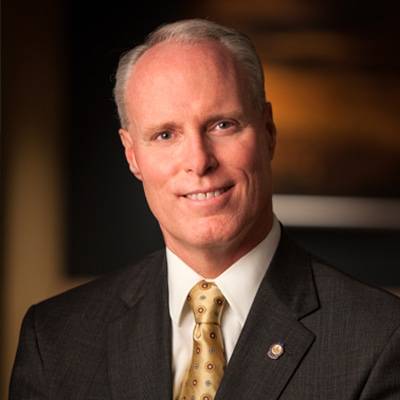 Chris Van Gorder, FACHE, President and CEO, Scripps Health
Create a Meaningful Legacy
A gift in your Will or Trust leaves a lasting legacy. It's simple. It's enduring. All gifts make a difference. With your gift, you can help secure and transform the health care of tomorrow. How will you be remembered?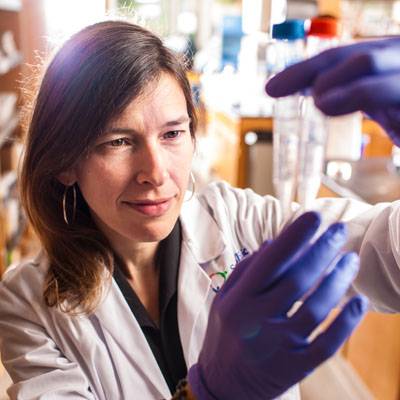 Contact Us
Mailing Address
Scripps Health Foundation
P.O. Box 2669
La Jolla, CA 92038
Street Address
4275 Campus Point Court
Suite 138
San Diego, CA 92121
Call: 1-844-442-GIVE (4483)