Celebrate National Nurses Week May 6 - 12
Our more than 4,300 nurses are the heart of health care at Scripps. From our labor & delivery units to our cath labs, operating rooms, ICUs, and clinics, our nurses are there, day and night, to deliver the clinical and emotional support to help patients heal.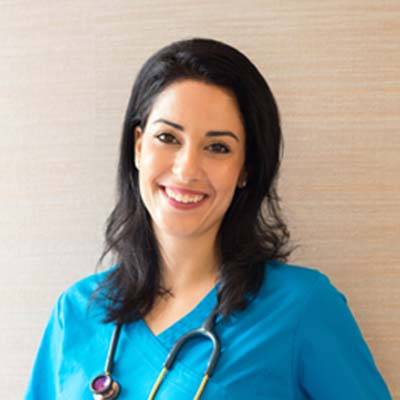 Noor Diab, RN
Benefits of Giving
Your generosity and support ensure that Scripps continues to make breakthroughs in medicine and provides a quality, caring environment focused around each patient's unique needs. Together, we can truly improve the health of our community — today and for generations to come. Your donations provide critical services and state-of-the-art technology to our patients, staff and entire system. Click on the boxes below to learn about the benefits of giving to Scripps Health Foundation.
Take Part in Nurses Week
You can recognize the nurse who made a difference for you or a loved one with a story or donation. It only takes 60 seconds but makes a lasting impact.
$100 donation to Scripps Health will recognize your nurse on our virtual honor roll.
$250 donation will acknowledge your honoree with an "I'm Honored" lapel pin they can wear proudly.
$1000 donation will qualify you for membership in Scripps President's Council or Mercy 1000.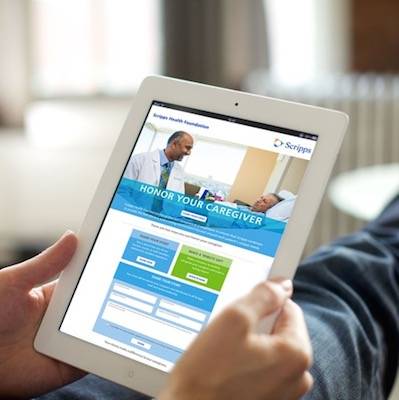 Join Presidents Council Today
To recognize your commitment to Scripps, we have expanded our President's Council benefits, creating new opportunities for you to meet with our physicians and executive leaders, and to gather with like-minded friends.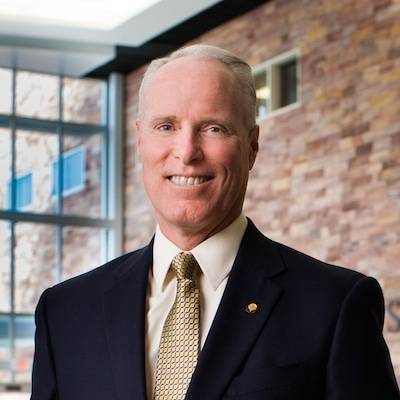 Chris Van Gorder, FACHE, President and CEO
Contact Us
Mailing Address
Scripps Health Foundation
P.O. Box 2669
La Jolla, CA 92038
Street Address
4275 Campus Point Court
Suite 138
San Diego, CA 92121
Call: 1-844-442-GIVE (4483)