Your Support Makes a Difference
"Philanthropy makes an important difference to the care we provide to the community. When you make a gift to honor your caregiver, our care teams feel valued and supported. It also helps Scripps innovate and expand the critical patient services needed to remain a leading health system in our region." — Gregory Babikian, MD, Internal Medicine
Honor Your Caregiver Today
At Scripps, we're committed to your health and your well-being. Every Scripps employee is a caregiver, and we're all here to provide you with excellent health care. It's our promise to you. 
Every year, our physicians, nurses and team members care for more than 600,000 patients. And every day, they make a difference in people's lives. To say thanks, many patients make tribute gifts to Scripps Health, which go a long way in helping us fulfill our mission to provide the highest quality care for all.
When you make a gift and share your story, Scripps Health Foundation will recognize your caregiver so that all staff and senior leadership know about the difference they made. This ensures they get the honor they deserve — and that Scripps continues to provide excellent care to more patients like you.
Share Your Story
Show your gratitude by sharing how a doctor, nurse or any other Scripps team member delivered an excellent experience. Your story will be sent to your caregiver.
More Rewards for Your Caregiver and You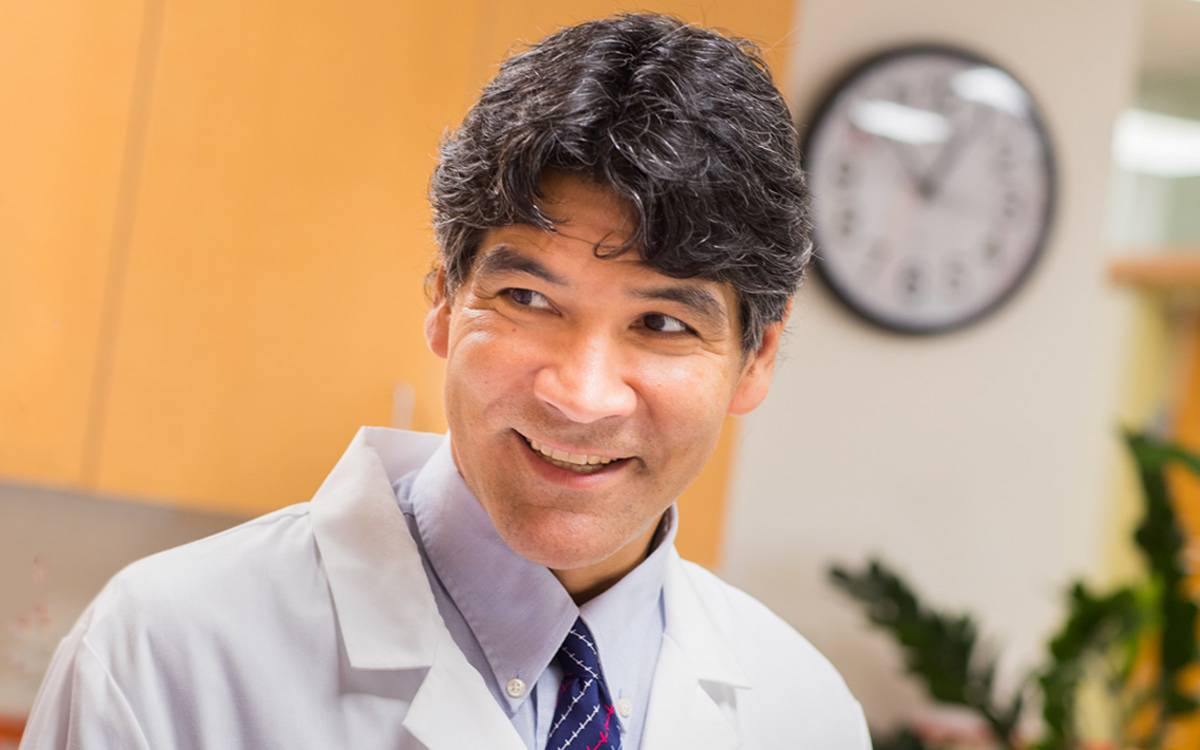 Virtual Honor Roll
Place your favorite caregiver's name on Scripps online honor roll, which is frequently updated and regularly viewed by site visitors.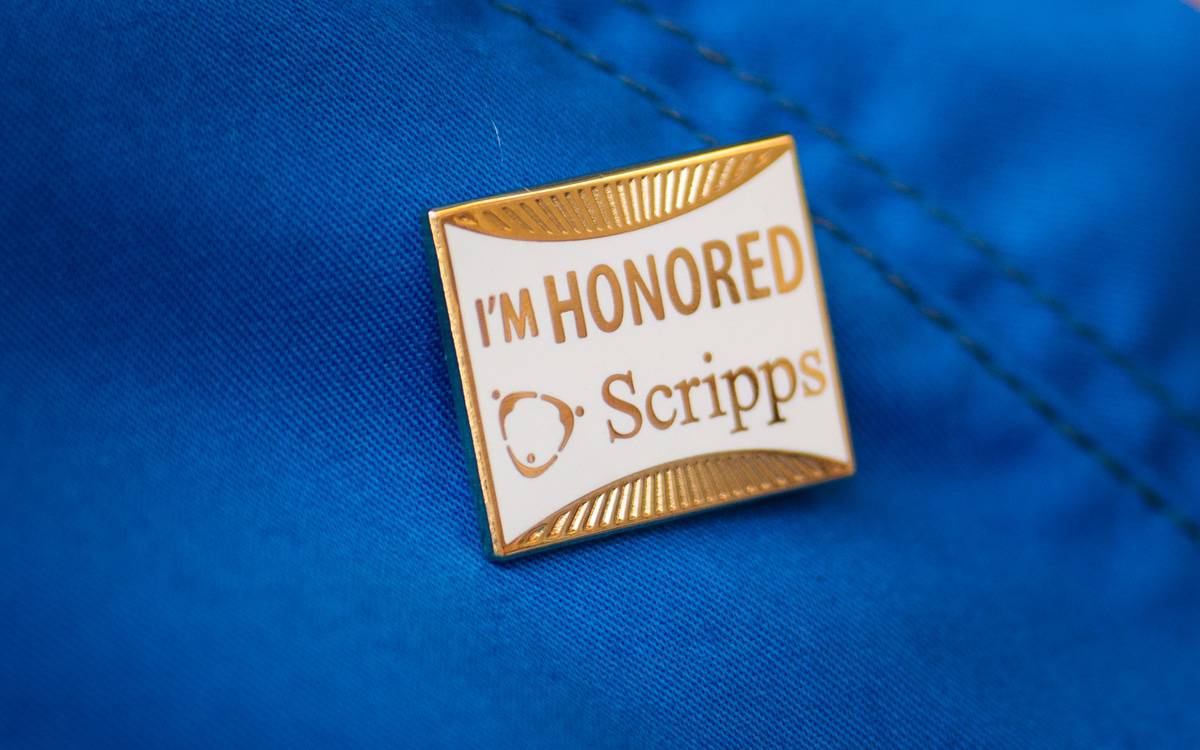 Scripps Lapel Pin
Recognize the employee who made a difference in your life with an "I'm Honored" lapel pin they can wear proudly.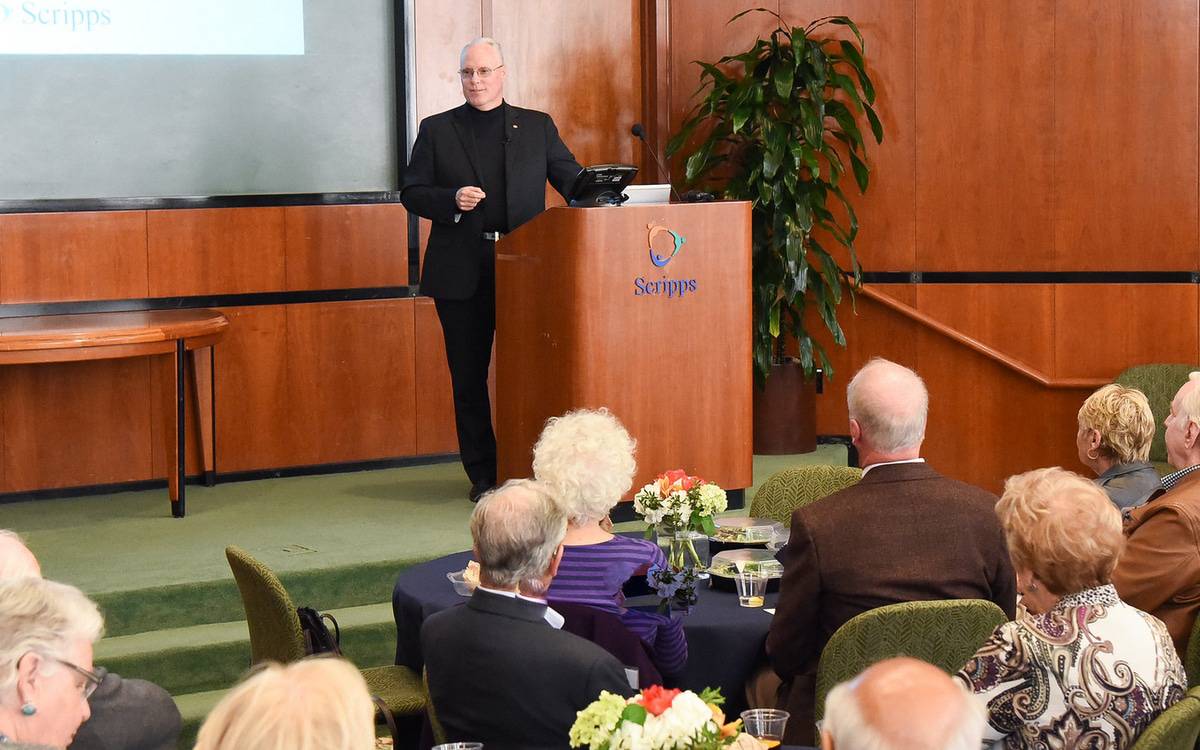 President's Council
President's Council/Mercy 1000 members are at the forefront of giving. Enjoy the rewards of membership in this remarkable philanthropic group. 
Support Our Greatest Needs
Make an annual gift to help save lives, sustain quality programs and services, and advance innovative technology and research.