Donor Stories
Hear directly from our donors about what inspired them to give to Scripps Health in San Diego, California.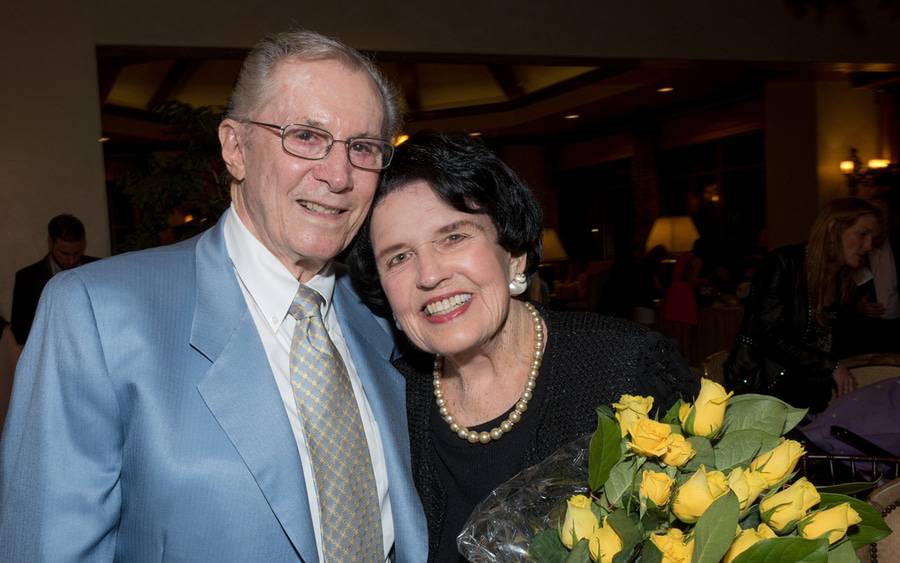 The Right Thing to Do
A generous gift from Debbie and Warner Lusardi will help fund innovation and expansion at Scripps Memorial Hospital Encinitas from surgical suites and inpatient rooms to advanced pulmonary care.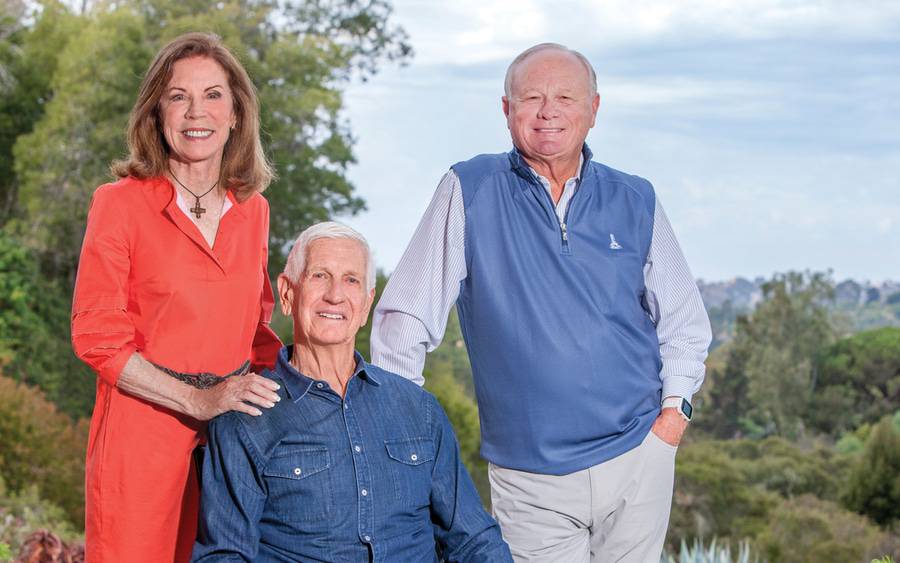 Honoring a Loved One by Saving Lives 
Philanthropic donations from Judy and Don Oliphant and Terry Hackett have created the first lung cancer screening program in San Diego for patients with an increased risk of lung cancer.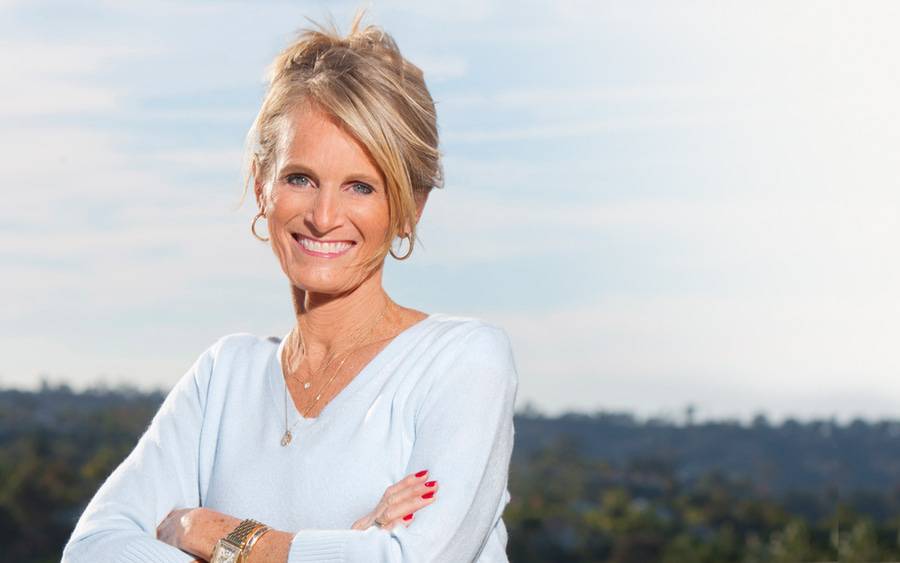 Family Matters 
Following the birth of her youngest grandchild, Sandy Marriott Bertha pledged $2.5 million to expand the mother/baby postpartum unit at Scripps Memorial Hospital Encinitas, which will be named in her honor.
Organization in a Time of Chaos
Robin Rady was diagnosed with cancer in 2011. Now she is giving back by crafting and donating thousands of all-in-one, medical records organizers to help bring patients a sense of control during a stressful time.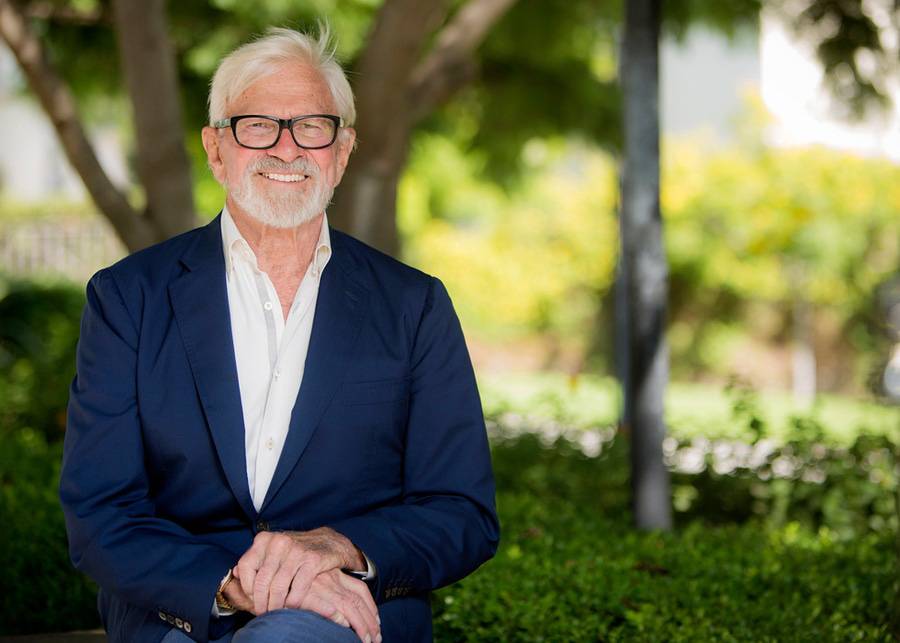 Philanthropy Is a Full Time Job
Richard Woltman has been a dedicated supporter and volunteer leader of Scripps Mercy Hospital since 1995. Learn how his involvement took a more personal turn and what he is doing to improve patient care at Scripps.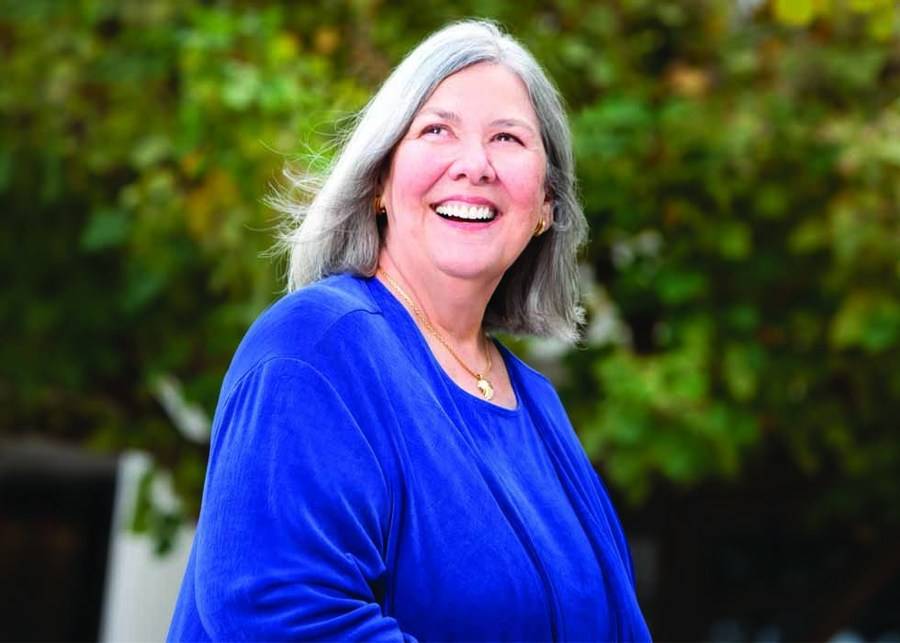 Paving the Future of Orthopedic Care
Learn how Darlene Shiley is shaping the future of health care through the Shiley Center for Orthopaedic Research and Education, the Shiley Brain Research Center, and the Shiley Musculoskeletal Center.
See Other Inspiring Patient Stories
Read our most recent issue of San Diego Health Magazine. You'll get health tips from our experts, learn about innovative care and discoveries that are changing the way health care is provided, and meet people like you whose lives have been changed thanks to the care they've received at Scripps.