Unrestricted gifts provide a variety of critical resources that allow our world-class medical leadership and staff to best serve our patients' needs. With an unrestricted gift, you can join a community of nearly 5,000 donors who raised more than $2 million in 2017. And when you make an unrestricted gift of $1,000 or more, you can become a member of Scripps President's Council.
Learn about the exclusive benefits of membership and how to join.
Your gift could help support programs and initiatives like: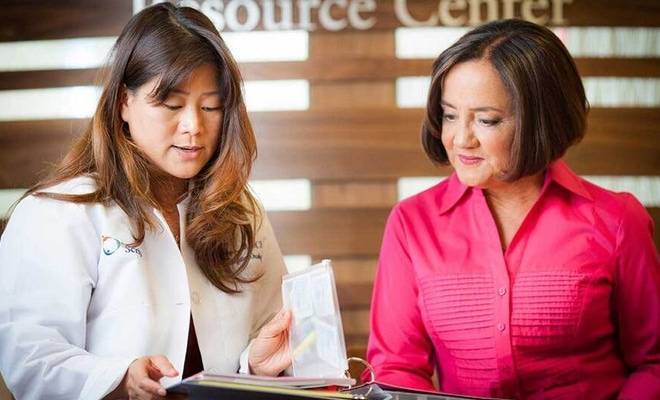 Cancer Care Navigators
Help cancer patients cope with the clinical, emotional and practical realities of a complex, chronic or long-term illness.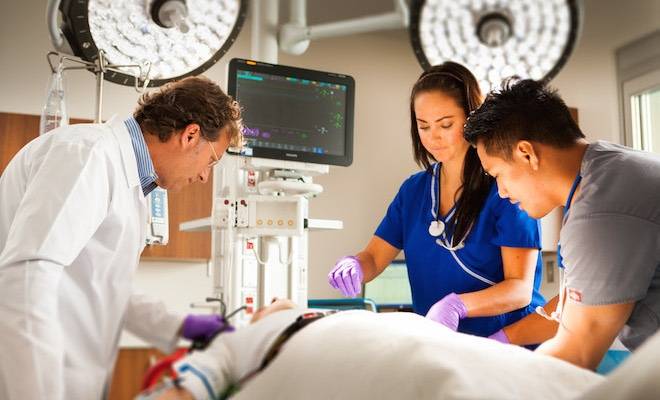 Emergency Services
Scripps provides emergency care to tens of thousands each year. Help us expand our services and deliver the latest technologies to keep pace with our fast-growing communities in San Diego.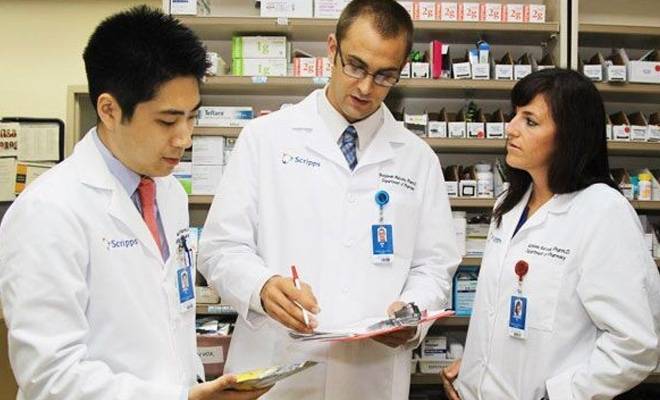 Residency Programs
Ensure the future of health care and support the training and education of the next generation of physicians at Scripps.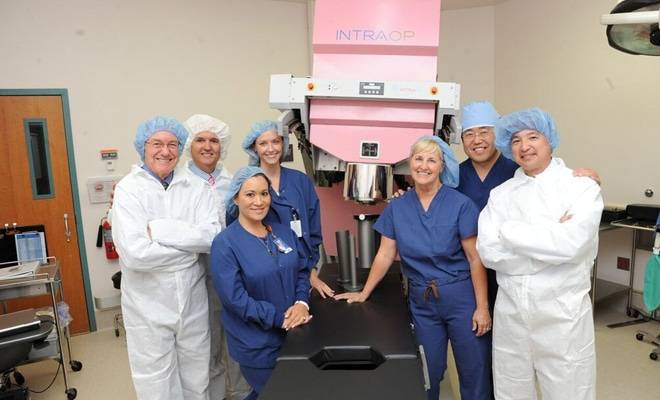 Mobetron
Support medical technology innovation, such as Mobetron, which delivers a week's worth of radiation treatment in just one minute.