Please contact Scripps Health Foundation to learn more about the benefits of giving.
Call: 844-442-4483 (GIVE)
Mailing Address
Scripps Health Foundation
P.O. Box 2669
La Jolla, CA 92038
Street Address
4275 Campus Point Court
Suite 138
San Diego, CA 92121
You can sign-up for our email list to get updates and invitations to special events, receive exclusive information about fundraising initiatives, and read inspiring patient stories.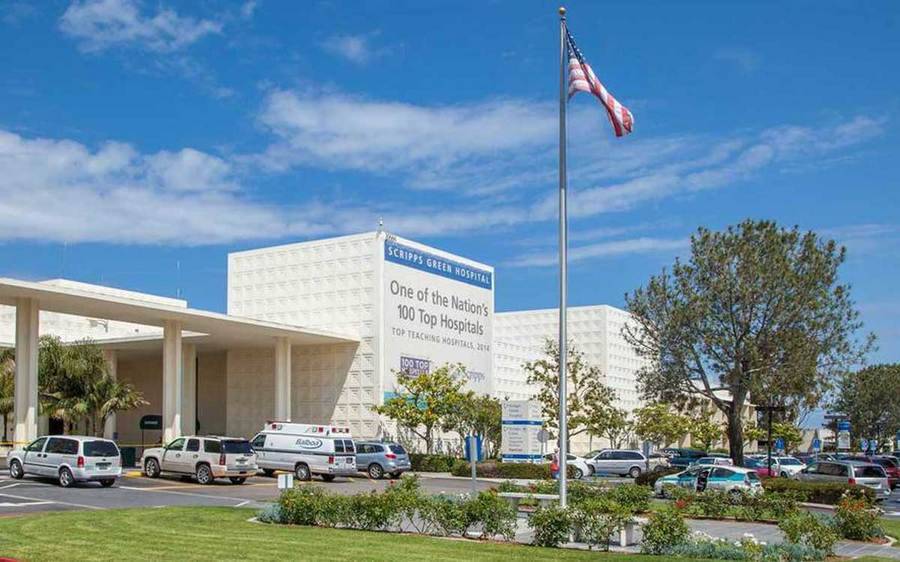 Scripps Green Hospital/Scripps Clinic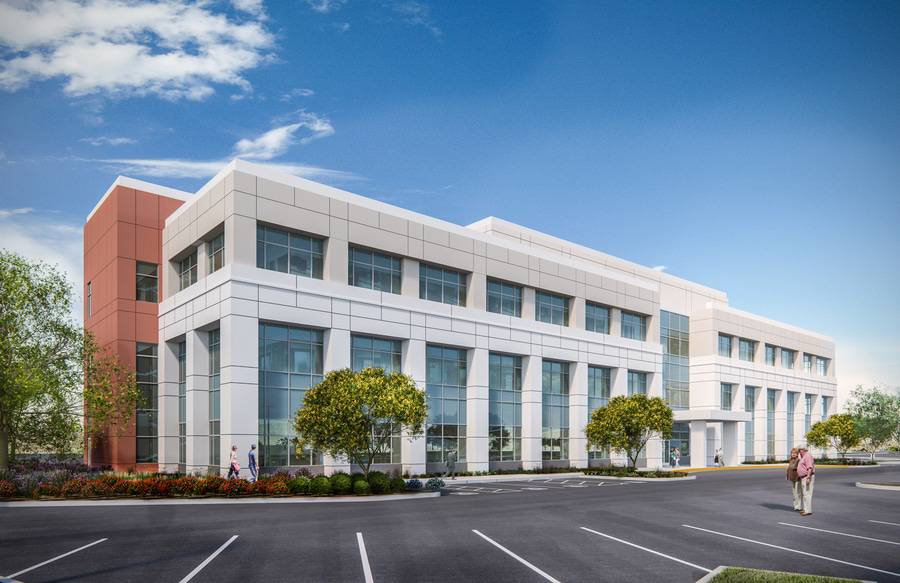 Scripps Memorial Hospital Encinitas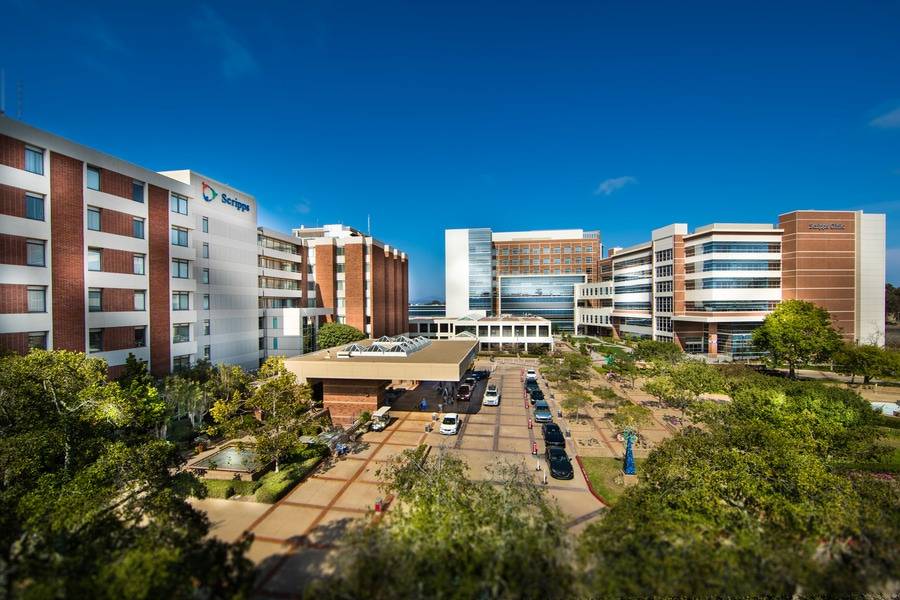 Scripps Memorial Hospital La Jolla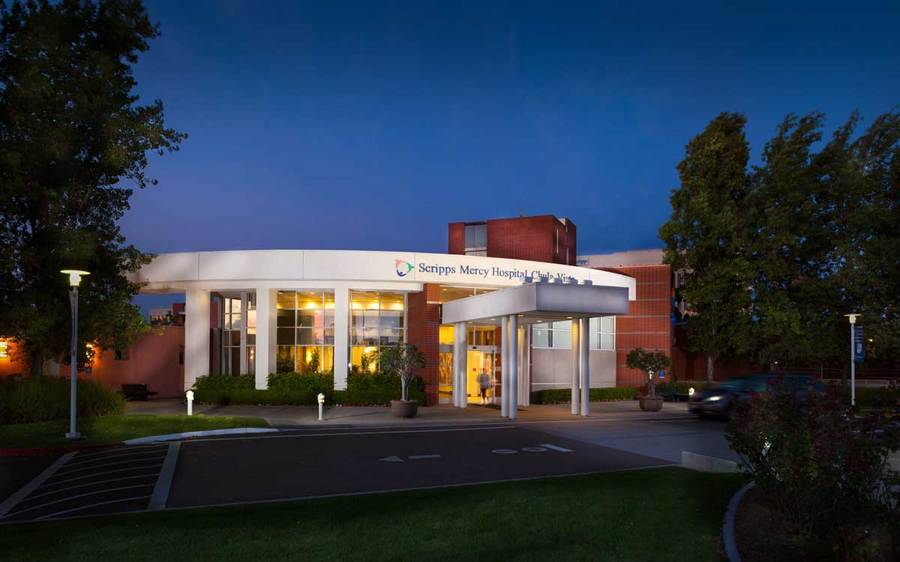 Scripps Mercy Hospital (San Diego and Chula Vista)
Annual Giving and Scripps President's Council