Become a Member of President's Council
For four decades, President's Council members have been at the forefront of giving to help heal, enhance and save lives. Enjoy the rewards of membership in this remarkable philanthropic group. With an unrestricted gift of $1,000 or more you could become a member of Presidents Council or Mercy 1000.
While we continue to ensure our physicians have the resources they need to safely care for patients, we have set up a special Scripps Health COVID-19 Support Fund to directly aid our response to the health care needs of our community during this unprecedented time. Donations to the COVID-19 Response Fund will be honored toward President's Council and Mercy 1000 Membership.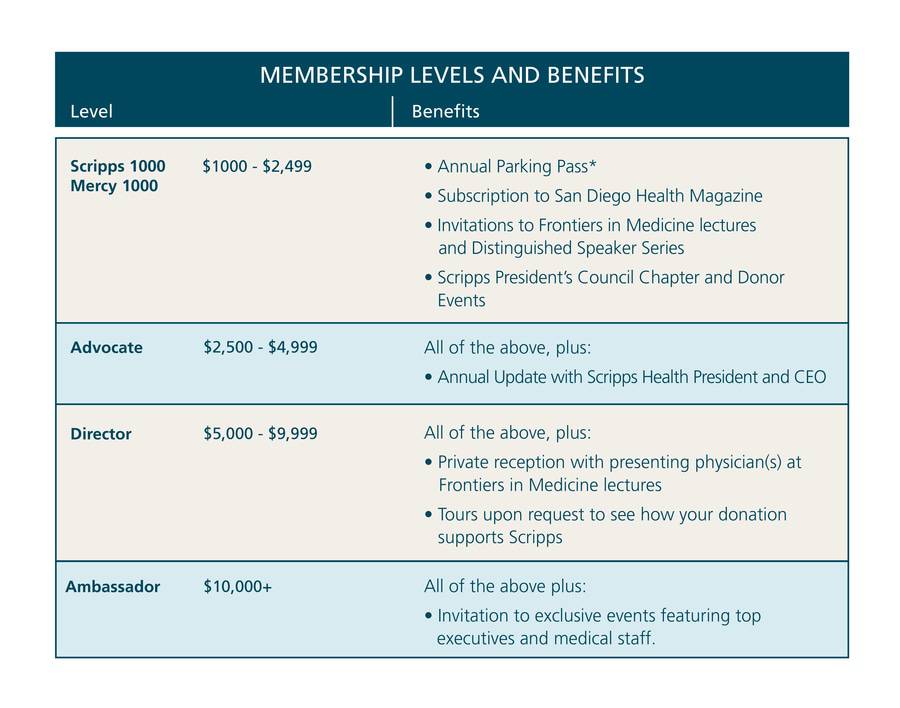 Membership Benefits
By joining President's Council, you will get to enjoy all the benefits of membership. Please see the chart to the right for more details.
Click here to view it larger. (JPG, 280 KB)
In response to COVID-19, we will be hosting virtual events for President's Council and Mercy 1000 members to hear firsthand from Scripps leadership and physicians about the latest at Scripps Health. For more information about the upcoming virtual events, please contact Chelsea Buser at Buser.Chelsea@scrippshealth.org or 858-678-7063. 
Educational Seminars
Learn about clinical innovations and advances in medicine directly from the experts who are making it happen.
Complimentary Parking
Receive your personal parking card for parking at all Scripps hospitals, clinics and other facilities.
Meet the CEO
Spend time with our president and CEO to learn about Scripps strategic priorities and plans for the future.
Renew Your President's Council Membership
Continue to enjoy the rewards of membership in this remarkable philanthropic group. With an unrestricted gift of $1,000 or more you can renew your Presidents Council membership today!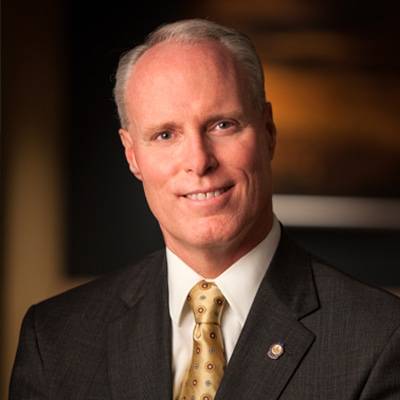 Chris Van Gorder, FACHE, President and CEO, Scripps Health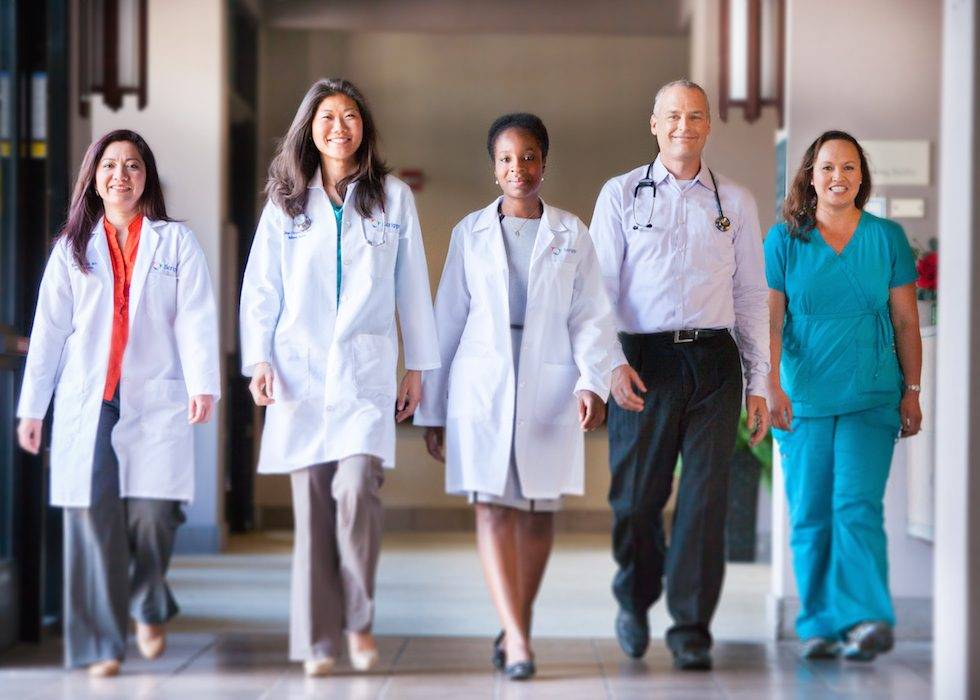 President's Council Updates
Unrestricted Giving Guidelines:
Beginning January 1, 2016, membership in Scripps 1000 and Mercy 1000 will be reserved for those who make unrestricted gifts only, which are applied where the need is greatest. Individuals, whose donations were made between October 1 and December 31, 2015, will be grandfathered.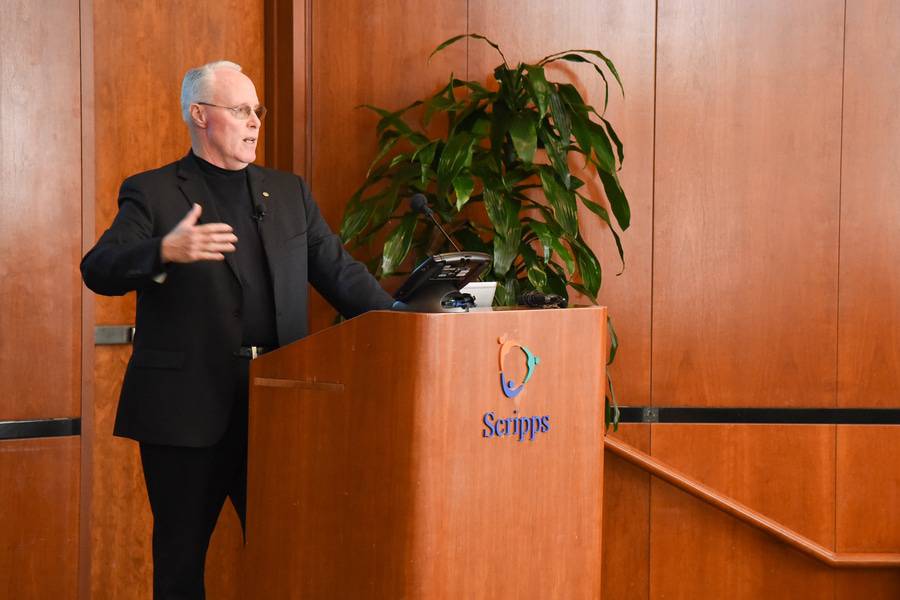 President's Council Events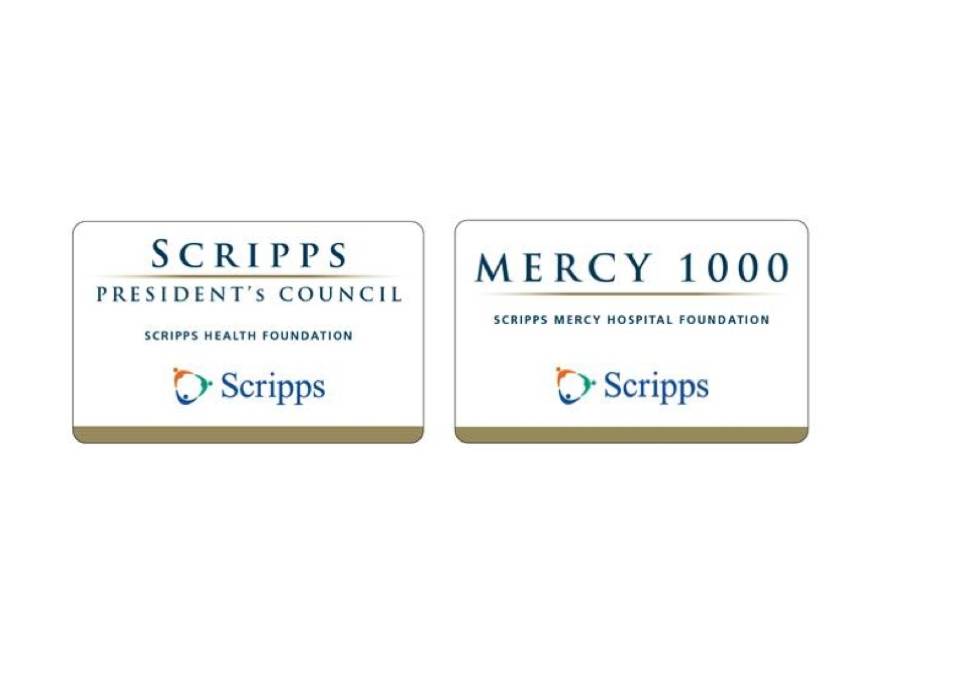 Parking Card Information
One of the benefits associated with President's Council membership is complimentary self-parking at all Scripps hospital parking structures and designated lots. We are moving to an automated parking system at all of our sites. Additionally, parking cards are no longer issued every year. Instead your card will be re-activated each year upon receipt of your President's Council membership renewal.
Presidents Council is an extraordinary group of compassionate supporters who help us ensure quality patient support services at Scripps. In return, it rewards members with access to our physicians and researchers, insights into medical breakthroughs, and more.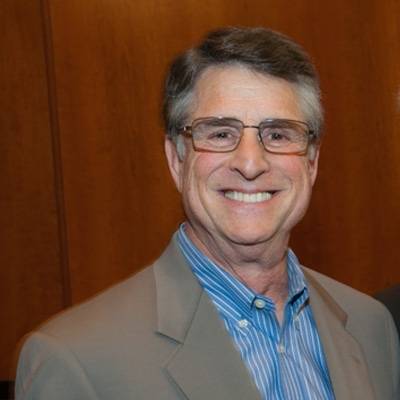 Marty Levin, Chair, Scripps President's Council Member, Scripps Health Board of Trustees