Scripps Health Foundation Events
Scripps Health Foundation Events: COVID-19 Update
Due to restrictions on large gatherings, we are postponing or cancelling events that are scheduled during the next few months.
We are pleased to offer virtual meetings and events so that you can connect with Scripps Health Foundation from the comfort of your own home. If you are a first-time user of Microsoft Teams, we recommend you read the technical support and FAQs on Scripps.org to answer any questions in advance of your meeting or event.
For more information, please contact Special Events at 858-678-6112 or SpecialEvents@scrippshealth.org.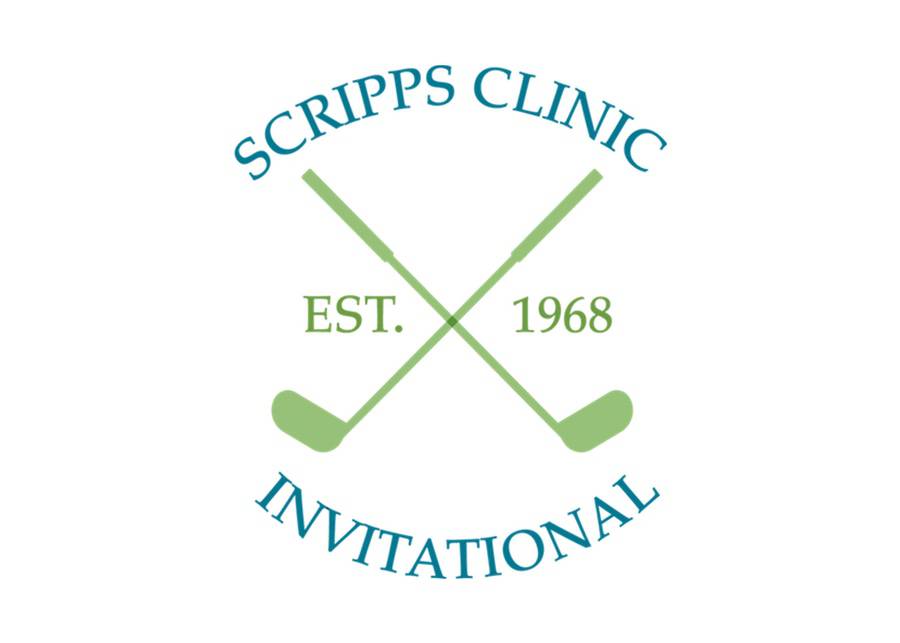 52nd Annual Scripps Clinic Invitational Golf Tournament and Dinner
The Scripps Clinic Invitational Dinner and Golf Tournament scheduled for September 17th and 18th have been cancelled.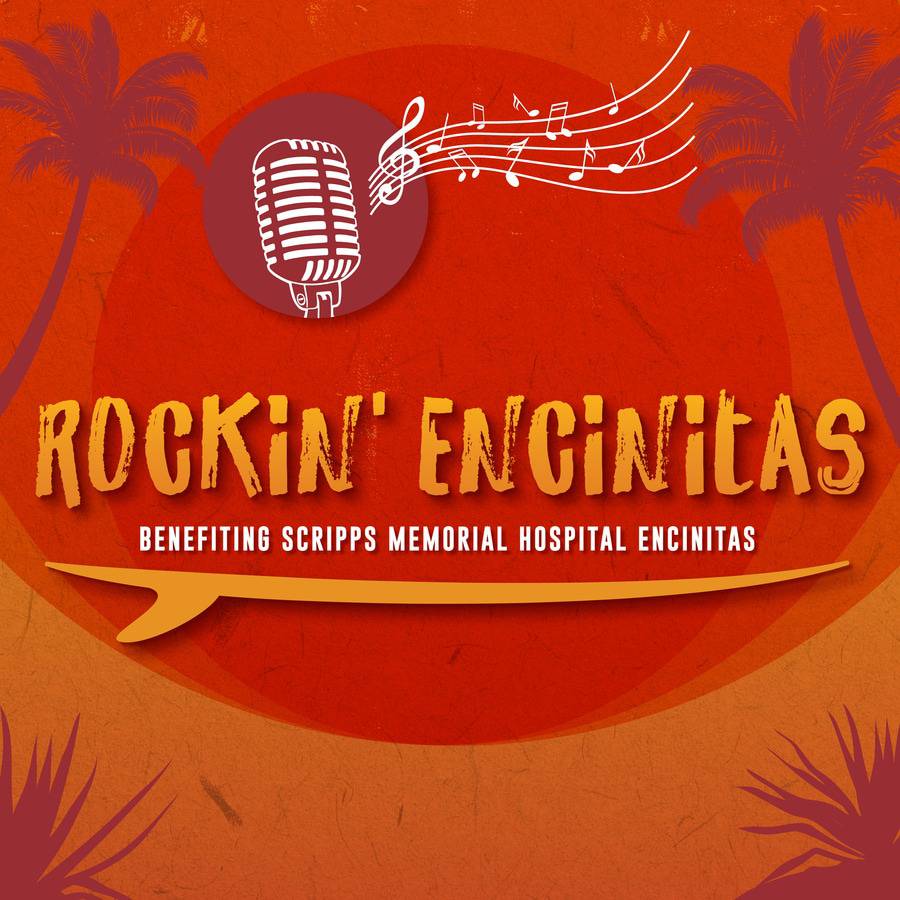 4th Annual Encinitas Benefit Concert Rockin' Encinitas
The event scheduled for October 22 at Belly Up Tavern has been cancelled.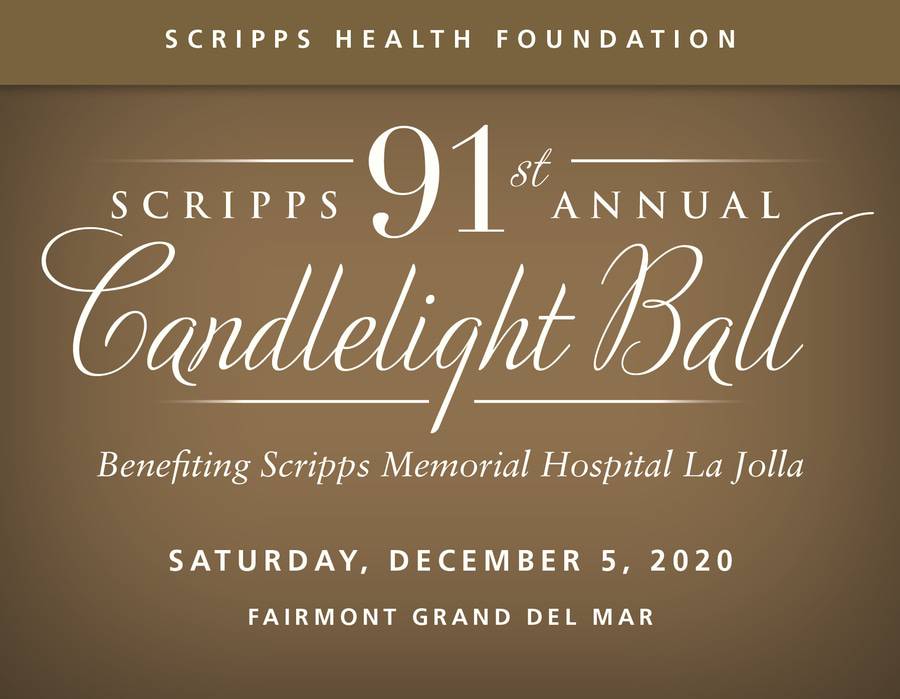 91st Annual Candlelight Ball
The event scheduled for December 5 at Fairmont Grand Del Mar has been cancelled.