Scripps Health Foundation Events
Scripps Health Foundation special events are essential to our philanthropic tradition. They provide our supporters the opportunity to positively impact the future of medicine and to build important relationships with our Scripps leadership team and the surrounding community. Our events raise more than $3.5 million annually to help our hospitals, clinics and programs provide the quality care upon which our community relies. Throughout the year, we offer dozens of social and educational events that you can attend or sponsor.
Learn about our upcoming 2017 events below.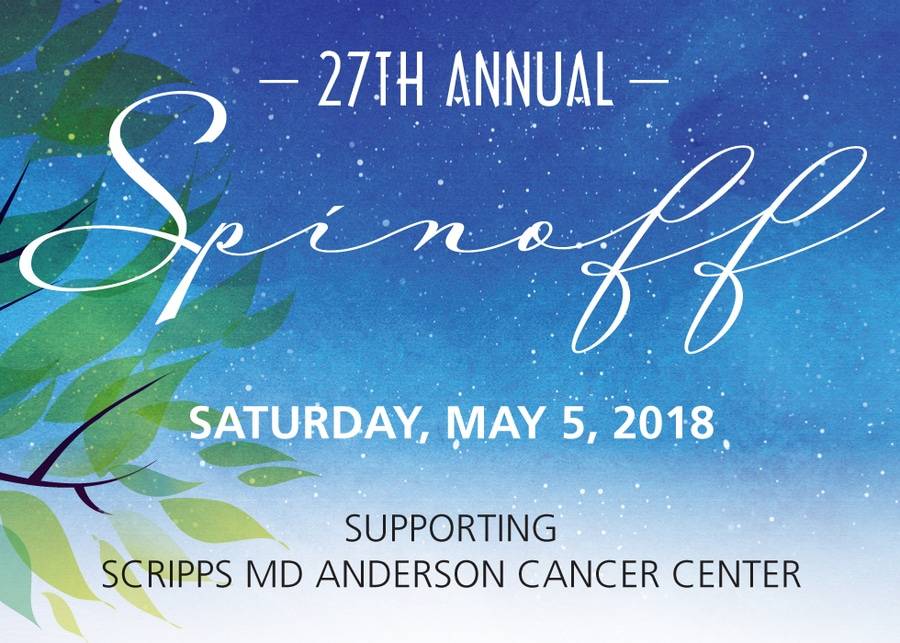 27th Annual Spinoff
Come join us for Scripps' 27th Annual Spinoff. A lively cocktail reception and silent auction kick-off the evening, followed by dinner, live auction and dancing. 
This year's event will support Scripps MD Anderson Cancer Center, a comprehensive and clinically integrated cancer care program in San Diego that will provide adult cancer patients greater access to the most advanced oncology care available throughout Southern California. 
• Saturday, May 5, 2018, 5:30 – 11 p.m.
• Hyatt Regency La Jolla at Aventine
• For more information, please contact Special Events at 858-678-6364 or SpecialEvents@scrippshealth.org.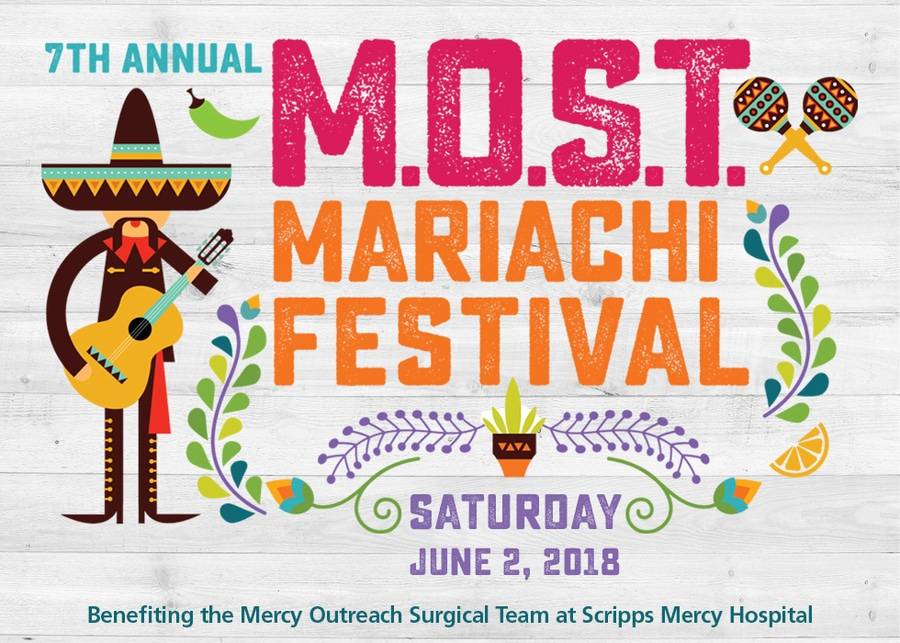 7th Annual M.O.S.T. Mariachi Festival
Don't miss the 7th Annual M.O.S.T. Mariachi Festival, which supports the Mercy Outreach Surgical Team: a group of physicians, nurses and volunteers who donate their time and expertise to provide life-changing surgeries to children in need throughout Mexico.
This fun event features dinner under the stars with mariachi entertainment, an energetic live auction and the opportunity to fund a surgery for a child in need. The event is expected to sell out, so RSVP today!
Saturday, June 2, 2018, 6 – 10 p.m.
Humphrey's Concerts by the Bay
For more information, please contact Sherrry Serio at serio.sherry@scrippshealth.org or 619-686-3568.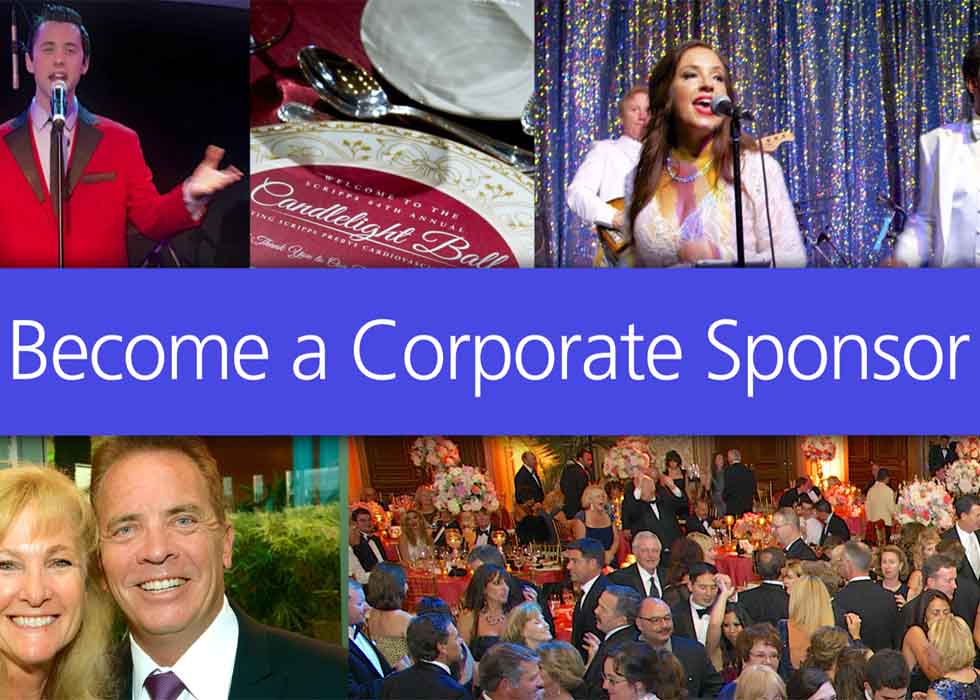 Corporate Sponsorships
Our Corporate Sponsorship Program allows our partners to gain recognition as community leaders and philanthropists who support quality health care in our communities. You, your family, or business can take part by sponsoring upcoming Scripps events.