Support Scripps Memorial Hospital Encinitas
Scripps Memorial Hospital Encinitas has served the growing communities of San Diego's coastal North County since 1964, offering a full range of clinical and surgical services, including 24-hour emergency services, intensive care, cancer/oncology, Level II neonatal nursery, and award-winning OB/GYN and maternal and infant health services. It is also the first certified primary stroke center in San Diego's North County.
The medical needs of our expanding communities continue to increase. To meet the challenges, Scripps Encinitas is successfully engaged in bringing its long-range master plan to life.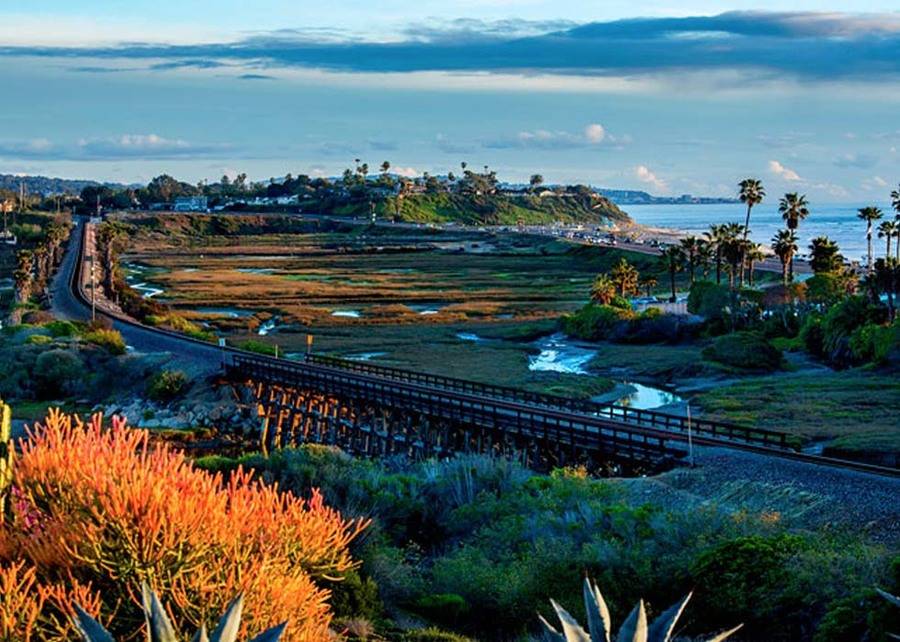 Support the Healing Arts Program at Scripps Encinitas
Research shows that art in a hospital environment reduces stress, pain and anxiety, improves the workday for health care providers, and makes the entire health care experience a better one for patients and visitors. The Signature Collection at Scripps Memorial Hospital Encinitas includes original artwork, specifically designed for Scripps by noted artists, to enhance the comfort and healing of our patients and the enjoyment of our visitors and staff. Don't miss your opportunity to sponsor the last few pieces of imaginative artwork.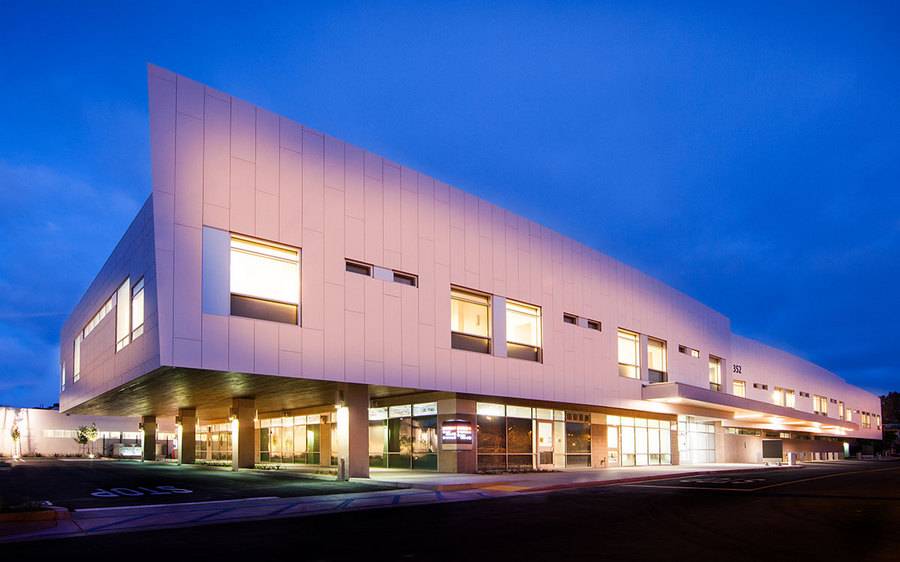 The Campaign for Scripps Encinitas
The Campaign for Scripps Encinitas is an eight-year, multi-phase fundraising effort to significantly enhance the hospital's surgical, emergency and acute care facilities.Thanks to the generosity of our donors and community leaders, physicians and staff, the Campaign for Scripps Encinitas has already raised nearly $60 million dollars.
This yielded the construction of the Leichtag Foundation Critical Care Pavilion, which opened in 2014. The two-story building includes a 38-bed emergency department, state-of-the-art imaging technology and surgical equipment, expanded ambulance bays, a heliport and specially designed patient rooms.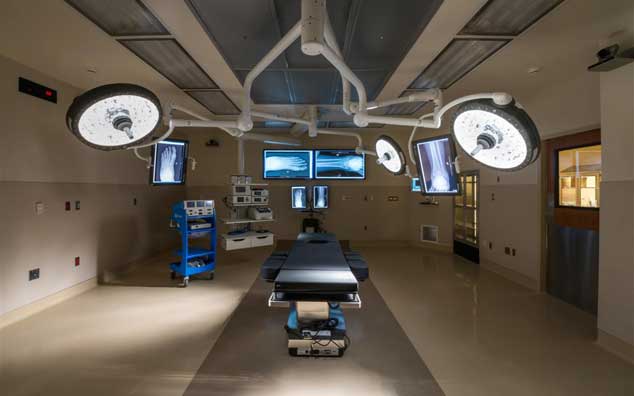 OR/354 Campaign
In conjunction with our hospital community advisory board, Circle of Life 100 and key community leaders, the OR/354 campaign launched — named after the hospital's 354 Santa Fe Drive address — to expand our surgical services.
Contributions to the OR/354 campaign benefited the addition of two new state-of-the-art operating rooms, redesigning and upgrading the four existing operating suites and expanding the pre-operative care unit and post-anesthesia unit.
This campaign will be completed in July, 2017.
For more information, contact John Ciullo at 760-633-7722 or ciullo.john@scrippshealth.org.