Support Scripps Memorial Hospital Encinitas
Support Scripps Memorial Hospital Encinitas
Scripps Memorial Hospital Encinitas has served the growing communities of San Diego's coastal North County since 1964, offering a full range of clinical and surgical services, including 24-hour emergency services, intensive care, cancer/oncology, Level II neonatal nursery, and award-winning OB/GYN and maternal and infant health services. It is also the first certified primary stroke center in San Diego's North County.
The medical needs of our expanding communities continue to increase. To meet the challenges, Scripps Encinitas is successfully engaged in bringing its long-range master plan to life.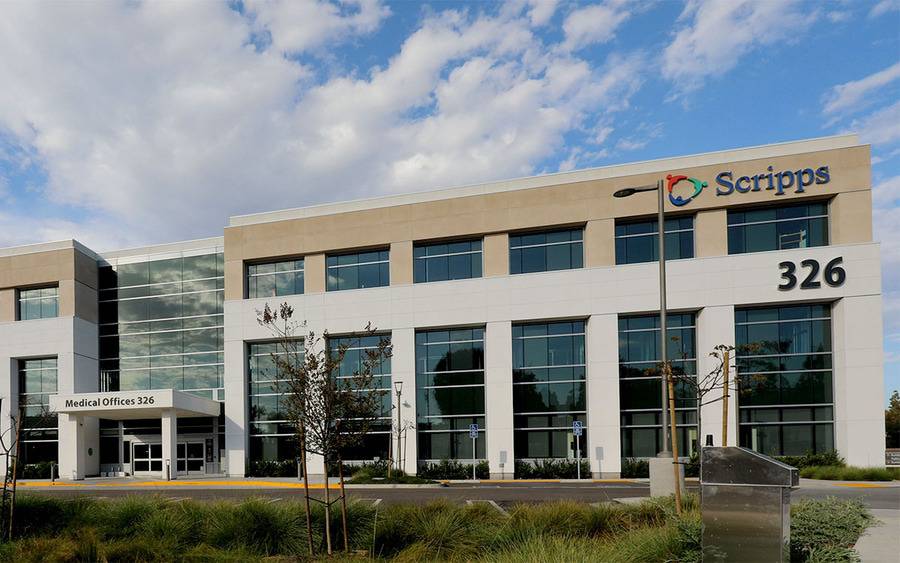 Medical Office Pavilion Includes Cancer Care
Scripps Encinitas continues to grow to meet the health care needs of the community, including a new 68,000 square-foot, three-story medical office pavilion.
Scripps Cancer Center is on the first floor of the pavilion, and includes a multi-disciplinary clinic to provide patients with many of the most advanced cancer treatments. The second and third floors include Scripps Clinic primary and specialty care physician offices.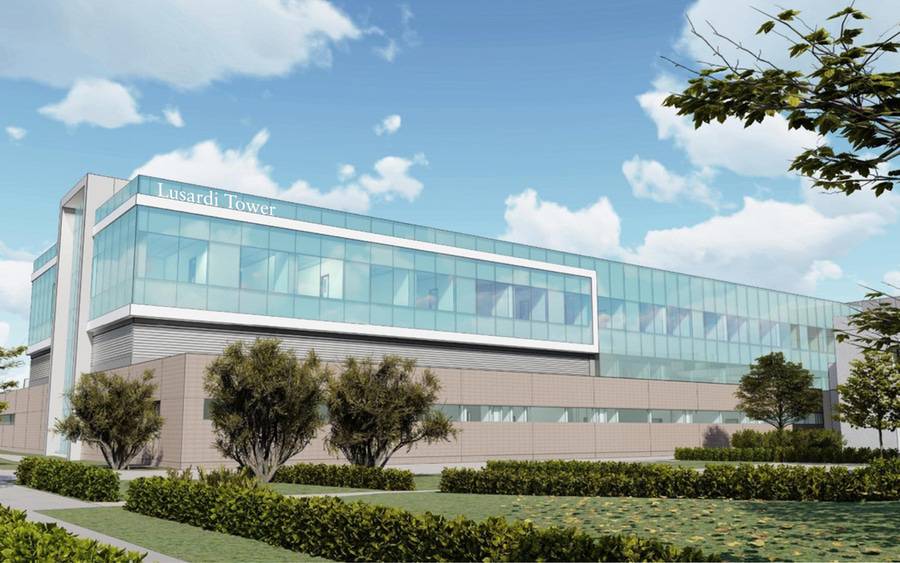 Building for the Future 
With your support, there will be continued growth and expansion at Scripps Encinitas that will transform the campus to serve the community for years to come.
In 2022, we will break ground on the new Lusardi Tower, an acute care hospital and pulmonary institute, which is expected to open in 2025. The state-of-the-art facility will include 64 private inpatient rooms, surgical suites, intensive care units and other facilities. It will be equipped with the latest wireless technologies, flexible surgical suites, advanced digital monitoring and telemedicine capabilities. 
If you are interested in learning how you can support Scripps Memorial Hospital Encinitas, please contact John Ciullo at 858-626-5723 or ciullo.john@scrippshealth.org.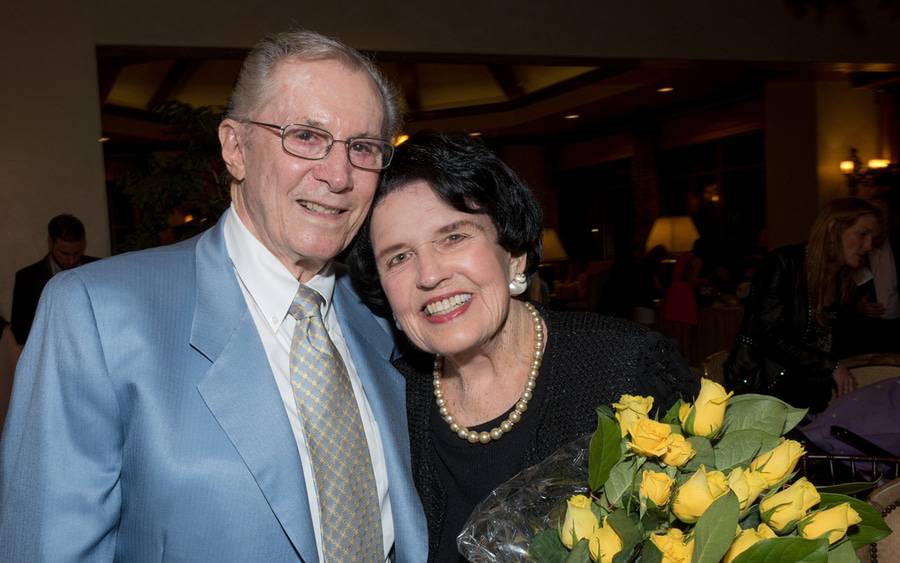 As Seen in San Diego Health: The Right Thing to Do
A $25 million gift from Debbie and Warner Lusardi helped fund innovation and expansion at Scripps Memorial Hospital Encinitas, from surgical suites and inpatient rooms to advanced pulmonary care.  
Debbie and Warner believe in supporting Scripps Encinitas because it's a critical community asset that has supported their own health and the health of many people who work at Lusardi Construction. But even before that, they made the gift because it's the right thing to do. 
Learn how you can support Scripps Memorial Hospital Encinitas. Please contact John Ciullo at 858-626-5723 or ciullo.john@scrippshealth.org.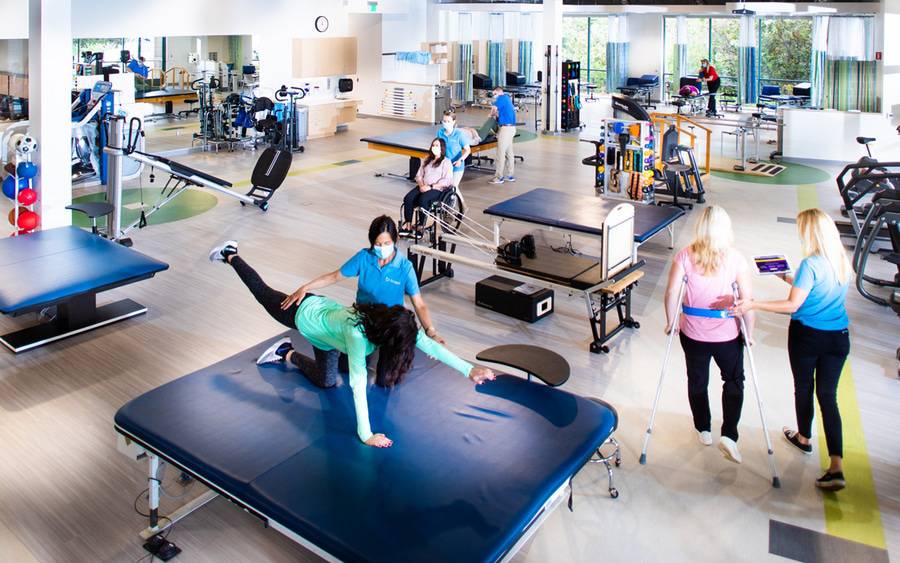 Philanthropy Helps Fund Scripps Encinitas Rehabilitation Center 
At Scripps Encinitas Rehabilitation Center, patients recovering from orthopedic injury, brain and spinal cord injuries, stroke, amputation and other conditions have access to state-of-the-art technology and highly skilled doctors, therapists and other staff members to aid in their recovery and get them closer to living independently once again.
Thanks to support from generous donors, the new rehab center consolidates outpatient services that were located on the Scripps Memorial Hospital Encinitas campus for greater convenience and adds innovative therapies and advanced technology customized to meet each patient's medical needs and accelerate their recovery.
If you would like to learn how you can support the Rehabilitation Center at Scripps Encinitas, please contact John Ciullo at 858-626-5723 or ciullo.john@scrippshealth.org.
Stay informed by joining Scripps Encinitas President's Council