Support Scripps Memorial Hospital Encinitas
Scripps Memorial Hospital Encinitas has served the growing communities of San Diego's coastal North County since 1964, offering a full range of clinical and surgical services, including 24-hour emergency services, intensive care, cancer/oncology, Level II neonatal nursery, and award-winning OB/GYN and maternal and infant health services. It is also the first certified primary stroke center in San Diego's North County.
The medical needs of our expanding communities continue to increase. To meet the challenges, Scripps Encinitas is successfully engaged in bringing its long-range master plan to life.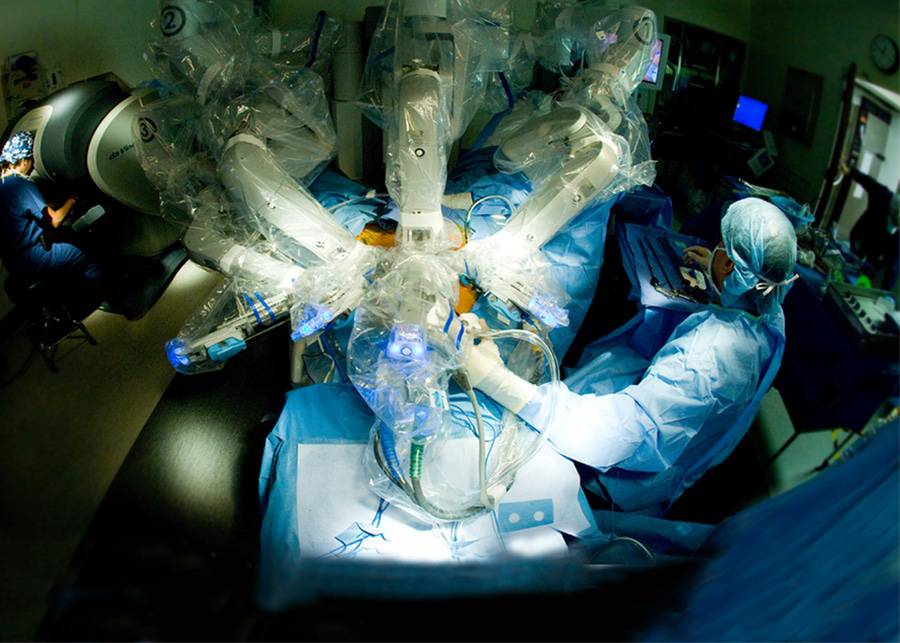 Join the Briggs $1 Million Challenge
Thanks to LaVerne and Blaine Briggs, the Briggs $1 Million Challenge is raising funds to bring the state-of-the art da Vinci Xi Surgical System to Scripps Encinitas. This system puts critical technology in the hands of our surgeons. A minimally invasive, robotic-assisted procedure is the best alternative to open surgery, reducing pain, scarring and the risk of infection. The procedure can be completed more quickly and the recovery time is much shorter. Help support this critical initiative to improve surgical care for our community members. Because of the Briggs' vision and leadership, all gifts will be matched 1:1 up to $1 million.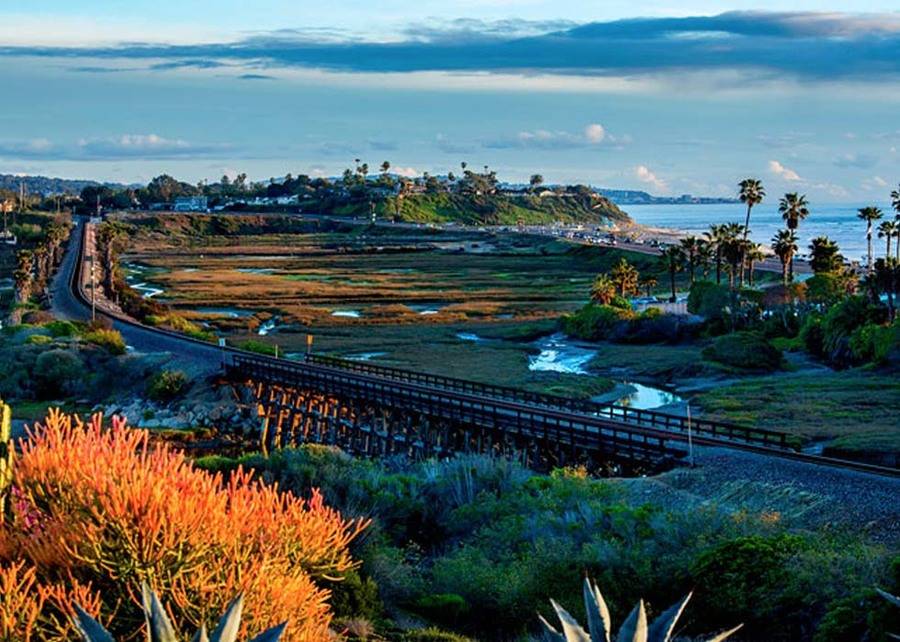 Support the Healing Arts Program at Scripps Encinitas
Research shows that art in a hospital environment reduces stress, pain and anxiety, improves the workday for health care providers, and makes the entire health care experience a better one for patients and visitors. The Signature Collection at Scripps Memorial Hospital Encinitas includes original artwork, specifically designed for Scripps by noted artists, to enhance the comfort and healing of our patients and the enjoyment of our visitors and staff. Don't miss your opportunity to sponsor the last few pieces of imaginative artwork.