Support Scripps MD Anderson Cancer Care
Our partnership with MD Anderson in Houston, Texas means that our patients have access to the same outstanding, patient-centered care provided at the nation's leading cancer center. The combined expertise of physicians and clinicians at Scripps and MD Anderson will assure our patients are getting the latest in treatment options.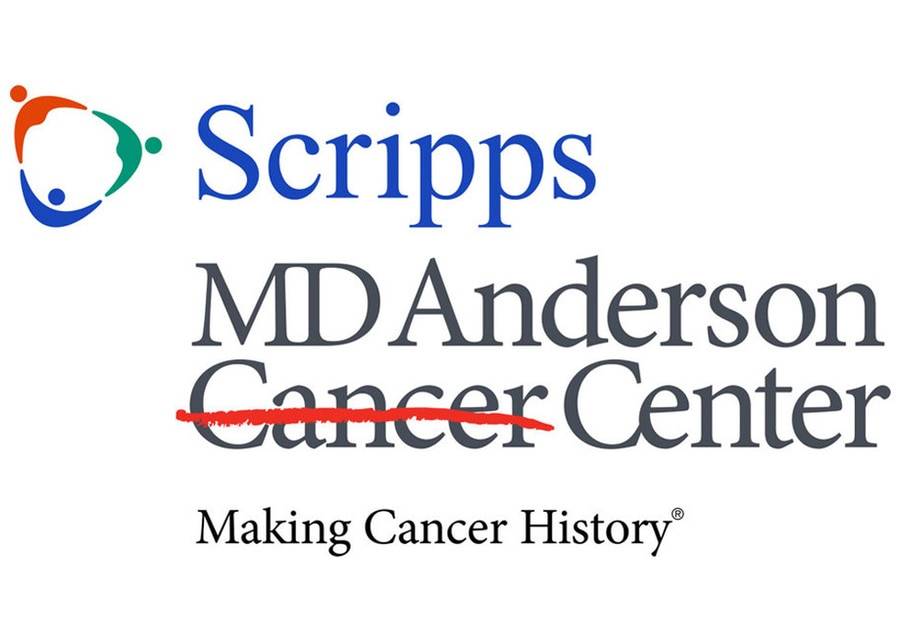 Your gift to the fund for Scripps MD Anderson will go directly to providing our supportive services and expanding access to those services. These services can include:
Genetic counselors, nurse navigators, oncology social workers, and additional research, nurses and coordinators
Nutrition counseling, patient educational resources, integrative therapies to complement medical protocols
Standardization of quality in equipment across our sites
Lymphedema support
Transportation support
Customized patient record binders
Wigs, chemo caps and support groups
Supporting San Diego's Largest Cancer Care Provider
In joining forces with MD Anderson Cancer Center, Scripps now offers the most advanced care and treatment in the San Diego region. Here are a few ways the community has stepped up to support Scripps cancer care.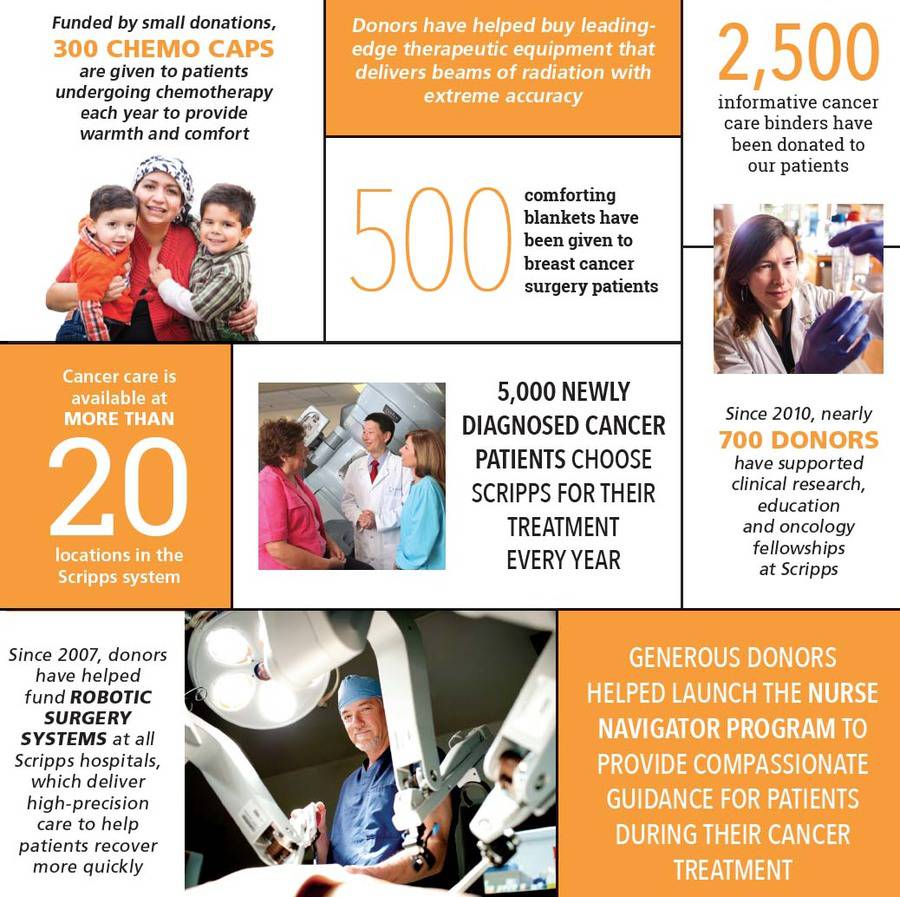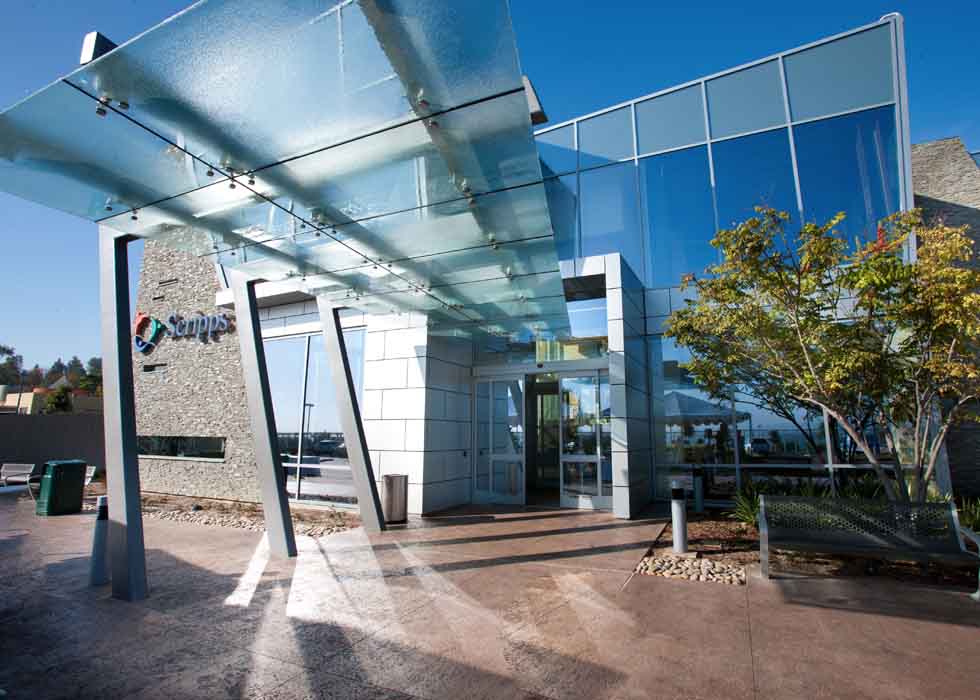 Support Our Capital Needs for Scripps MD Anderson Cancer Center
Cancer care is delivered in over 20 sites across the county. Capital funding benefits the buildout and equipment necessary to provide standardized care throughout the county. 
To facilitate streamlined care for our patients, as designed by Scripps MD Anderson Cancer Center, we will be building two main hubs in the county: Scripps MD Anderson Cancer Center Torrey Pines and Scripps MD Anderson Cancer Center Mercy. Multidisciplinary clinics where doctors come to meet around the patient will be located in these hubs as well as within each hospital campus.
For naming opportunities at Scripps MD Anderson Cancer Center sites, call Jamie Nelson at 858-678-7240 or Nelson.Jamie@scrippshealth.org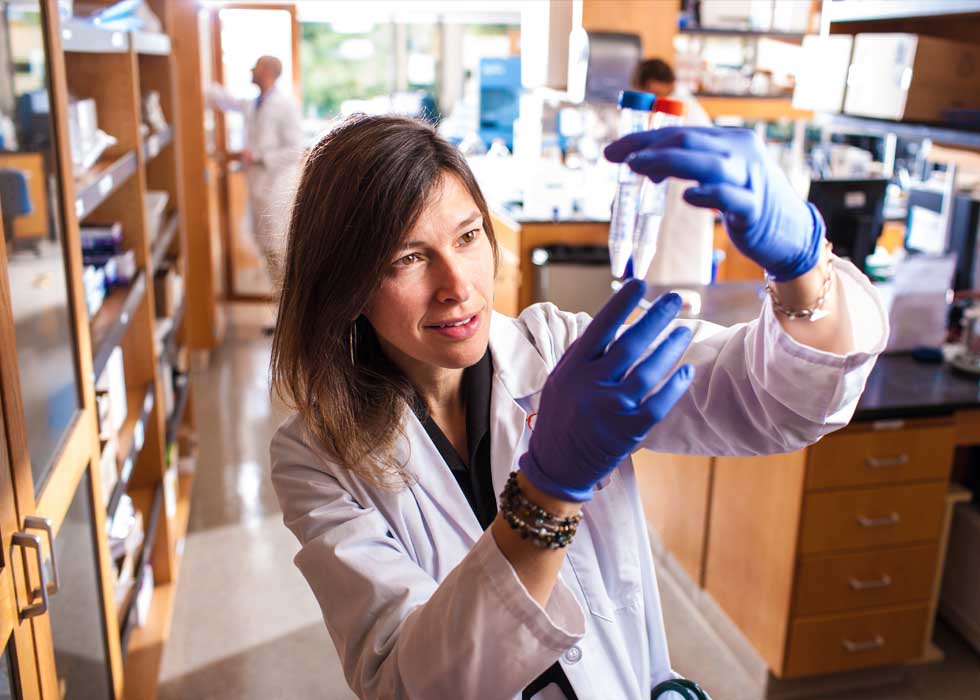 Give Hope Through Clinical Research
At Scripps MD Anderson Cancer Center, cancer research will play a vital role. Clinical research can extend life for many patients and our partnership will provide a dedicated line to some of the most advanced treatments available.
Your contribution helps support life-extending clinical trials, including:
GI/biliary/pancreatic cancer
Breast cancer
Colon cancer
Leukemia and lymphoma
Melanoma and skin cancers
Prostate cancer
For more information on clinical research in cancer, contact Julie Mathew at 858-554-2043 or Mathew.julie@scrippshealth.org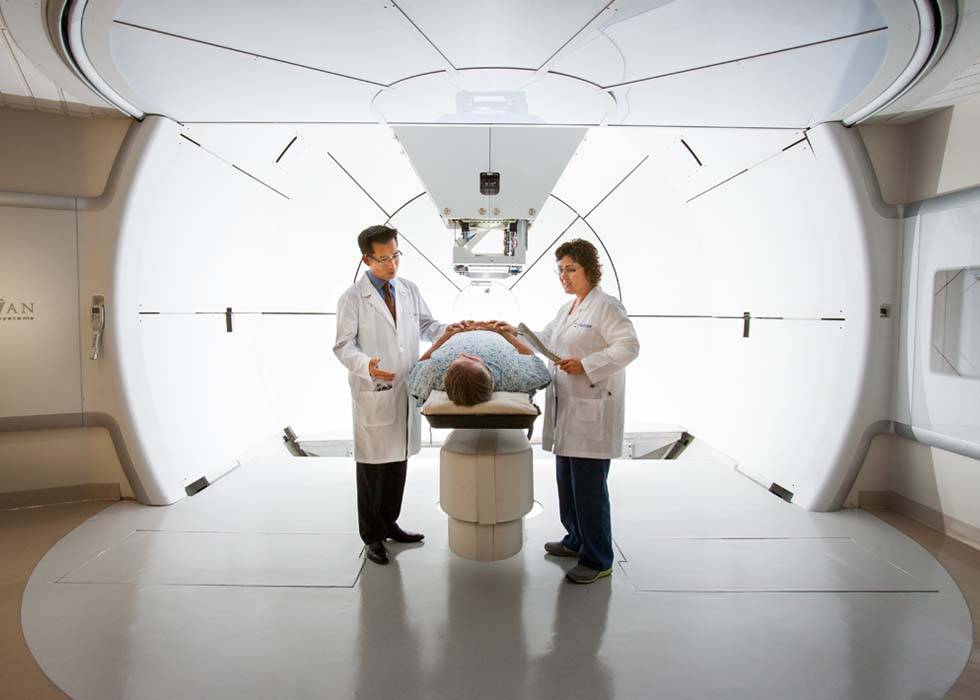 Build a Lasting Endowment
An endowment provides a perpetual source of financial support. Through a generous donation or planned gift, you can endow a program close to your heart. Smaller donations may be made to already existing endowments benefiting:
Cancer research
Medical education
Patient care
Indigent care
Medical directorships
To learn more about endowment gifts, contact Jamie Nelson at 858-678-7240 or Nelson.Jamie@scrippshealth.org.