Support Scripps Memorial Hospital La Jolla
Support Scripps Memorial Hospital La Jolla
Scripps Memorial Hospital La Jolla offers a wide range of medical and surgical services. The campus is home to new state-of-the-art facilities, including Prebys Cardiovascular Institute, Barbey Family Emergency and Trauma Center and Scripps Clinic, John R. Anderson V Medical Pavilion. Additionally, Scripps Mericos Eye Institute, Scripps Center for Executive Health and Scripps Polster Breast Care Center are located here. 
With the recent additions of our heart, emergency and outpatient facilities, excellence remains the hallmark of Scripps La Jolla. Looking ahead, there are grand plans to ensure our continued leadership and the modernization of our facilities to keep pace with medical innovation and community growth.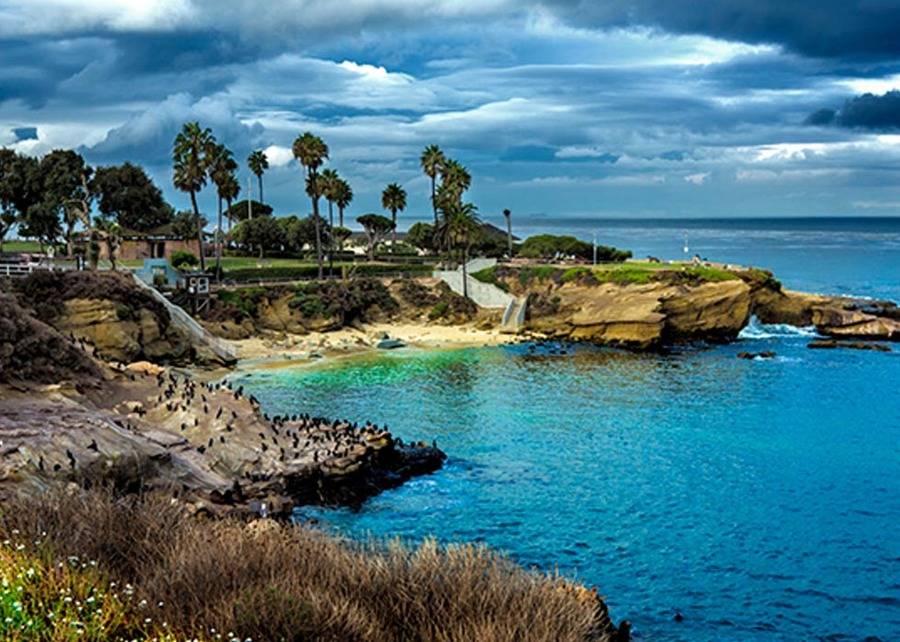 Support the Healing Arts Program at Scripps La Jolla
Bringing art into the hospital setting has proven to have a positive impact on the well-being of patients as well as family members and staff. Research shows that images of nature, in particular, can help reduce pain, soothe anxieties and influence physiology. The inspiring collection at Prebys Cardiovascular Institute has been selected to strengthen and support our patients' journey back to health. Take the opportunity to sponsor a piece of original artwork and tap the healing power of creativity.
Learn how you can support the Healing Arts Program at Scripps La Jolla.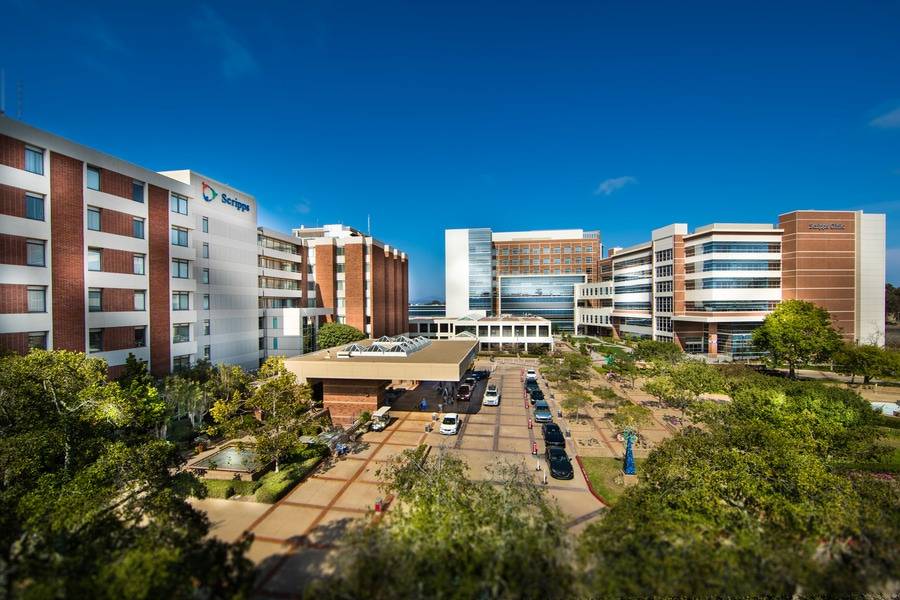 Nationally Recognized for Medical Excellence
In 2021-2022, U.S. News & World Report ranked Scripps La Jolla Hospitals and Clinics among the nation's best hospitals in six specialties, including cardiology and heart surgery, orthopedics, and obstetrics and gynecology.
Scripps La Jolla supports one of the first Comprehensive Stroke Centers in the United States designated by The Joint Commission. It is also one of just 26 hospitals in California, and the first in San Diego, to receive the prestigious Magnet designation by the American Nursing Credentialing Center for meeting the highest standards of patient care and nursing practice. In studies, Magnet hospitals have shown better patient outcomes.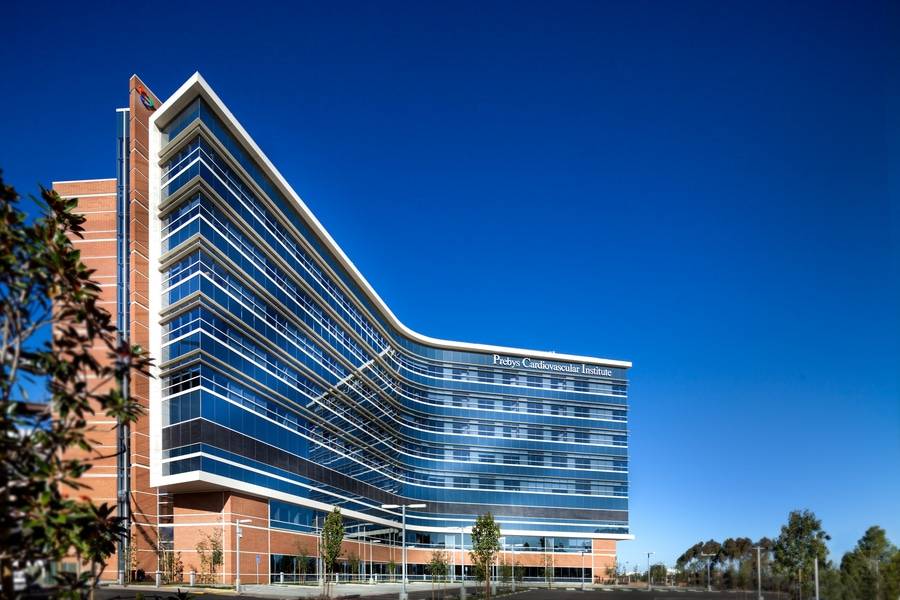 The Premier Destination for Heart Care on the West Coast
Prebys Cardiovascular Institute is the largest on the West Coast for cardiovascular medicine, research and training. Our patients benefit from the high volume of heart procedures performed by our highly experienced physicians and staff. Both Scripps La Jolla and Scripps Green Hospital are nationally recognized for leadership in cardiac care and ranked as San Diego's best in heart surgery by U.S. News & World Report in 2020-2021.
Learn more about how you can support Scripps Cardiovascular Care.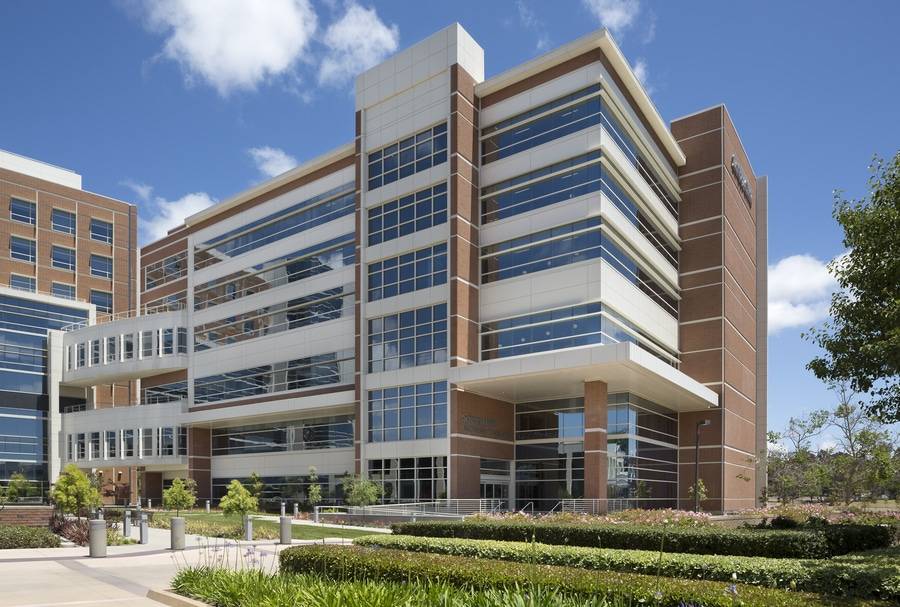 Scripps Clinic, John R. Anderson V Medical Pavilion
This state-of-the art outpatient facility is designed to put the patient at the center of care. It is home to 60 physicians, their teams, and more than 20 graduate medical education fellows in a number of medical and surgical specialties. The newest Scripps Clinic location, it is one of just two medical facilities in California with full-service outpatient cardiac catheterization labs, which makes certain heart procedures more convenient and accessible to patients.