Support Scripps Cardiovascular Care
Support Scripps Cardiovascular Care
The Scripps cardiology and heart surgery program is a nationally recognized heart care leader. We are consistently ranked by U.S. News & World Report as one of America's Best Hospitals for cardiology and heart surgery. Scripps cardiologists are a top choice for heart care. Prebys Cardiovascular Institute is the premiere destination for heart care on the West Coast. And our heart specialists perform more procedures than any other heart care program in California.
Our success is the result of many factors, including talented physician-scientists and a long history of clinical research that has changed the delivery of cardiovascular care. We are producing new treatments and therapies, using genomics, wireless medicine, and minimally invasive procedures. And we have helped pioneer procedures that are now part of globally adopted standards of care.
Scripps physicians have advanced wireless devices to address a variety of life-threatening heart conditions including cardiac arrhythmias, heart failure and aortic valve disease. We are among the country's elite in stem cell clinical research and among the first to apply genotyping to improve heart care.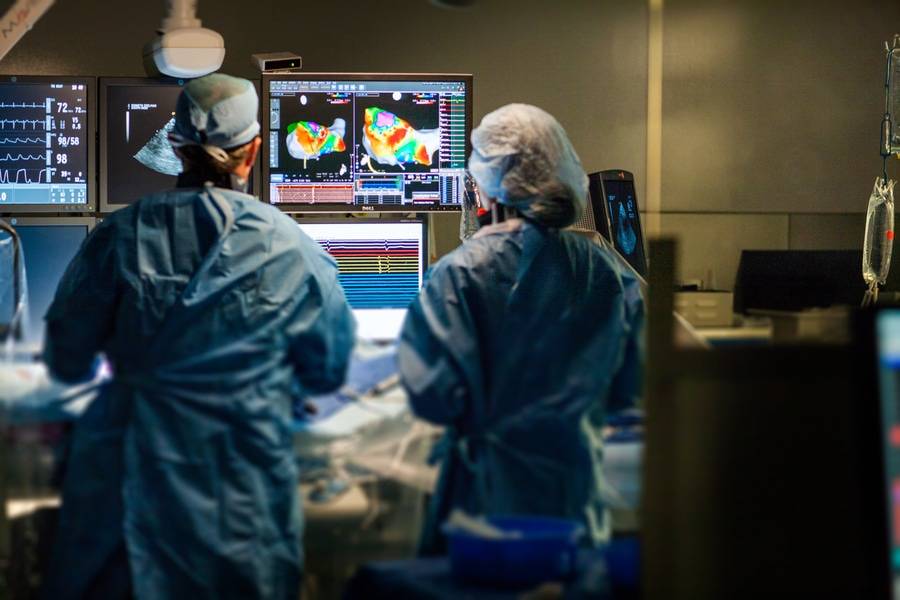 What the future holds
The next decade holds great promise for the research, clinical trials and new technologies we have under way. And philanthropy will help make it happen. Recent breakthroughs include:
Transcatheter Aortic Valve Replacement (TAVR): Scripps is at the forefront of this new minimally invasive procedure, investigating four novel TAVR devices and innovating the procedural technique. Donations will help us enroll patients, making this alternative to open-heart surgery a viable option for them.
Left-Ventricular Assist Device (LVAD): This remarkable device maintains heart function when the heart is failing. Donations will help patients with the high-cost of this equipment and allow us to expand our staff training and education to assist them.
WATCHMAN Left Atrial Appendage Closure Device: This tiny parachute-like device is implanted into the heart to close off an area where blood could pool and clot. Studied at Scripps and recently FDA-approved, it is an alternative to blood thinners for people at risk of stroke due to atrial fibrillation. Donations will help further development of this leading-edge technology.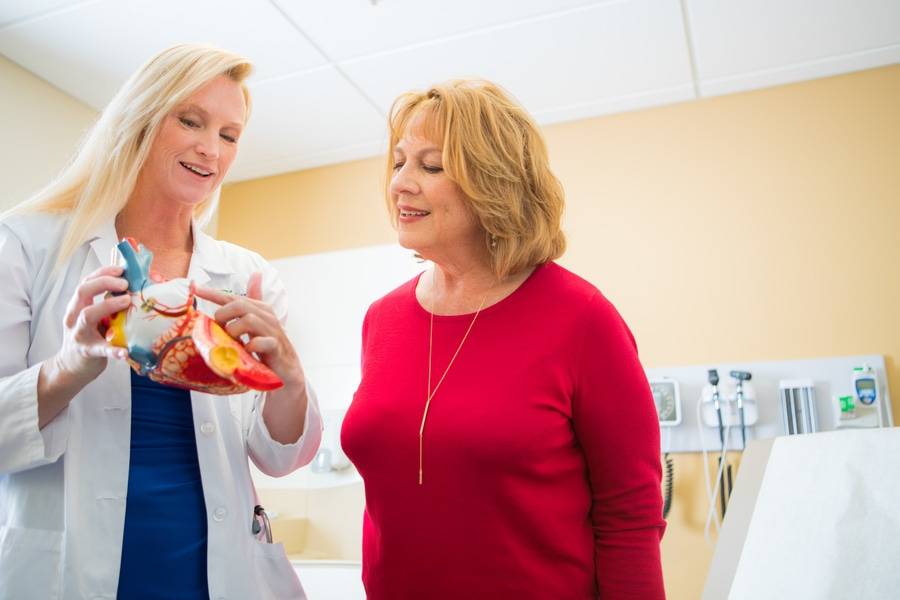 Be part of the solution
Heart disease is the leading cause of death in the U.S., claiming millions of lives each year. That's why so many donors have joined Scripps in seeking better solutions for today and tomorrow. Donors helped to make our state-of-the-art Prebys Cardiovascular Institute a reality in 2015. 
Now, with the opening of the Women's Heart Center in the John R. Anderson V Medical Pavilion, we look to donors to help us expand expert cardiology care for women by women. Why? Heart disease often goes undiagnosed in women until symptoms of a heart attack, heart failure or stroke suddenly occur.