Support Scripps Mercy Hospital, Chula Vista
Established in 1964, Scripps Mercy Hospital, Chula Vista, joined the Scripps system in 1986 and became part of Scripps Mercy Hospital in 2004. As a Scripps Mercy campus, it is part of the largest hospital in the county and one of the largest in the state. In its 2019-2020 rankings, U.S. News & World Report ranked Scripps Mercy among the top 10 percent of hospitals in nephrology, the medical specialty concerned with kidney disorders and hypertension.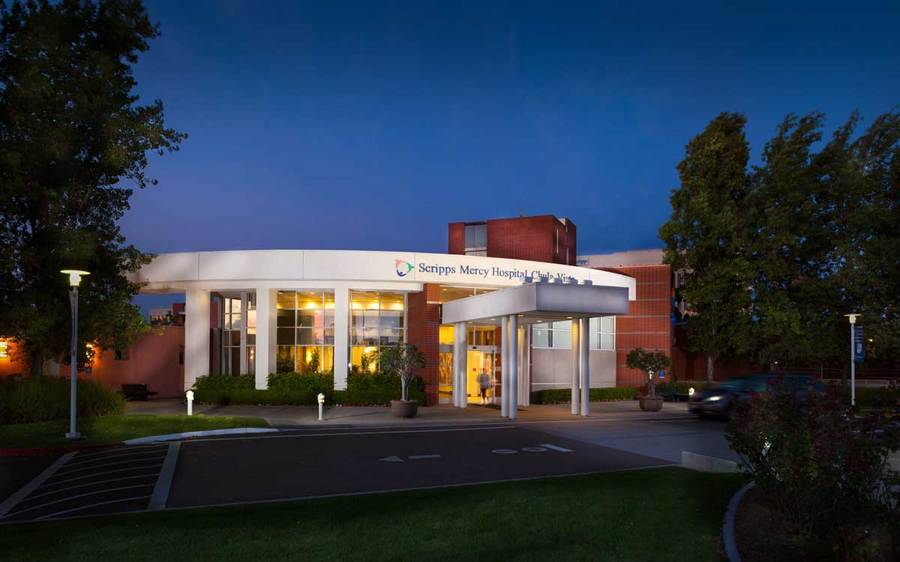 A Beacon of Care in South San Diego
Scripps is at the forefront of providing quality health care to San Diego's south county communities. The hospital is noted for comprehensive diabetes care, vital to patients and families who struggle to understand and manage this chronic condition. The Woltman Family Diabetes Care and Prevention Center is the centerpiece of this program.
We also provide 24-hour emergency care, orthopedic and thoracic/vascular surgery capabilities, state-of-the-art imaging, and an array of outpatient services. And we are committed to serving those who have served the U.S. through the Veterans Mental Health Project.
Through your support, you can help us deliver the quality care our communities need — from giving a premature baby a start in life to providing a wounded veteran a second chance.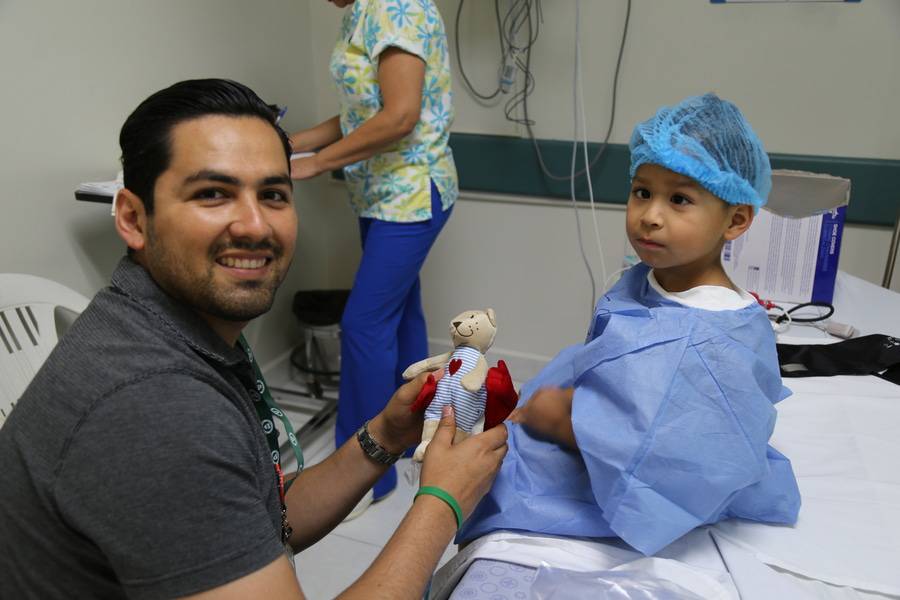 Making Miracles Happen in Mexico
The Mercy Outreach Surgical Team (MOST) provides surgical care during week-long and weekend missions to Mexico. Dedicated volunteers work with children who have birth defects, burn scars, hernias, and crossed-eyes to bring hope and a brighter future to their lives. View our MOST page to learn about the program and how you can make a difference in the lives of many children. Learn more about MOST.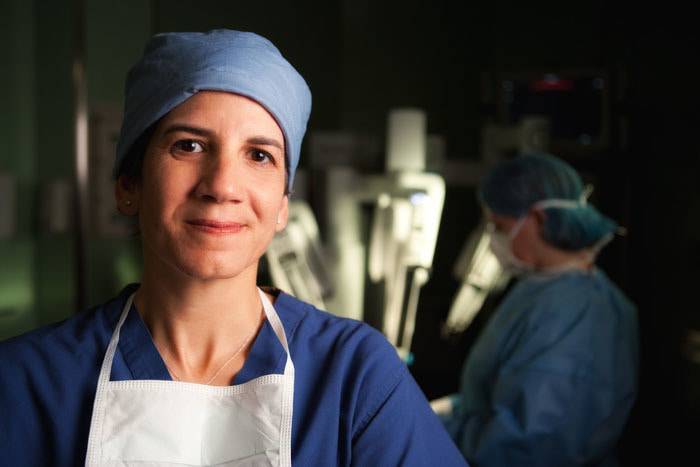 Revolutionizing Surgery
Minimally invasive robotic surgery has revolutionized how we perform surgery. Through the advanced technology of the da Vinci Xi Surgical System, our surgeons are able to perform more complex procedures while our patients experience less pain and discomfort, shorter recovery times and reduced risk of infections. Because of the enhanced precision and control it provides, robotic surgery is effective in cancer, cardiothoracic, gynecologic and other types of surgeries.
With the help of philanthropy, the newest robotic surgery system is being introduced at Scripps Mercy, Chula Vista, and you can help support this vital program. 
For more information, contact Mary Ball at 619-686-3509 or Ball.Mary@scrippshealth.org