Support Scripps Mercy Hospital, Chula Vista
Established in 1964, Scripps Mercy Hospital, Chula Vista, joined the Scripps system in 1986 and became a campus of Scripps Mercy Hospital in 2004. The hospital serves San Diego County's fast-growing South Bay communities.
As a Scripps Mercy campus, it is part of the largest hospital in the county and one of the largest in the state. In its 2017-2018 rankings, U.S. News & World Report ranked Scripps Mercy No. 5 in the San Diego metropolitan area and among the top 10 percent of hospitals in nephrology.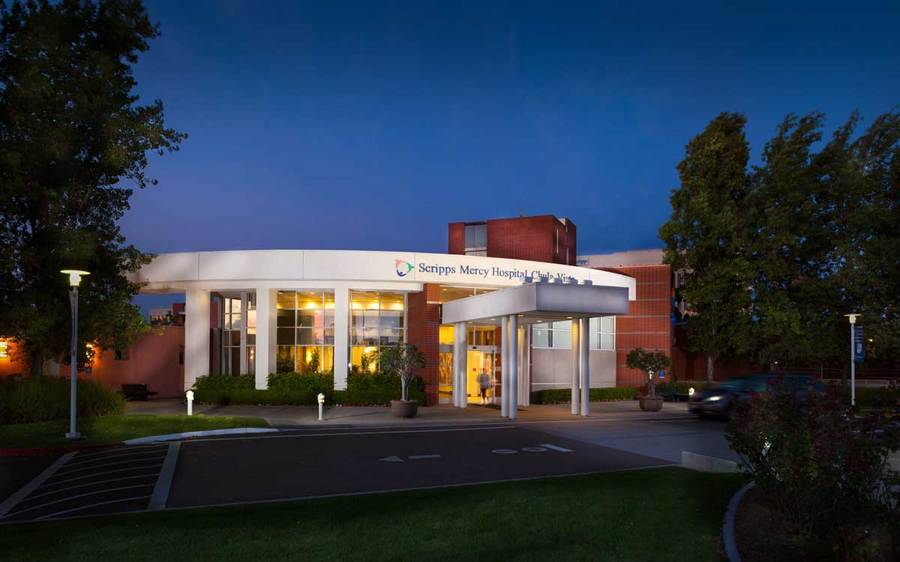 A Beacon of Care in South San Diego
Part of our system wide mission, Scripps is committed to providing health care to the underserved communities in our South County area. Scripps Mercy, Chula Vista, is at the forefront of providing this care.
The hospital is noted for its well-established diabetes care, critical to patients and families who struggle to understand and manage this chronic condition. And it is committed to serving those who have served the U.S. through the Veterans Mental Health Project.
Scripps Mercy, Chula Vista, also provides critical patient support through an array of outpatient services, state-of-the-art imaging, 24-hour emergency care, and orthopedic and thoracic/vascular surgery capabilities.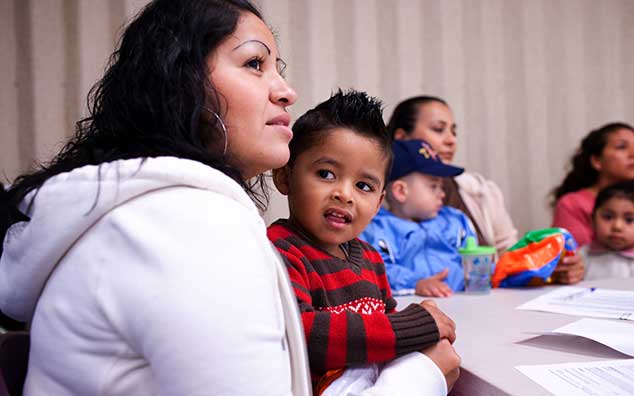 Through your support, you can help us give a premature baby a start in life or a wounded veteran a second chance.
For more information, contact Mary Ball at 619-686-3509 or Ball.Mary@scrippshealth.org