HYC_Noor Diab
Honor Your Scripps Nurses and Support the Great Work They Do
Noor Diab, RN, is one of Scripps extraordinary nurses, who works in Labor & Delivery helping families successfully begin the next chapter of their lives. Like our entire nursing team of more than 4,300 men and women, Noor brings expertise and compassion to the care she provides patients.
You can support the great work that our nurses perform every day. Send a message of thanks to your favorite Scripps Nurse and make a gift to Scripps Health Foundation. Your gift to Scripps — in any amount — is your investment in the future of health care and in the health of your loved ones too.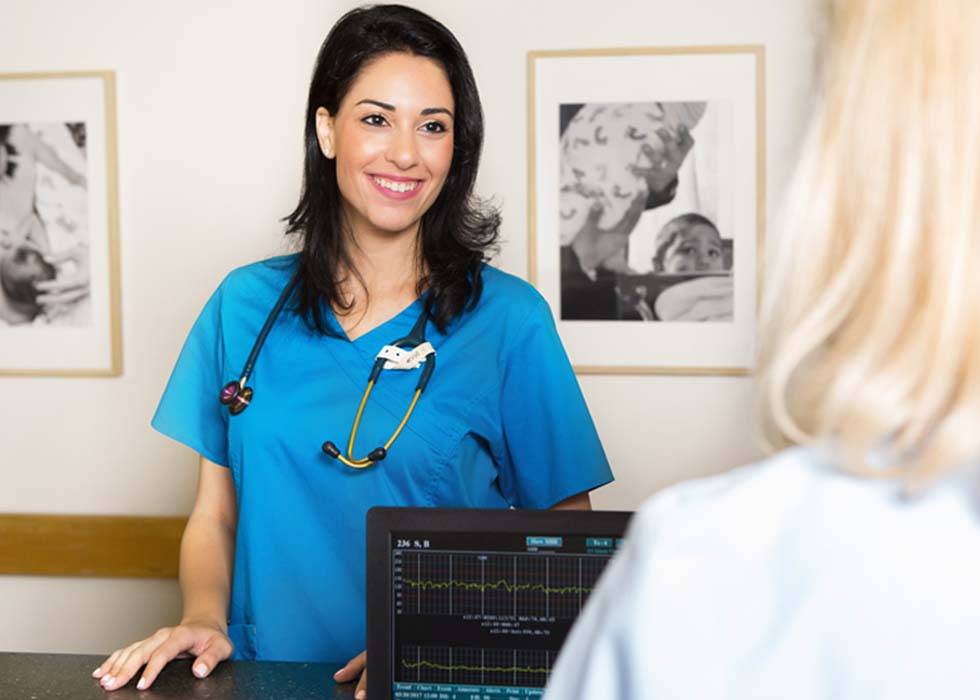 I Love What I Do
"It's a very emotional time for patients, and I couldn't be successful without our amazing team in Labor & Delivery. The culture at Scripps is one of encouragement and mutual respect and I'm so thankful for that. It's important for our patients to feel supported and well-informed, so I treat them like my own family. I share a lot about what to expect and what we can do to make their birthing experience as smooth as possible. As a labor and delivery nurse, you are each mom's best cheerleader and coach. That's the kind of nursing I strive for. It's an amazing feeling when moms bring their little ones back to see me. So between the hugs and the thank you's I receive, I'm reminded every day how much I love what I do."
--Noor Diab, RN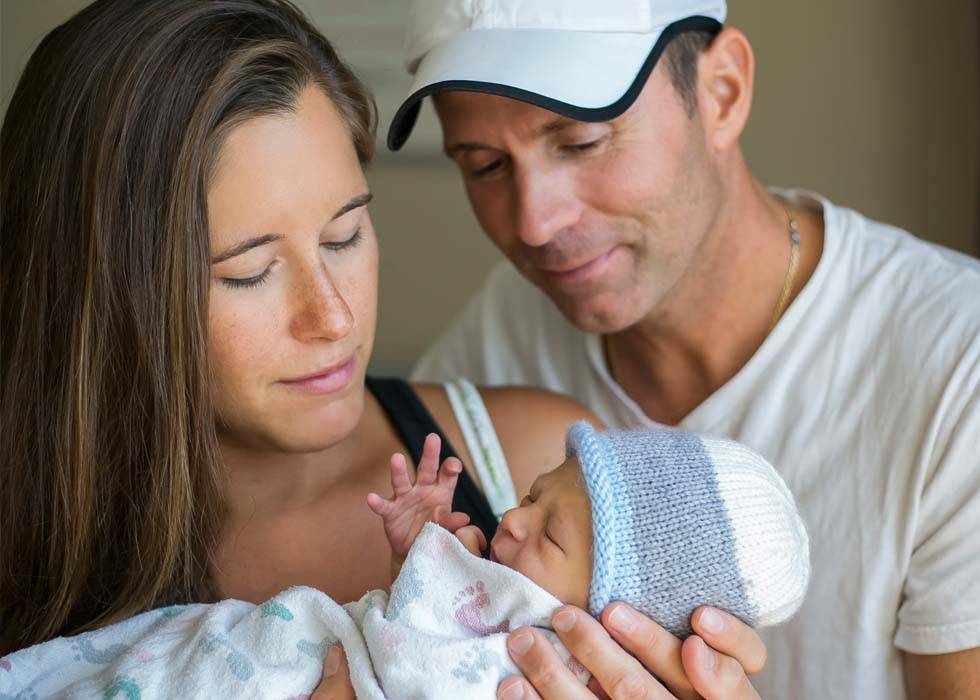 She Was Always There by My Side
 "I arrived in Labor & Delivery excited to meet my first baby, but terrified of the process.The upside of having a 30-hour labor was being a patient of Noor's for two of her shifts. Anytime she came into the room, I felt a huge relief. Noor, you are such a sweetheart and an incredible nurse. You and the other nurses and midwives made me feel so comfortable. Mitch, Finn and I are so grateful for you. See you for the next babies!"
– Amanda Thrower
  (pictured with husband Mitch and baby Finn)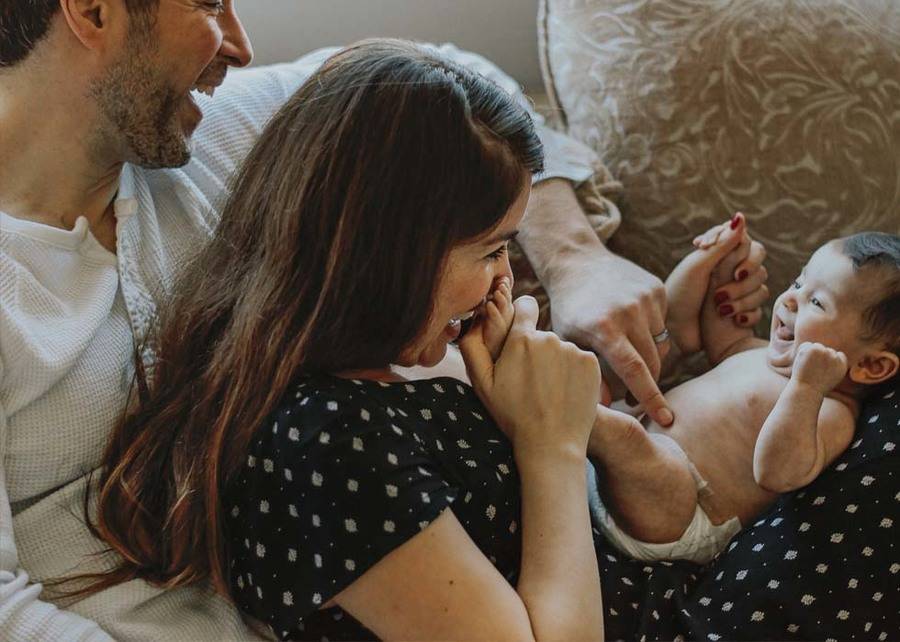 They Say There Are Guardian Angels on Earth
"I truly believe mine was Noor Diab. She went above and beyond to make sure I understood each step of my experience. Her warmth and caring nature helped calm my nerves in a complicated delivery. Her shift ended while I was still in labor, but she came back later to check on me. Because of Noor and all the nurses in Labor & Delivery and Postpartum, I never doubted for a moment that I was in good hands."
-- Nadia Hasan
(pictured with husband Hanny and baby Yasmina)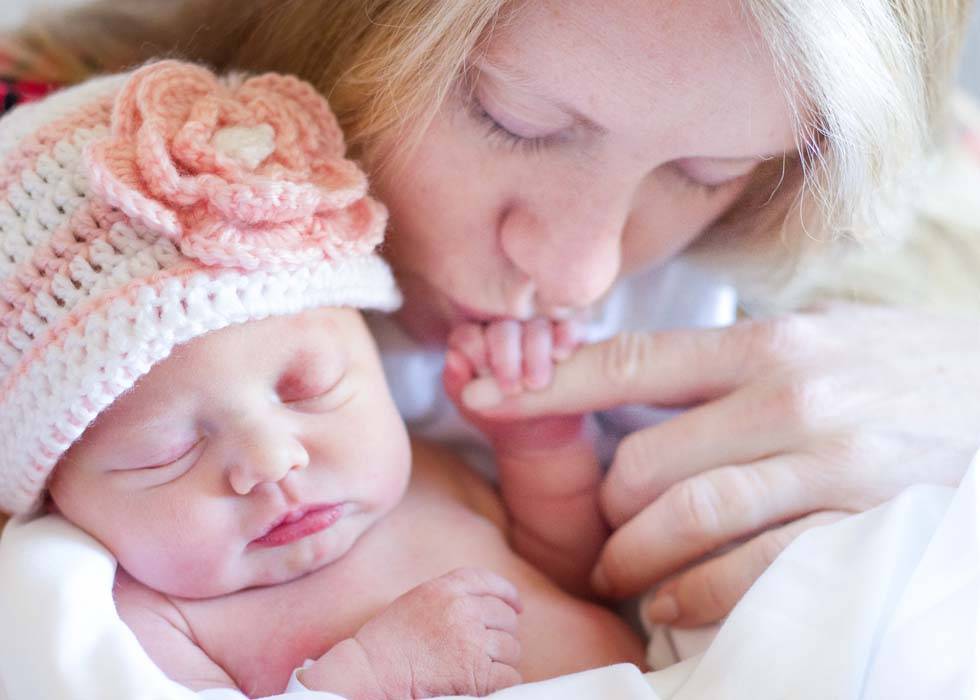 Thank You for Helping Us Welcome Our Baby Girl
"From the moment my husband and I walked in, it was absolutely amazing care. This was my first pregnancy and my anxiety was so high. Noor was impeccable, thorough and had such a caring heart. Noor took the time to explain everything in detail. She held my hand when I was getting the epidural and was soothing with her caring touch. She made sure my pain level was addressed immediately. She attended to my every need. Noor, you're an angel!"
-- Andrea Hurley, RN, MSN
  (pictured with baby Mia)
Take Part in Nurses Week
You can recognize the nurse who made a difference for you or a loved one with a story or donation. It only takes 60 seconds but makes a lasting impact.
$100 donation to Scripps Health will recognize your nurse on our virtual honor roll.
$250 donation will acknowledge your honoree with an "I'm Honored" lapel pin they can wear proudly.
$1000 donation will qualify you for membership in Scripps President's Council or Mercy 1000.