Donate to Scripps this Giving Tuesday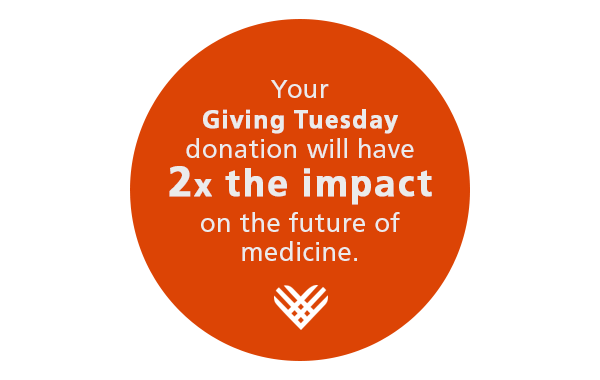 Double Your Impact Until Midnight.
Today is Giving Tuesday, and until midnight every donation will be doubled, up to $25,000. Your donation can help in so many ways, including:
enhancing life-saving emergency and trauma care
advancing cancer research
introducing new medical technology
Every dollar you give will help us to deliver patient care, groundbreaking technologies and life-changing treatments. Every dollar you give can help save a life.
And today, every dollar you give will be doubled, up to $25,000.
Your Donation Could Help Advance Trauma Care
Before the county trauma system was created, preventable deaths from major traumatic injuries were a staggering 21 percent. Today, that number has dropped to less than one percent. One of the major reasons is philanthropy.
Scripps Trauma Team Saves Lifeguard's Life
Scripps Trauma Team Saves Lifeguard's Life
Your gift could also help support programs and initiatives like: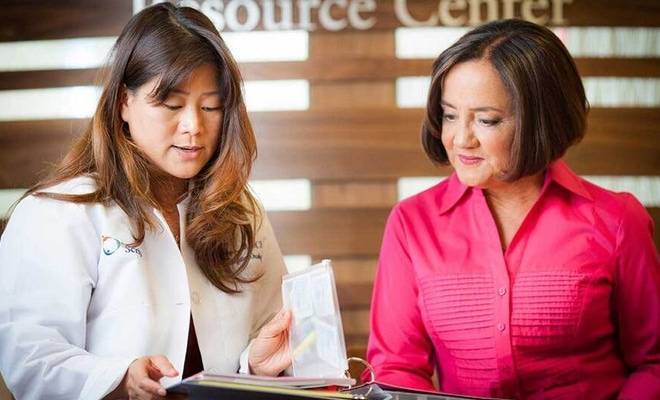 Cancer Care Navigators
Help cancer patients cope with the clinical, emotional and practical realities of a complex, chronic or long-term illness.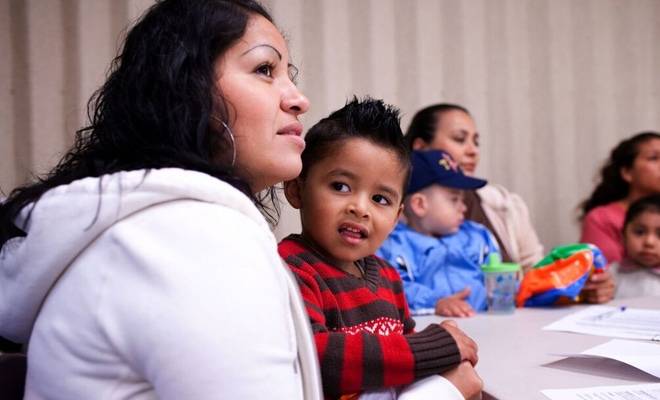 Project Dulce
Be a part of our diabetes care and education program that combines state-of-the-art clinical diabetes management and care with proven educational and behavioral interventions for culturally diverse populations.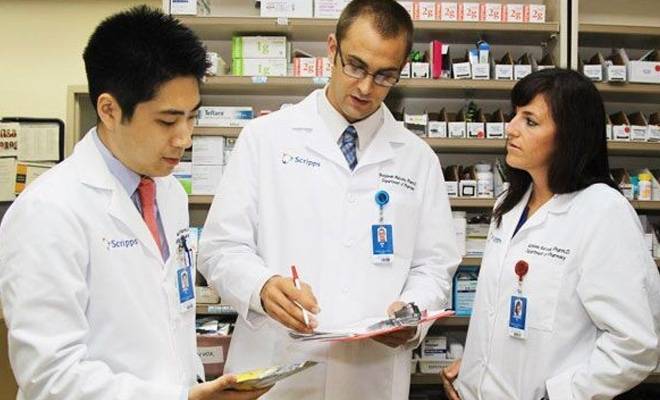 Medical Education Programs
Ensure the future of health care and support the training and education of the next generation of physicians at Scripps.