National Doctors Day: A Day of Thanks
Each year, San Diego community members and friends come together to recognize Scripps' exceptional family of physicians. They share their experiences and, by giving back, they help support clinical research, medical breakthroughs, advanced education and much more. Together, they help our doctors to heal, enhance and save lives. 
Read some of our inspiring patients' and physicians' messages and honor the doctor who has made a difference in your life. 
Our Patients and Doctors Say It Best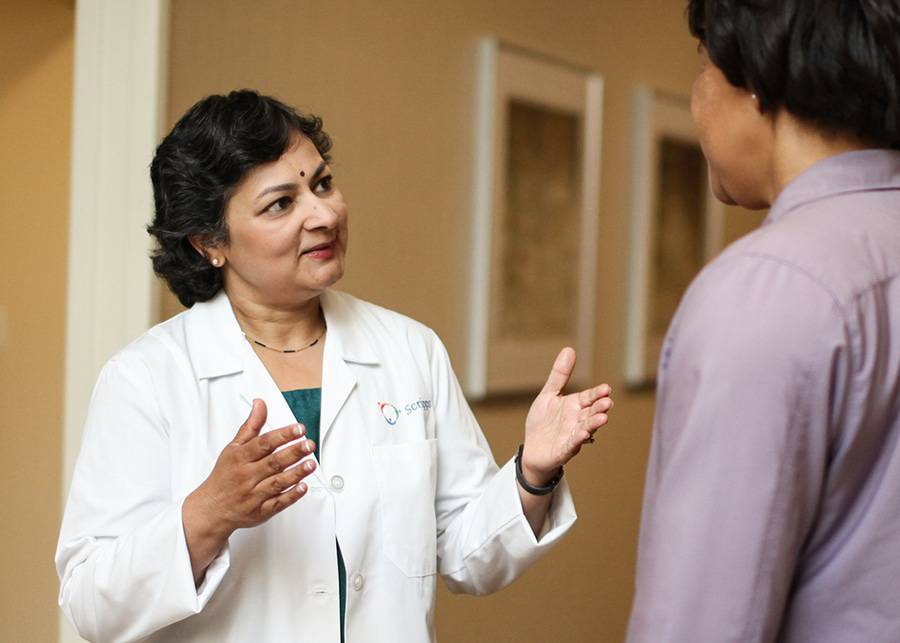 "Dr. Koka is the most compassionate, caring and superbly gifted clinician. Recently, Dr. Koka assisted me through a difficult and complex medical situation I was attempting to navigate on my own. As has been the case for nearly 15 years now, Dr. Koka instantly stepped in, setting everything up as quickly as humanly possible. If I live to be 100, I will still be grateful to this amazing woman for her genuine kindness and compassion and her clinical excellence in all matters." –Jen S.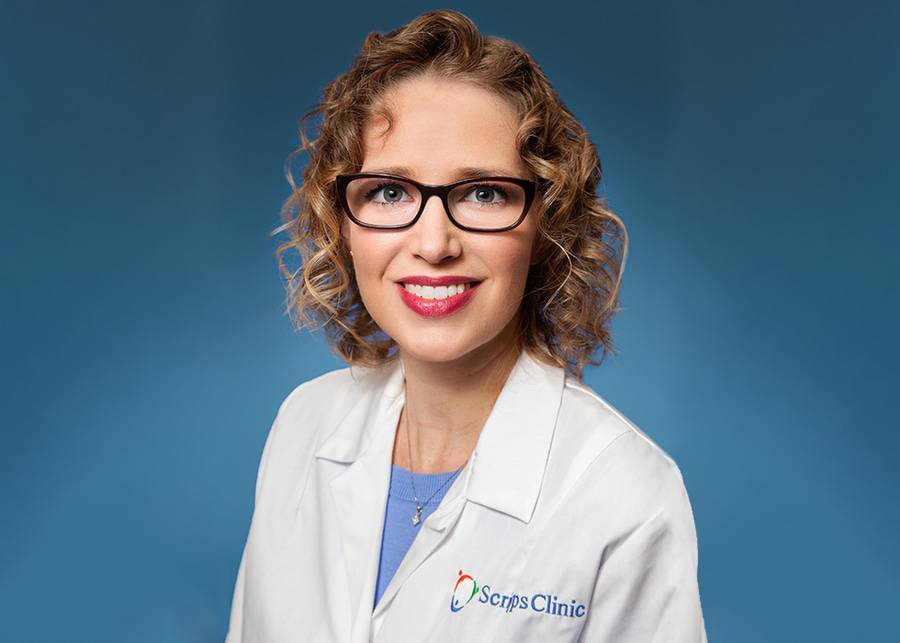 "I have had many physicians over my 62 years. Dr. Newmark without a doubt is the most compassionate and professional physician I've ever experienced. She has helped me get my diabetes in check and has worked with me on other ailments. If you are looking for a wonderful doctor, look no further."
-Michael R.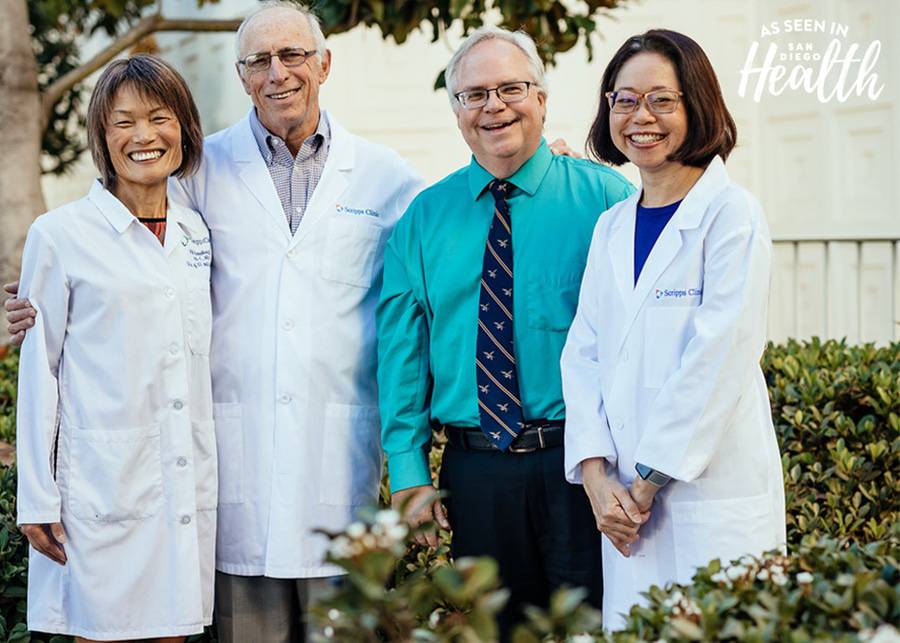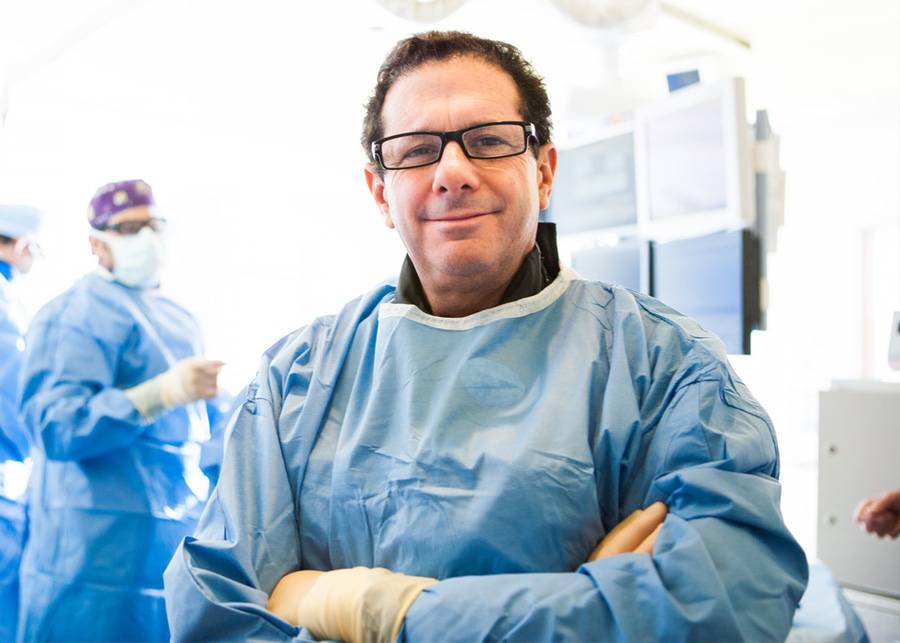 "Dr. Teirstein, I was a fireman for 30 years and never felt fear as I did in the two weeks before I met you and your team. You all took charge, quickly diagnosing blockages in my heart and inserting the stents that saved my life. A simple thanks can't express the gratitude my wife and I feel. That's why we've made a donation for research or any purposes you see fit, so that someday someone else might be helped like I was."
--John and Melanie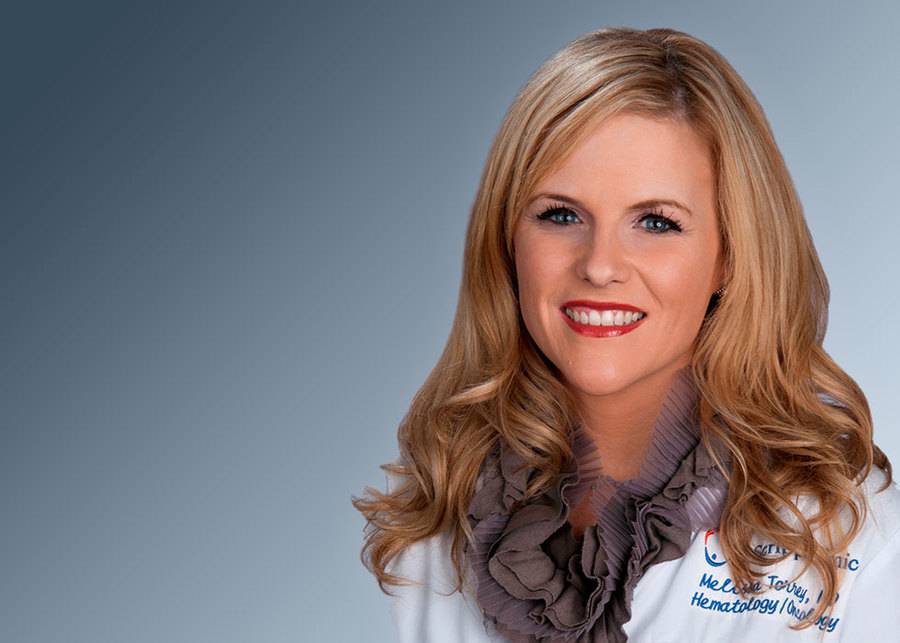 "Dr. Torrey, I wish there was more I could do to thank you for helping me and my family survive this! My journey has not ended. With great respect, admiration and love."
--Jessica
 "I am blessed to have the opportunity to make a difference in the lives of my cancer patients. My goal is to provide comprehensive and compassionate care and when this is recognized and appreciated, it means the world to me."
--Dr. Torrey
The idea of 'bedside manner' will never be replaced, even as technology changes the field of medicine. In fact, I firmly believe it will grow in importance – especially where telemedicine or minute clinics cannot replace the feeling of being in the care of a compassionate physician. Who better to guide patients through the difficult decisions?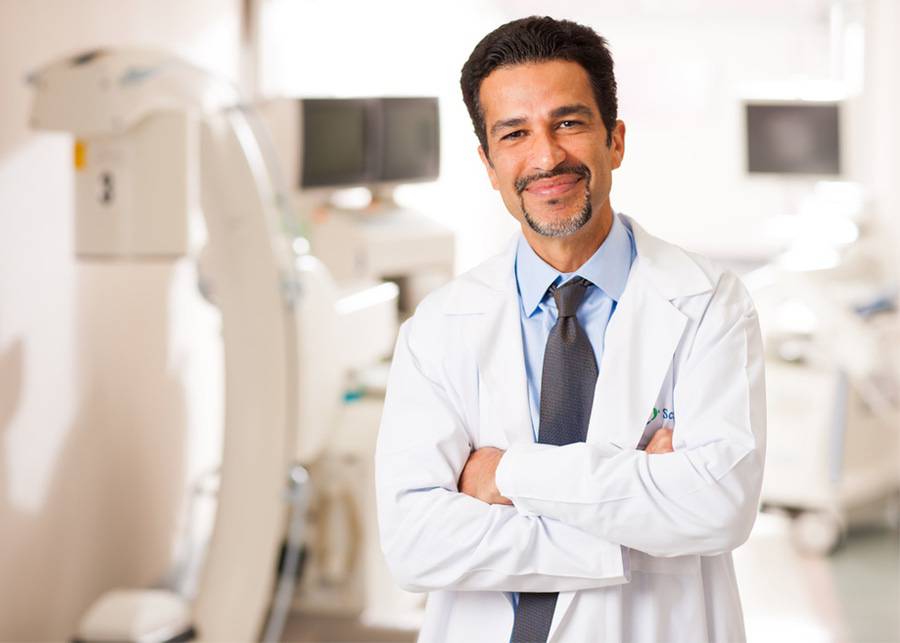 "I was taken to Scripps Mercy with chest pain and admitted to the hospital. Dr. Salami performed a cardiac catheterization and installed two stents. Within 39 hours of experiencing the chest pain, I was home doing my usual activities with normal heart function. Dr. Salami provided me with exactly the treatment to keep me from suffering serious consequences. I couldn't have asked for anything better."
--Malcolm
 "It's truly a privilege to have the knowledge and expertise to save someone's life. I am reminded that our health is our greatest blessing, and it brings me greater fulfillment in my own life."
--Dr. Salami
"Dr Eisman, I'm happy to have a day on which I can share how much your continued care and diligence mean to me. Because of you, I am able to live my life as I choose — active, adventurous and curious. Thank you for your years of dedication to your craft. You make a tremendous difference in the lives of your patients. 'Thank you' doesn't fully encapsulate your worth!"
--Tracy 
Take Part in National Doctors Day
You can recognize a doctor who made a difference for you or a loved one with a story or donation. It only takes 60 seconds but makes a lasting impact.