Why We Give: The Cohn Family
Why We Give: The Cohn Family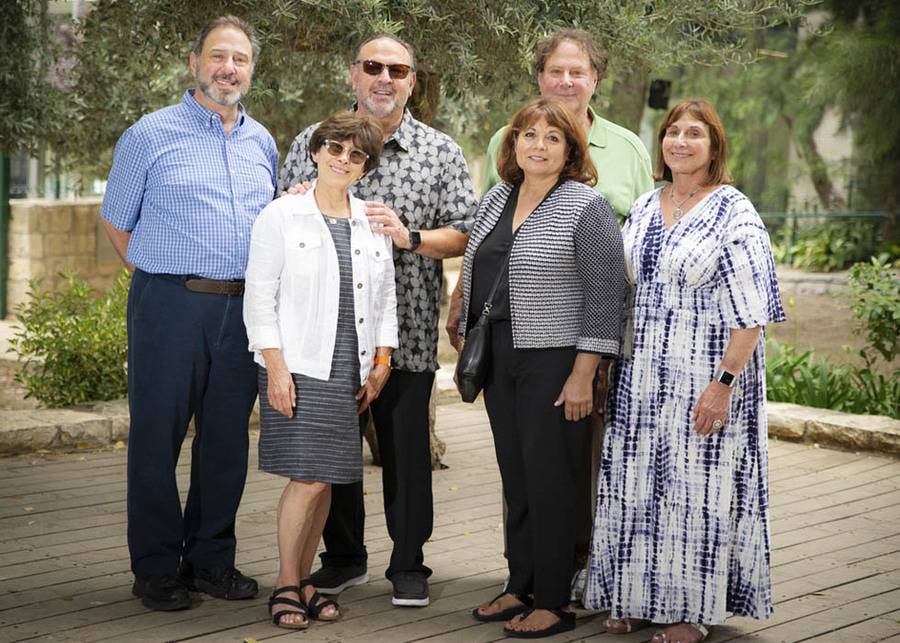 Better known for their two dozen San Diego–area restaurants, the Cohn family has a relationship with Scripps that spans three generations. It started with Alice and Phil, the elder Cohn couple who moved here from the Midwest decades ago. They were both diagnosed with cancer and treated at Scripps Mercy Hospital by Scripps Clinic medical oncologist Marin Xavier, MD, and medical oncologist William Stanton, MD.
"I guess it all started when my mother-in- law first got sick. She was so impressed with the care they received," says their daughter-in-law, Lesley Cohn. "I've seen Dr. Bill Stanton and Dr. Marin Xavier in action with many patients, and their testimonials are overwhelmingly in accord with ours. They're an extraordinary team who truly has the best interest of the patient in mind."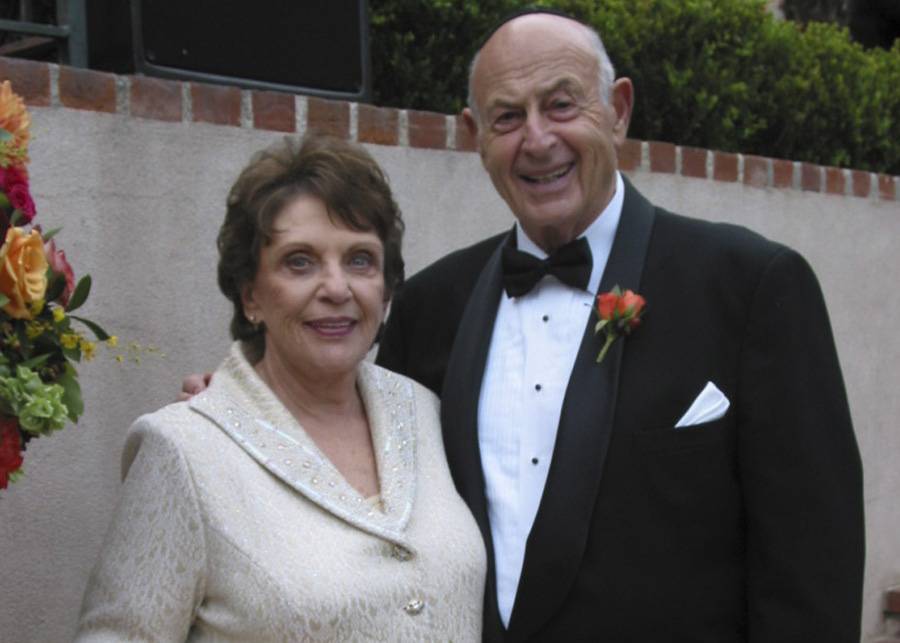 All of the younger Cohns are generous backers of the Scripps Mercy Hospital Oncology Fellowship Program, which provides doctors with advanced cancer care training upon completion of their residency and is now part of Scripps MD Anderson Cancer Center. The family makes additional charitable contributions for cancer patients who can't afford their care.
The Cohns support numerous charitable organizations with a host of different missions. Yet, even with so many interests, Scripps' cancer care remains "near and dear" to them, Lesley says. "This disease is so horrific, yet so commonplace. I don't think there's a soul whose friends or family haven't been touched by cancer. Years ago, it was a death sentence. That has changed so much."
Ron Cohn, Alice and Phil's son, adds, "There are so many great causes out there, but Scripps just seemed so amazing. We were quite touched by the Scripps doctors and the care they gave our parents."
"I know the legacy that started with my in-laws will be continued through our foundation's focus on the importance of good health care," Lesley says. "The notion that it's better to give than to receive absolutely resonates with our family."