Campaign for Scripps Clinic La Jolla
Campaign for Scripps Clinic La Jolla
The John R. Anderson V Medical Pavilion is designed to enhance collaboration among Scripps Clinic physicians and provide them with the most innovative diagnostic tools and treatments to enhance patient care.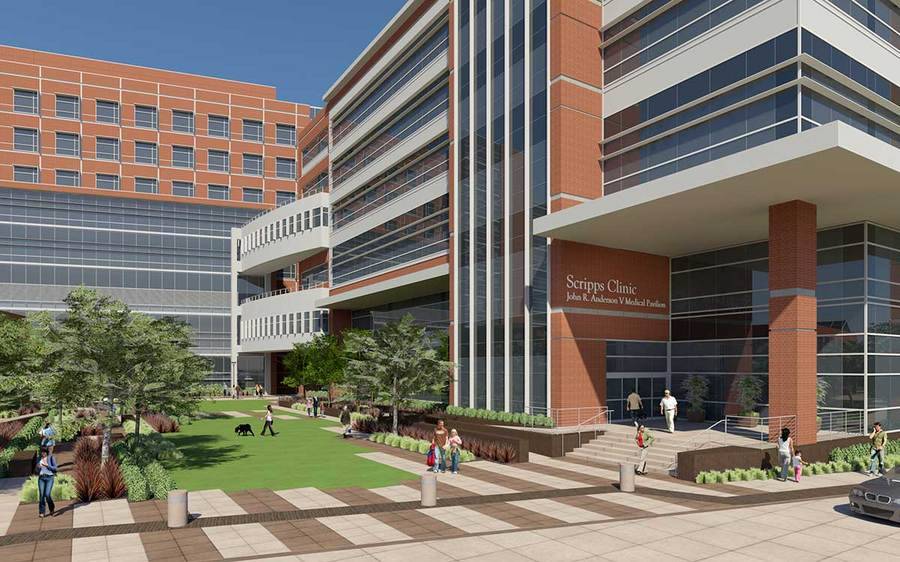 Completed in 2016, the new state-of-the-art facility houses specialists in:
Cardiothoracic surgery
Dermatology
Diabetes and Endocrinology
Gastroenterology
General cardiology
General surgery
Imaging
Infectious disease diagnosis and treatment
Integrative cardiology
Interventional cardiology
Nephrology
Neurology
Neurosurgery
Pulmonary medicine
Vascular surgery
In addition to the resources within the complex, including four outpatient cardiac catheterization labs, imaging services and more, physicians will have immediate access to patients in Prebys Cardiovascular Institute by way of the pedestrian walkways connecting the hospital and the pavilion.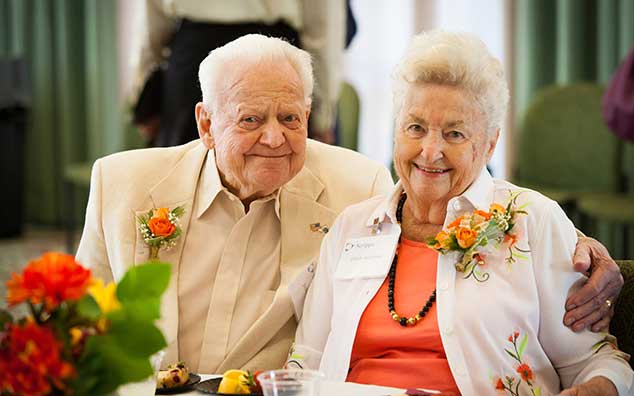 Join us in building the future
In 2012, Eileen and John "Jack" Anderson donated $25 million to launch construction of this $130 million facility, named in honor of their youngest son who lost his fight against cancer. Since then, more than 1,600 donors have joined the Andersons to support the capital campaign for this six-story, 175,000-square-foot facility. But there is more to do and you can take part.