Each year, breast cancer takes the lives of more than 40,000 women in the United States. At Scripps, we treat more breast cancer patients than any other health system in San Diego. We are leading this fight with our team of skilled surgeons and oncologists, advanced technologies, compassionate care, and the opportunity to collaborate with some of the finest cancer care specialists and researchers from around the country.
Partnering with the Nation's Top-Ranked Cancer Center
Scripps Health and The University of Texas MD Anderson Cancer Center are partnering to create Scripps MD Anderson Cancer Center, a comprehensive and clinically integrated cancer care program in San Diego that will provide adult cancer patients throughout Southern California greater access to world-renowned oncology care.
In Their Own Words
Perhaps the best way to learn about breast cancer care at Scripps is directly from our patients. Watch this 90-second video of Chelsea Beaumonte to learn how Scripps made a difference in her life and read below to see how you can make a difference, too.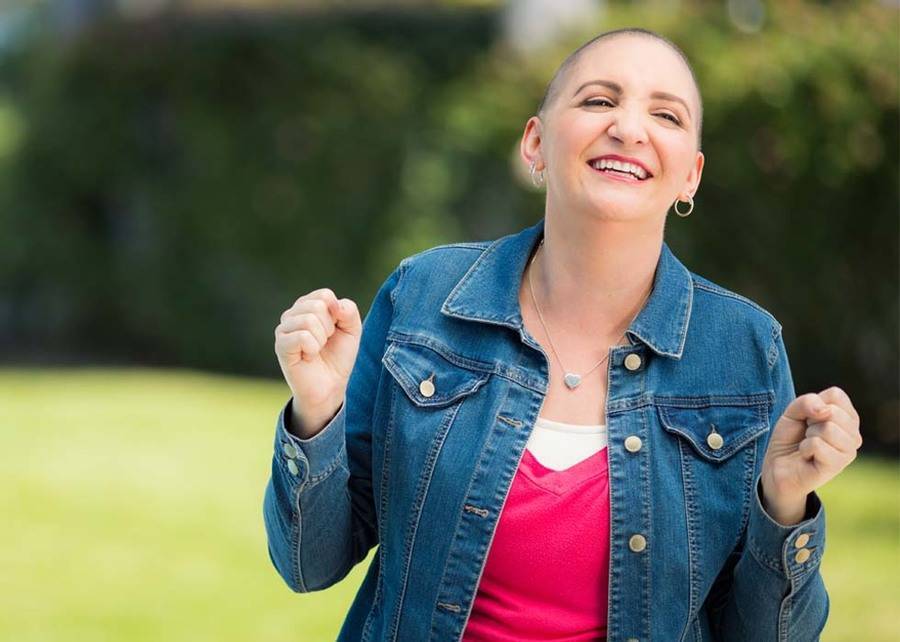 Chelsea's Story
At age 32, Chelsea had just begun her dream career as a flight attendant when she heard four words that changed her life: "you have breast cancer." Her heart sank. She called her mom and just started crying. But, after receiving chemotherapy, surgery and radiation treatment at Scripps, she is now cancer-free. One of her new goals is to make sure that others feel as supported and encouraged as she did at Scripps.
"I want to be there for the next girl who gets diagnosed and I want to show her how others have shown me that it's going to be OK."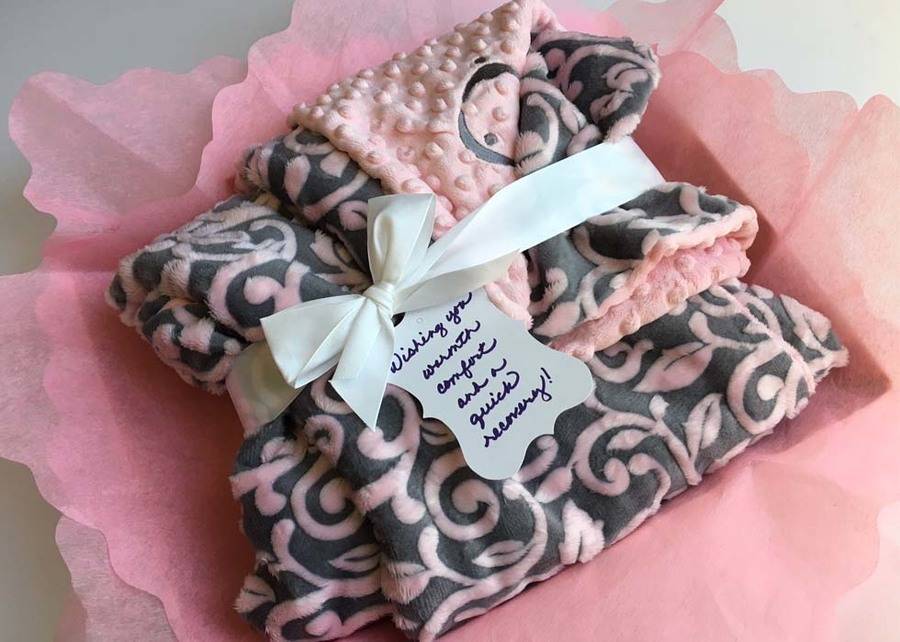 Scripps Breast Cancer Blanket Program
Through the Breast Cancer Blanket Program, every gift of $100 provides a blanket to one of our newly diagnosed breast cancer patients.
The warmth of these soft, pink blankets offers much-needed comfort and reminds our patients they are not alone.
Your generosity helps Scripps care for nearly 1,000 newly diagnosed breast cancer patients each year.
Support Scripps Cancer Care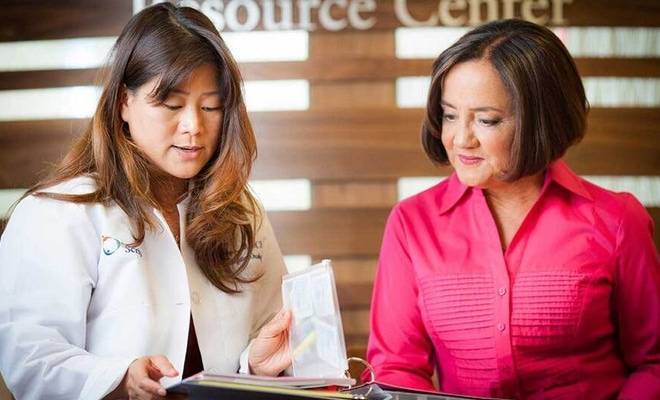 Cancer Care Navigators
Help cancer patients cope with the clinical, emotional and practical realities of a complex, chronic or long-term illness. 
Innovative Cancer Technology
Support medical technology innovation, such as Mobetron, which delivers a week's worth of radiation treatment in just one minute.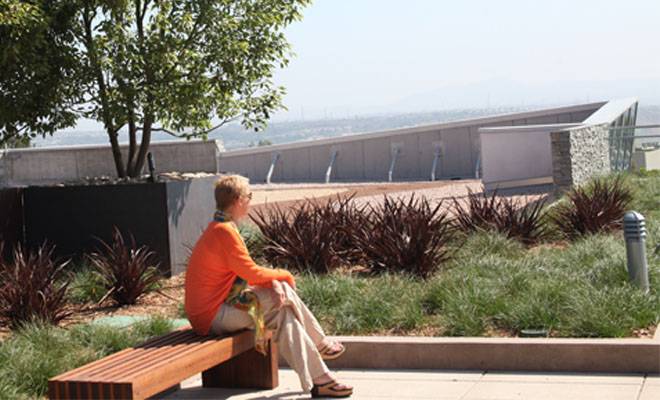 Integrative Cancer Care
Help treat the entire patient and address the physical, emotional and spiritual health of cancer patients.