Your generosity and support ensure that Scripps continues to make breakthroughs in medicine and provides a quality, caring environment focused around each patient's unique needs. Together, we can truly improve the health of our community — today and for generations to come. Your donations provide critical services and innovative technology to our patients and community.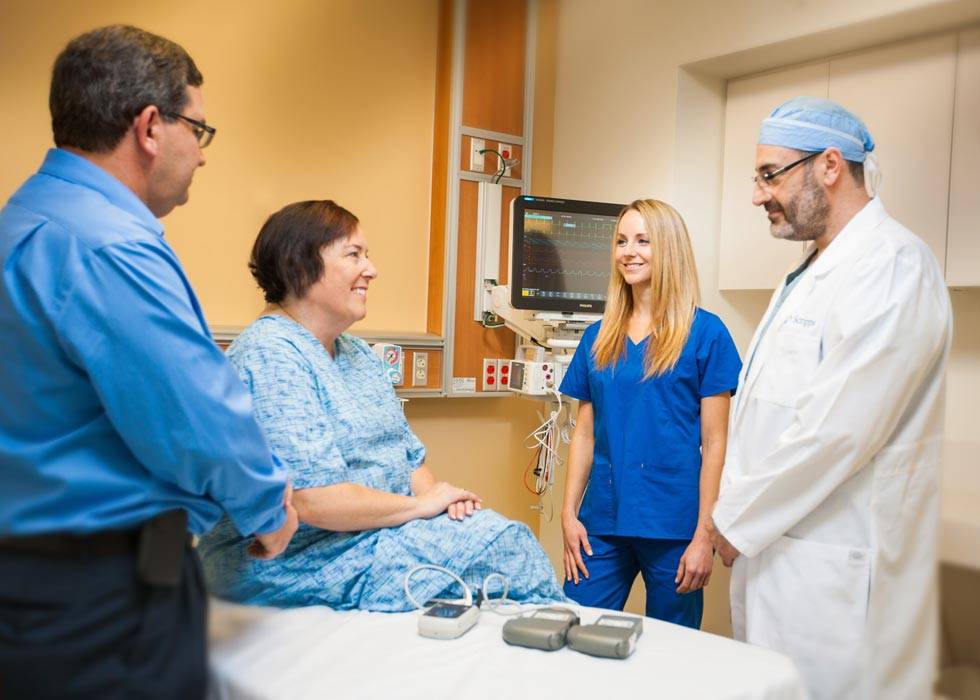 Support Patients and Their Families
Your gift helps Scripps provide excellent medical care, as well as education, advocacy and emotional support, to create a positive and compassionate patient experience. These resources make it easier for patients and their families to navigate their care and offer hope in the face of difficult health challenges.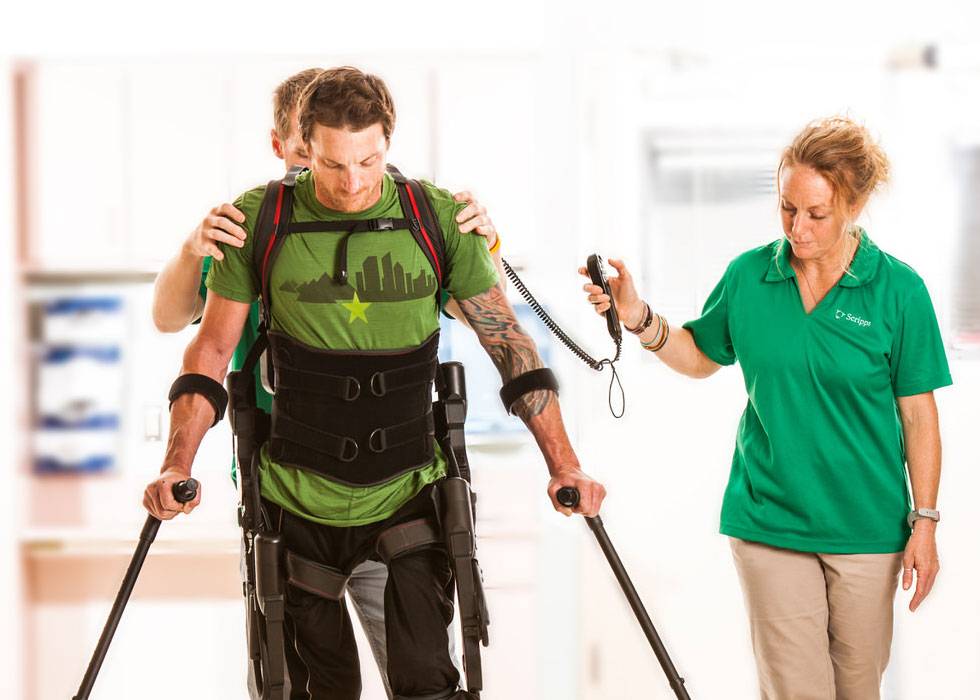 Advance Medicine
Your donations fund lifesaving clinical research and medical advancements at Scripps that keep us on the leading edge of medical innovation. This innovation translates to improved care, better outcomes and optimal experiences for our clinical team, staff and, most importantly, our patients.
Enjoy Exclusive Opportunities
As a supporter of Scripps Health Foundation, you have the opportunity to be a part of our President's Council, which provides unique benefits and experiences, including access to Scripps physicians through educational seminars, lectures and private events, updates with senior Scripps leadership, and complimentary parking.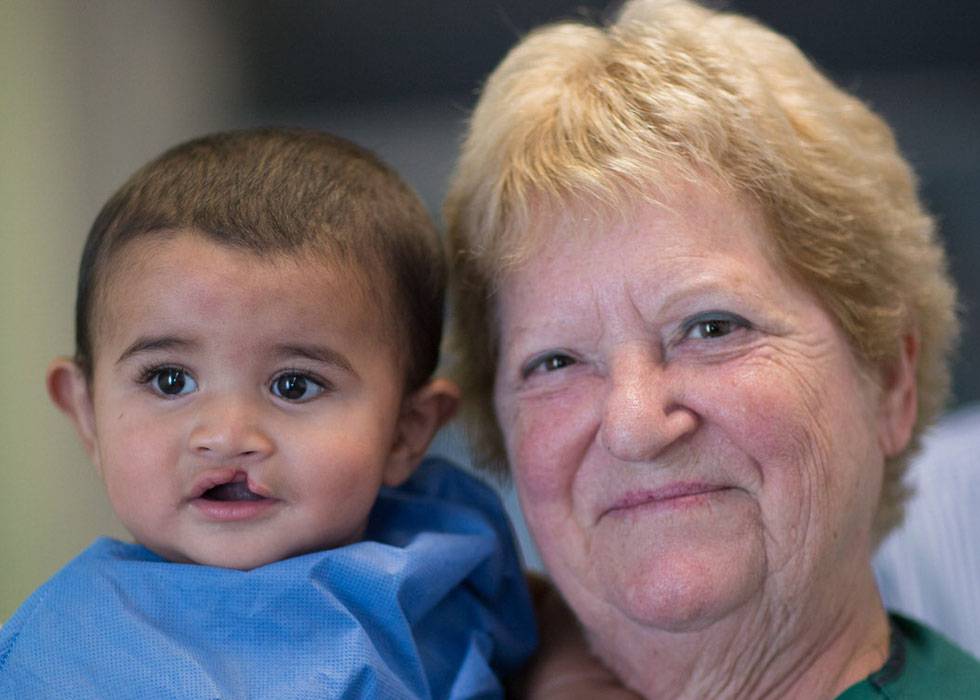 Give Back
Caring for our community is the legacy of our founders. Ellen Browning Scripps once said, "The most important gift one human being can give to another is, in some way, to make life a little better to live." We embrace that legacy with the help of our donors by delivering the best in health care to the San Diego community and those in need around the world.
Educational Seminars
Learn about clinical innovations and advances in medicine directly from the experts who are making it happen.
Complimentary Parking
Receive your personal parking card for parking at all Scripps hospitals, clinics and other facilities.
Meet the CEO
Spend time with our president and CEO to learn about Scripps strategic priorities and plans for the future.