A Perfect Time to Thank Your Scripps Nurse
Each May, National Nurses Week is celebrated across the U.S. to recognize the extraordinary role that nurses play in our lives. Chances are, whether in the hospital, clinic or doctor's office, there's a special nurse or two who made the difference in your life. Tell your Scripps nurses how much you appreciate the knowledge, skills and compassion they bring to your care.
Learn more about one of our extraordinary nurses and the moms and babies she's helped.
Our Nurses Week Challenge
There are more than 4,300 Scripps nurses who care for patients 24/7 at our five hospitals, 27 outpatient clinics and numerous home-care settings. While the quality of their care is immeasurable, the statistics are undeniable.
This year, our goal is to raise $30,000 to match the number of steps walked by each Scripps nurse during Nurses Week.
The Heart of Health Care
Nurses are the heart of health care. Watch this short video featuring four Scripps nurses and what it means to be honored by their patients. 
Honor Your Scripps Nurse
When you leave a message of thanks at Scripps.org/Honor, your words speak volumes. When you combine it with a gift to Scripps Health Foundation, your kindness is amplified. A donation of any size can help support our nurse navigator program or put new technologies in the hands of our clinical teams. It could contribute to our continuing education programs or sustain a wide range of support services that help our nurses help you.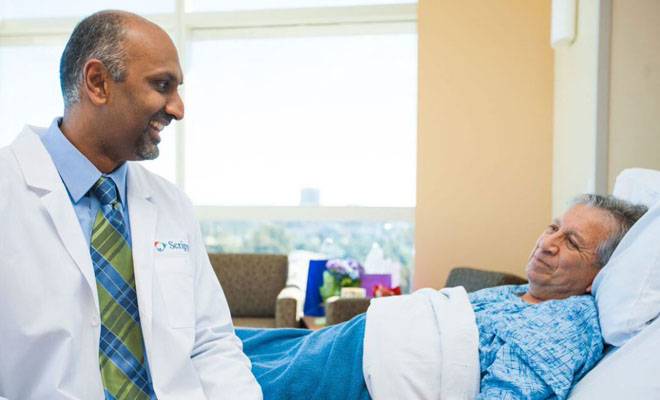 Virtual Honor Roll
A $100 donation to Scripps Health will recognize your nurse on our virtual honor roll.
Recognize Them on Our Honor Roll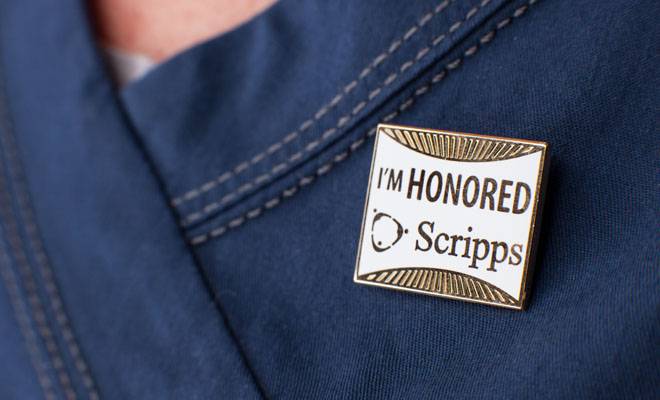 Special Lapel Pin
A $250 donation will acknowledge your honoree with an "I'm Honored" lapel pin they can wear proudly.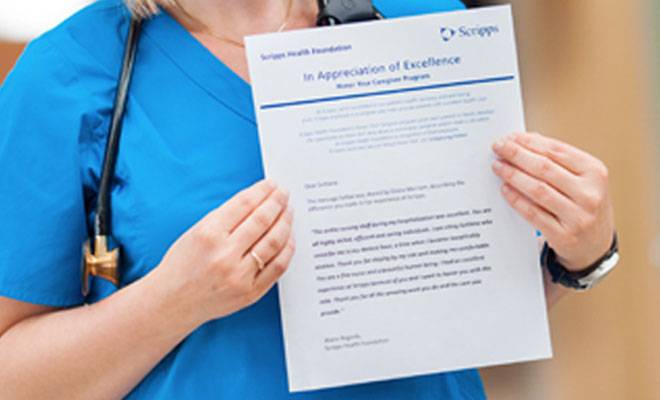 Honor Your Caregiver
Leave a message of thanks that will be personally delivered to the Scripps employee you're recognizing.