HYC_Mary Jennings Smith Story
Honor Your Caregiver: Mary Jennings-Smith Shares Her Story
Each month, dozens of patients leave amazing stories on Scripps Health Foundation's Honor Your Caregiver website. They do this to share the experiences they've had — with our physicians and nurses, lab techs and patient care navigators, dietitians and physical therapists. They do this to say thanks for saving their lives or their loved ones. They do this to show appreciation for excellence, kindness and compassion.
Each story is unique and each one is recounted in a letter delivered to the honored Scripps employee. The end result is a moment of pride on the part of the caregiver, followed by a lasting commitment to delivering excellence at every possible opportunity. Here's one patient's story and the impact on the physician who has guided her cancer care program.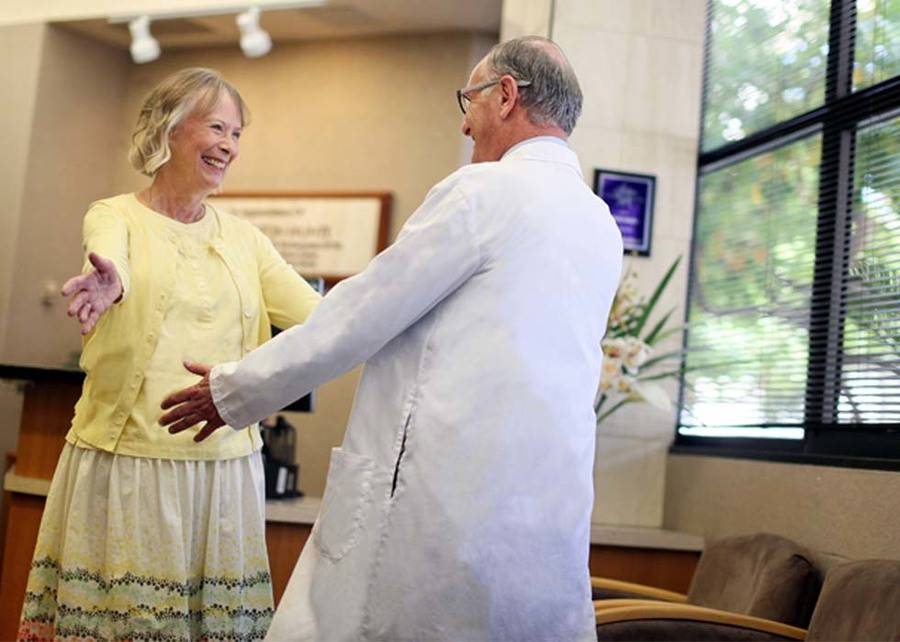 Winning Against Cancer
Mary Jennings-Smith was a long-time faculty member at Mira Costa College, when she first met Michael Kosty, MD, in 2005. A Scripps Clinic physician had called him about Mary's cancer diagnosis. While Mary hoped for a female doctor to see her through her bout with breast cancer, she didn't want to delay treatment. She made the appointment with Dr. Kosty, the medical director at Scripps Green Cancer Center.
"Without hesitation, he took me on as a new patient," says Mary. "He instilled such confidence. He understood what 'quality of life' really means and thankfully he's given that to me. Eleven years ago, he said I'd live a long life, and he was right!"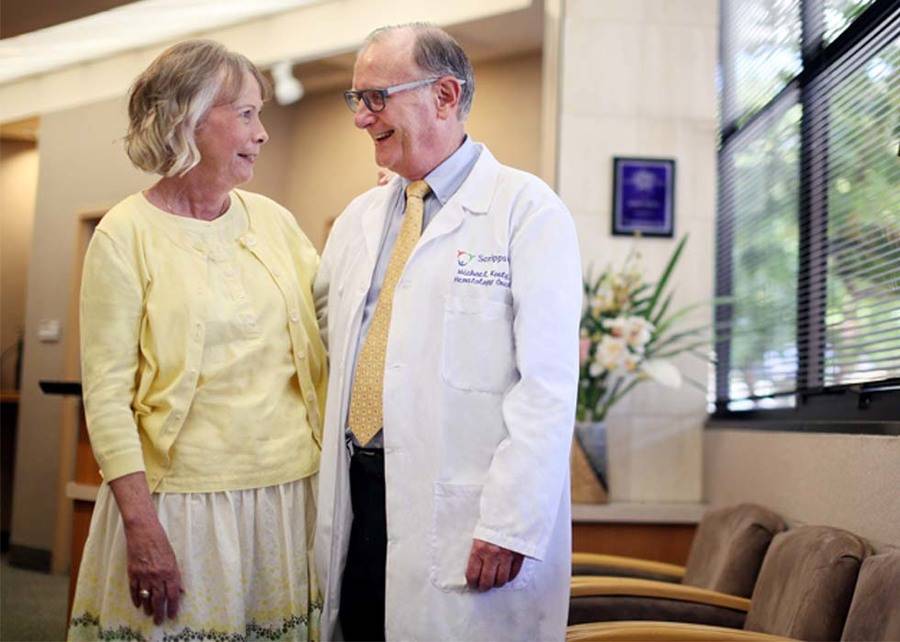 Life on Her Own Terms
In 2009, Mary retired from her academic career to enjoy more time with her daughter Shannon and her three grandchildren. Despite her ongoing cancer treatments, she had another dream to fulfill. She wanted to travel. Under Dr. Kosty's care, Mary has visited more than 15 countries in the last seven years. Whenever she sees Dr. Kosty, he always asks where she wants to go next. She always has a list. 
"Mary has such a positive spirit," says Dr. Kosty. "She set her mind on having a long, happy life — enjoying her grandkids, traveling the world and helping other cancer survivors. I'm pleased to help her achieve those goals. I look forward to our visits and hearing about her latest adventure."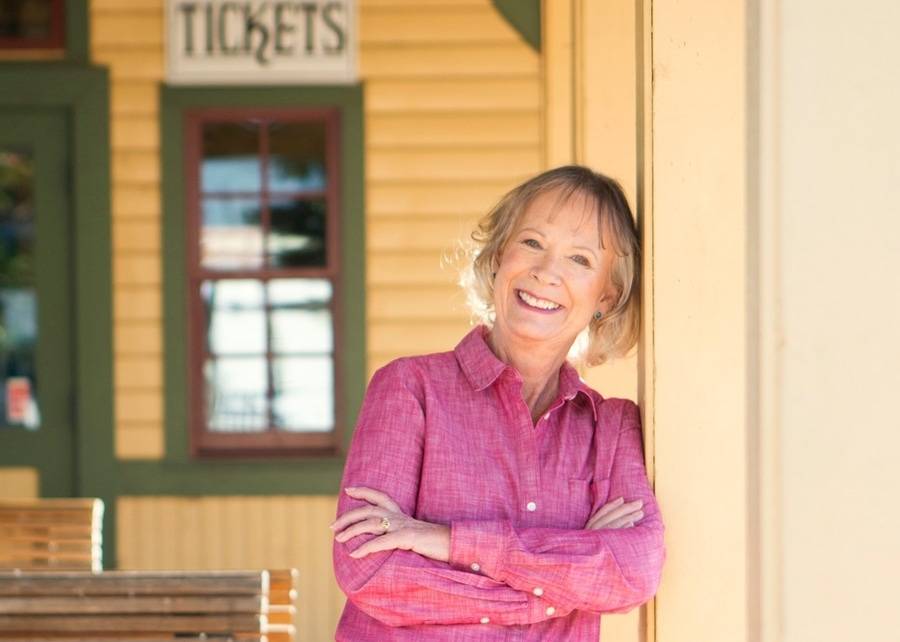 Grateful for the Gift of Time
"I read once that 'time is the only non-renewable form of wealth'," says Mary. "Dr. Kosty has given me more time. He's helped me stay in the present, which gives me a sense of serenity. He encourages me to take part in decision-making about my treatment and understands that I want to live as normal a life as possible. And I am grateful for the medical advancements he knows so much about."
"Dr. Kosty, the nurses and staff have worked with me. They've laughed and cried with me. But most importantly, they have supported me in my 11-year journey with metastatic breast cancer. I gave back to honor them."
Do You Have a Story to Tell?
If you've had a meaningful experience at Scripps, please let us know. When you share your story or make a donation, Scripps Health Foundation will let our senior leaders know about the difference your caregiver made, so we can continue to provide excellent care to more patients like you. It only takes 60 seconds, but sharing your story makes a lasting impact.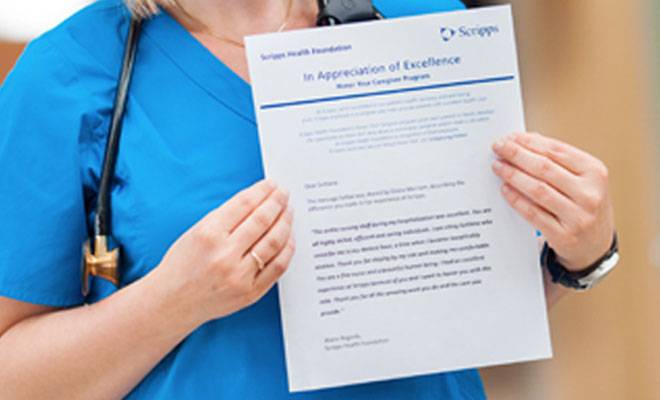 Honor Your Caregiver
Leave a message of thanks that will be personally delivered to the Scripps employee you're recognizing.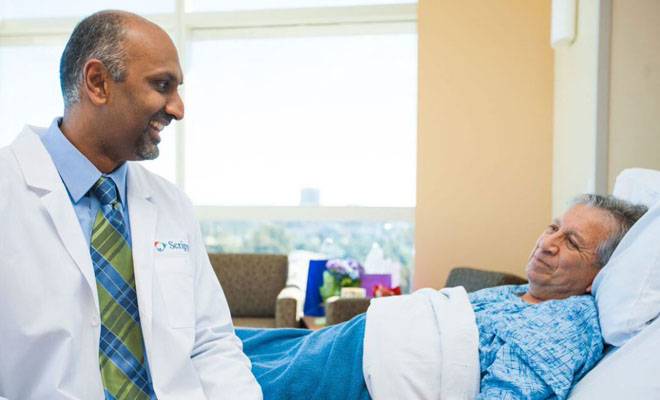 Virtual Honor Roll
Place your favorite employee's name on the Scripps' online honor roll. This list is frequently updated and regularly viewed by site visitors.
Recognize Them on Our Honor Roll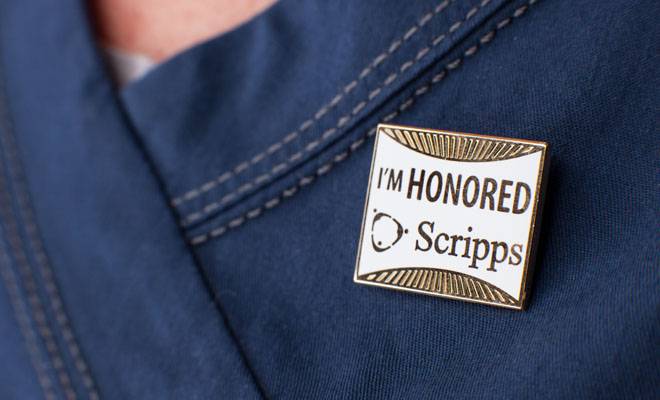 Special Lapel Pin
Recognize the employee who made a difference in your life with an "I'm Honored" lapel pin they can wear proudly.