Annual Giving
Thank You for Your Support
Every year Scripps Health Foundation donors provide support to help us heal, enhance and save lives.
Their gifts contribute to innovative new technologies, equipment and research. They help us fulfill vital patient support services like our nurse navigators, social workers and nutritional counselors. And they sustain our founding mission to serve the health needs of our ever-growing community.
Watch the video below to hear directly from our team about the impact of your gift:
Why Steve Young Gives to Scripps
The launch of Scripps MD Anderson Cancer Center gives our community in San Diego access to the best cancer care and research out there. It isn't about how much you give, it's just about giving. Because one day, you could need these facilities and this care, and you're going to want them to be the best they can be. A donation today will help us save more lives.
We Innovate, We Serve, We Celebrate, and We Excel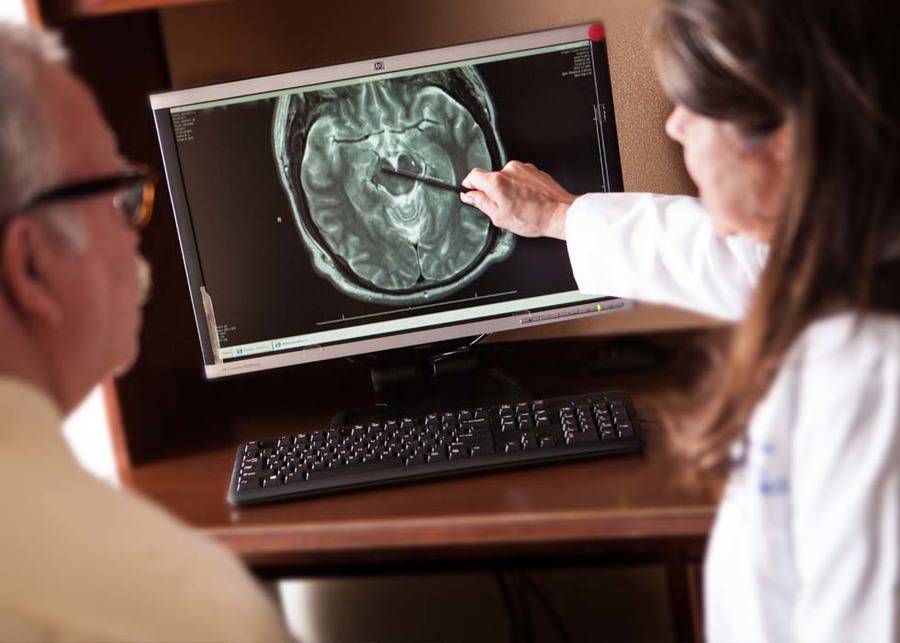 We Innovate
We've advanced medical research into replacing brain cells destroyed by Parkinson's disease with healthy, new brain cells with the goal to give patients the chance to live a normal life. 
Scripps researchers created the first lab-grown cartilage that cushions the knee joint, a major step forward to halt the progress of chronic osteoarthritis.
Our surgeons were the first in the West to use revolutionary new robotic-guided technology to perform delicate spinal fusions.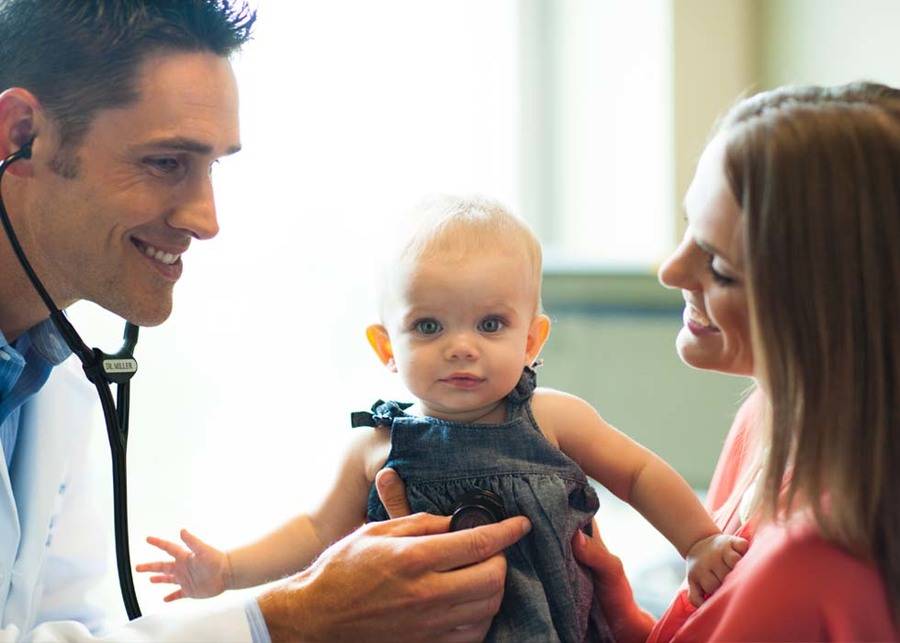 We Serve
Our 28 patient centers managed more than 2.4 million patient visits.
We care for more than 4,500 patients facing life-threatening illness or injury in our two trauma centers.
Our medical teams perform more than 100,000 heart procedures in our state-of-the-art cardiovascular facilities.
And our all-volunteer Mercy Outreach Surgical Team (MOST) have helped change the lives of more than 700 children who have no access to medical care.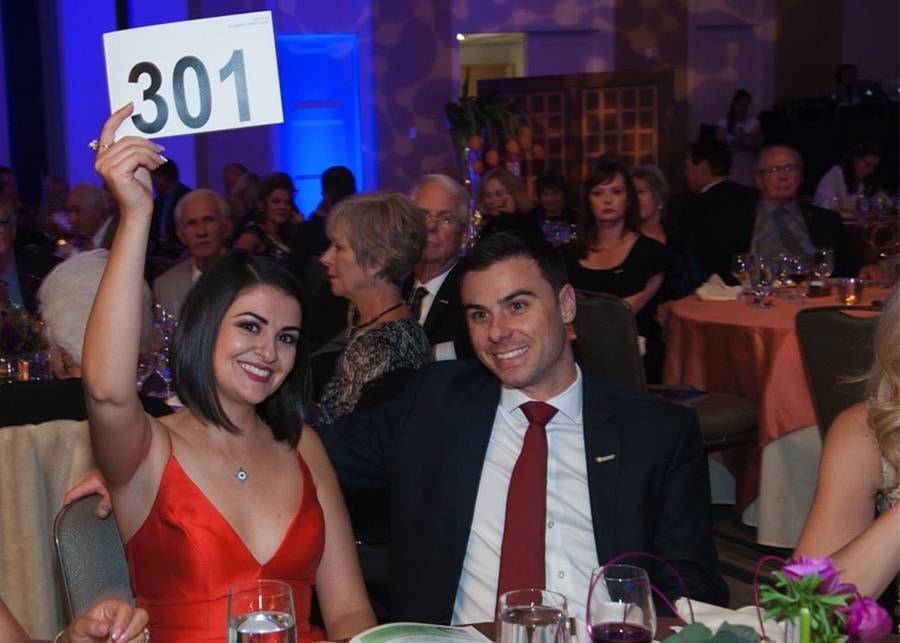 We Celebrate
Every year, more than 2,400 supporters celebrated with us at our six signature fundraising galas and events: Candlelight Ball, Mercy Ball, Spinoff, Scripps Clinic Invitational Golf Tournament and Dinner, Benefit for Scripps Memorial Hospital Encinitas and MOST Mariachi Festival.
Together, they raise millions to help support key Scripps initiatives – from cancer patient support services to emergency and trauma care, primary care, purchasing lifesaving equipment and more.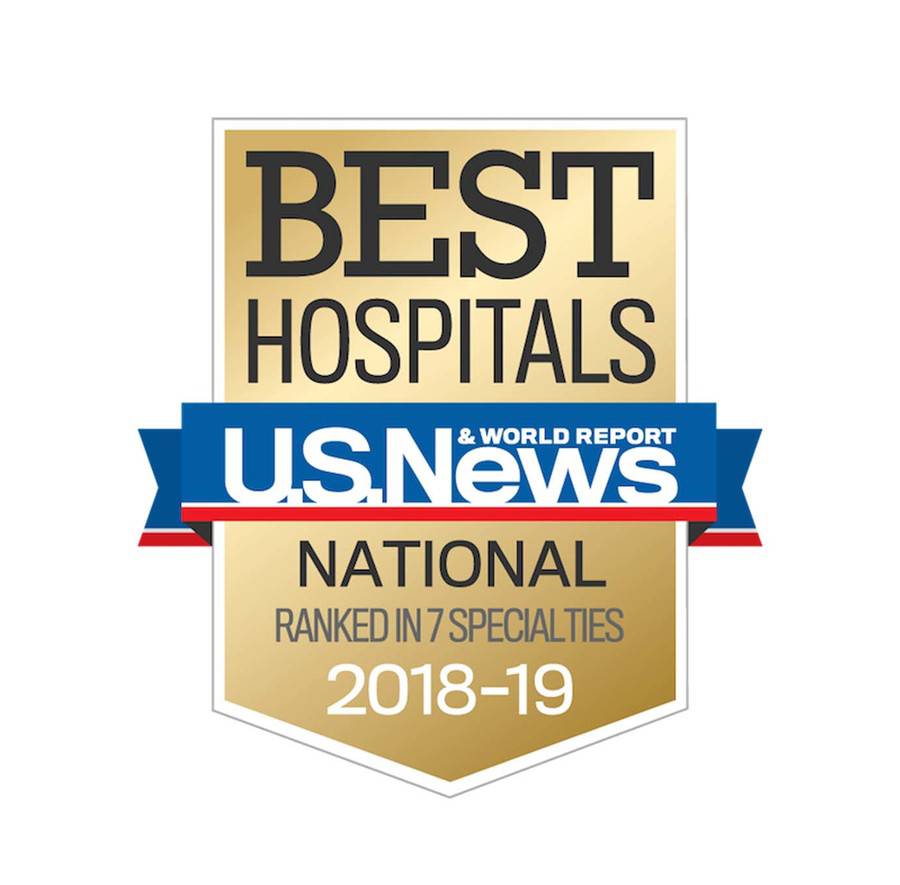 We Excel
In 2018, combined programs of Scripps Green Hospital and Scripps Memorial Hospital La Jolla were named #1 in the San Diego region and are among the best in the nation in seven specialties, including Cardiology and Heart Surgery, Orthopedics, Pulmonology, Gynecology, Diabetes and Endocrinology, Gastroenterology and GI surgery, and Geriatrics.
Your Gift Could Help Support Programs and Initiatives like: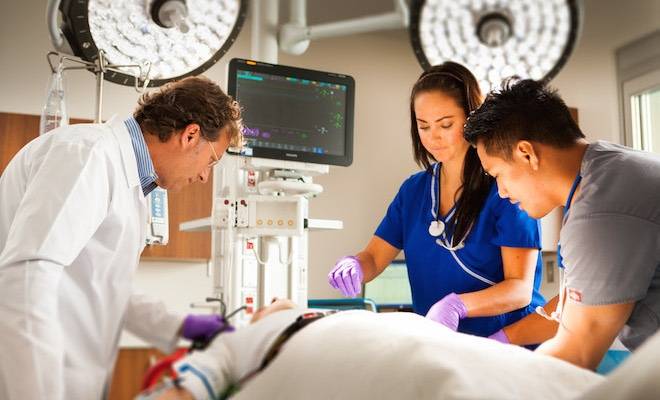 Emergency and Trauma Services
Scripps provides emergency and trauma care to tens of thousands each year. Help us expand our services and deliver the latest technologies to keep pace with our fast-growing communities in San Diego.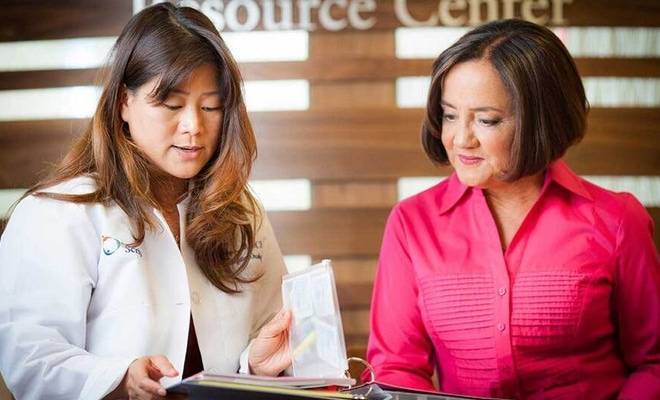 Cancer Care Navigators
Cancer Care Navigators help patients cope with the clinical, emotional and practical realities of a complex, chronic or long-term illness.