Why I Give: Ron and Regina Youngren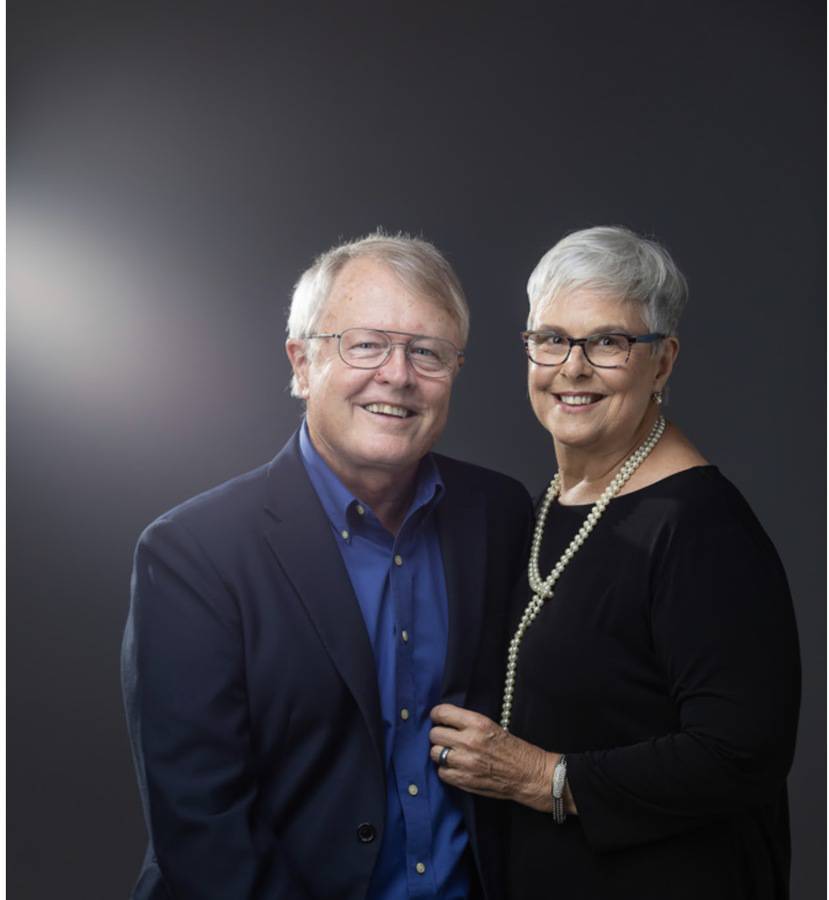 Why I Give: Ron and Gina Youngren
Ron and Gina Youngren's first experience with Scripps was as patients at Scripps Memorial Hospital La Jolla. After both receiving cancer diagnoses, they were very grateful to have care they could count on close to home. "We've spent a lot of time at Scripps," said Gina, "From our chemotherapy and surgery to treat cancer to treatment for heart failure and a stroke, we've become quite close with the care team. They feel like family to us and are truly invested in caring for their patients. It's like they showered us with a mist of positivity every time they saw us."
Originally from Minnesota, the Youngrens spent years traveling and living abroad — Gina as a flight attendant, and Ron working in the aerospace industry. No matter what corner of the world they travel to now, they hear about the impact of Scripps: "Even in foreign countries, when we talk about our experience with Scripps, people have wonderful things to say. The Scripps reputation and impact span the globe," said Ron.
After years of excellent care at Scripps, the Youngrens decided it was time to give back. They got in touch with Scripps Health Foundation and asked how they could help us achieve our shared vision for better health. Now they've joined President's Council, and are committed to helping us advance care for patients, expand our facilities and invest in our caregivers for years to come. 
We're so grateful for the support of the Youngrens and every member of President's Council and Mercy 1000. We hope you'll join us in thanking the Youngrens for their new commitment to our community and give them a warm welcome into our network of generous supporters.
"Scripps gave us the greatest gift of all: the chance to spend more time with our grandchildren. Throughout our lives, we've worked to take care of ourselves and our family. Now, we want to help take care of our community. We know the great impact that Scripps has on San Diego. And we're honored to be a part of it."
- Ron and Gina Youngren