Why We Give: The Ecke Family
Why We Give: The Ecke Family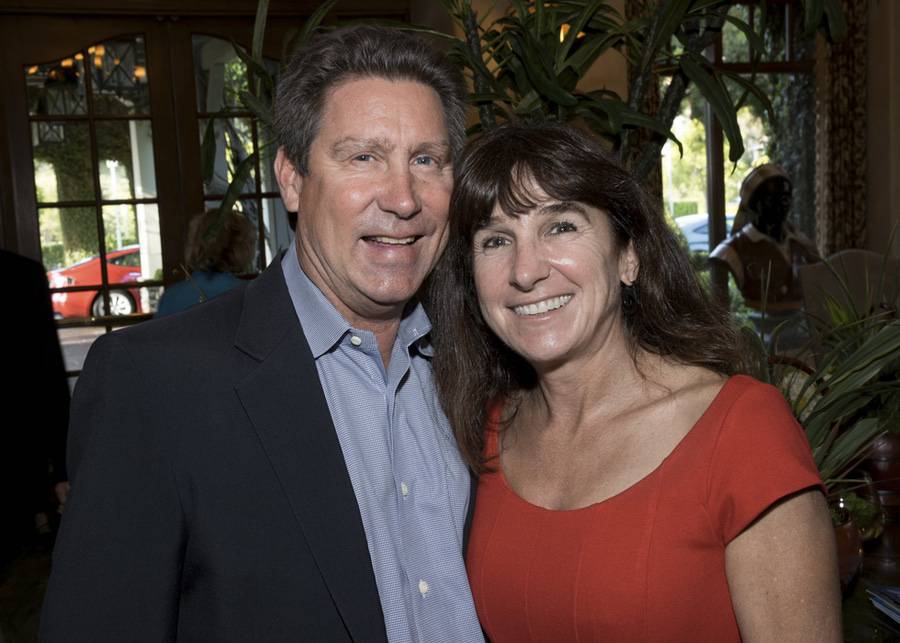 Encinitas has grown from sparsely populated ranchland, Scripps' footprint has grown right along with it. The Ecke family, Encinitas residents of nearly a century and original popularizers of poinsettias as Christmas holiday decor, have been instrumental all the while.
"When we were kids, Scripps Memorial Hospital Encinitas was a small community hospital—there were only a couple of doctors. Now it's quite a substantial facility," says Paul Ecke III. Beginning in the 1980s, his grandparents raised money to help expand Scripps Encinitas. Later, Paul Ecke Jr. (father to Paul III and his sisters Lizbeth and Sara Ecke May) made contributions and raised funds for Scripps Cancer Center, Stevens Division, by way of a tennis tournament and auction.
In addition to charitable contributions made by the family, Paul Ecke III volunteers on the Scripps Memorial Hospital Encinitas Community Advisory Council, and acts as an ambassador for Scripps Encinitas, promoting and generating philanthropic support for it. "Although I don't feel like it, I'm getting older now, and you start thinking of hospitals in a totally different way than when you were a kid," he says.
"You say, 'If I'm in there, I want a place with great doctors and great equipment.' You want somebody there that can take care of you if you need it."
To raise awareness and cultivate a new generation of supporters, he helped create the Rockin' Encinitas concert, which benefits Scripps Memorial Hospital Encinitas. "We said, 'There's this whole other category of people that need to know about Scripps, including the action sports community." He says people are impressed when they take a tour and see for themselves the innovation and medical excellence available right in North County. "I'm proud to be a third-generation Encinitan," Ecke says. "An excellent hospital is a critical part of a community. I'm proud of Encinitas and super proud we have a fantastic hospital that keeps getting better."