Why We Give: The Anderson Family
Why We Give: The Anderson Family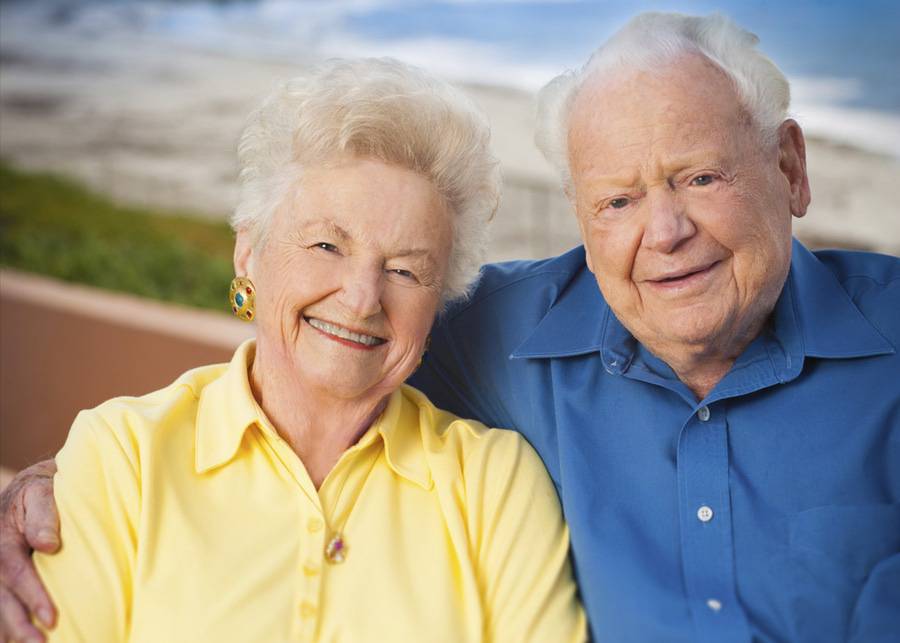 Bruce Anderson's family name is already carried on at the Scripps Clinic John R. Anderson V Medical Pavilion, at Scripps Memorial Hospital La Jolla. The medical building was built with a $25 million gift made by his parents, Eileen and John "Jack" R. Anderson IV, in 2012, and named in honor of Bruce's brother, who passed away from cancer in 2004.
Bruce's father became a convert during a full-day physical in 1985, on a friend's recommendation. "My dad wasn't satisfied with the health care they were receiving in Pasadena," Bruce says. "It was adequate, but there wasn't a connection there." Then Scripps changed his mind. "He came back telling my mom about how great the people were. The Scripps philosophy really intrigued my father." The $25 million gift was in addition to numerous other contributions the couple made to Scripps in the areas of orthopedics, cardiology, internal medicine, and urgent care.
Jack and Eileen had all their care provided by Scripps and Scripps Clinic physicians—several joint replacements and spinal surgery, among other things. They even moved to La Jolla from Coachella Valley to be closer to their doctors. Bruce and his wife, Patty, who has severe rheumatoid arthritis, rely on Scripps for their care, too, as does Bruce's sister. "After my wife's procedures, I really saw what my parents were talking about," he says. "Everybody at Scripps is primarily concerned about the patient, as opposed to other doctors we've gone to."
As the years passed, Bruce's parents' doctors have been replaced by a new generation of physicians at Scripps spearheading the care of the younger generation. "They're just as incredible as their predecessors," says Bruce. He contributed his first gift this year, and pledged to continue making donations in the future. "Why not do what my mom and dad did and make sure we can make a difference in the lives of thousands of people?"
The unrestricted gifts are the most important, because it gives Scripps the ability to highlight the areas that are in most need.