Mercy Outreach Surgical Team (MOST): Changing Lives in Mexico
Reaching out to those who have limited access to health care, the Mercy Outreach Surgical Team (MOST) provides care and compassion during week-long and weekend missions in the heart of Mexico. Our goal is to bring hope, comfort and the opportunity for a better life to children and adults through life-changing surgeries. Over the past thirty years, MOST missions have helped uplift the spirits, self-esteem and prospects of over 13,500 patients.
Since the program began in 1987, MOST has been supported entirely through philanthropy. Our physicians, nurses, technical and administrative team members volunteer their time and expertise to help those in need. Without the generosity of donors and volunteers, this work could not be done.
For an update on what we're doing, check out our latest newsletter. (PDF, 1.3 MB)
Making Miracles Happen in Mexico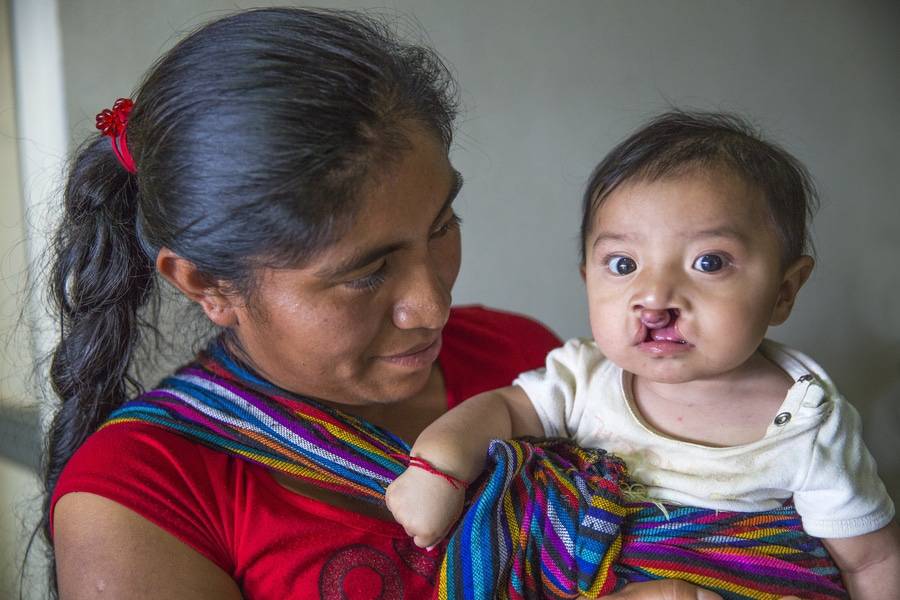 For over three decades, the Scripps Mercy Outreach Surgical Team (MOST) has been crossing borders and changing lives. These dedicated volunteers not only work wonders for patients' self-esteem, they bring hope—and with it the opportunity for a better life. Take a look at some of their recent work and check out our video from the 7th Annual MOST Mariachi Festival to see the impact the team has made with your support.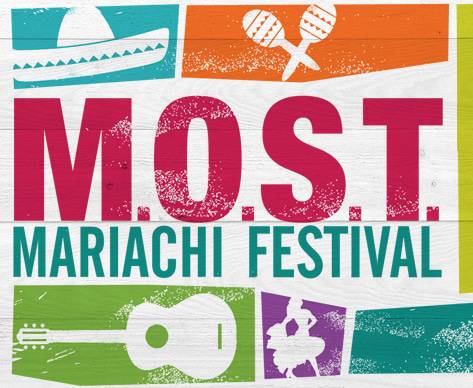 9th Annual M.O.S.T. Mariachi Festival
Don't miss the 9th Annual M.O.S.T. Mariachi Festival, benefiting the Mercy Outreach Surgical Team: a group of physicians, nurses, and volunteers who donate their time and expertise to provide life-changing surgeries to children in need throughout Mexico.
June 6, 2020
Humphrey's Concerts by the Bay
For more information, please contact Special Events at 858-678-7174 or SpecialEvents@scrippshealth.org.
There are many ways to give
An online donation is the easiest and most immediate way to help MOST. All gifts, no matter the size, can have a direct impact on those in greatest need:
$100 provides an eye exam and a pair of eyeglasses
$350 provides surgery for one child
$500 sponsors one team member
$15,000 covers team travel
$25,000 provides supplies for one mission
$100,000 sponsors the team for a week-long mission
Your gift can change a life with one click. No matter the size of the gift, all gifts matter. Every dollar donated goes toward providing life-changing procedures. Our MOST team plans two to three trips a year, typically in the spring and fall. Your gift can help send our team on its next mission. Please view the video below to capture the essence of a recent mission trip.