In Memoriam: Charles "Skeets" A. Dunn, Jr.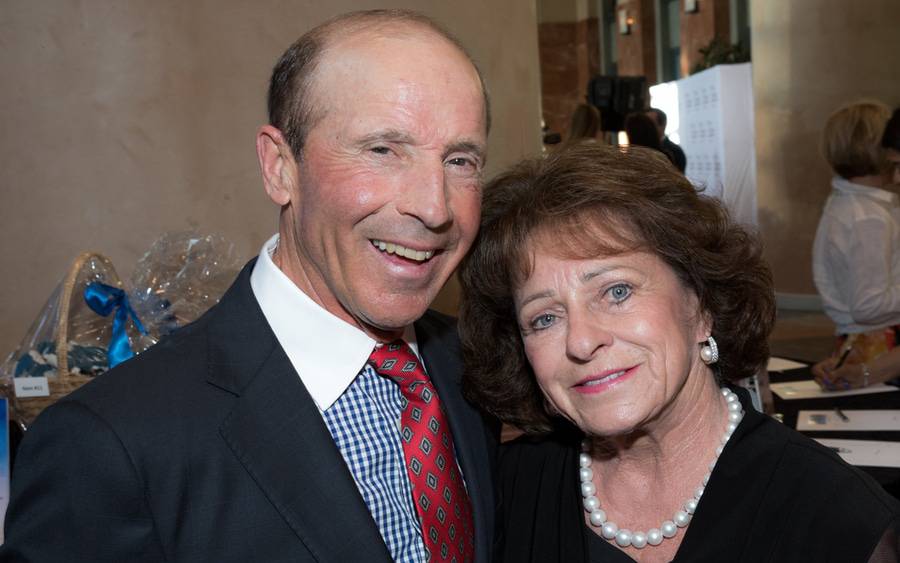 In Memoriam: Charles "Skeets" A. Dunn, Jr.
Charles "Skeets" A. Dunn, Jr. a noted sportsman, bond trader, automotive enthusiast and philanthropist passed away earlier this year, at age 76 in a tragic accident.
Skeets was a beloved and long-time benefactor whose transformational philanthropy helped shape Scripps Health. A founding member of the Spinoff Pro-Am Tennis Tournament, Skeets served on the advisory council of the Scripps Stevens Cancer Center (now part of Scripps MD Anderson Cancer Center) for more than 20 years, and was a devoted supporter of patient support services through the John S. Trombold Endowment for cancer patient services.
The Dunn family was eternally grateful for the patient care delivered by Scripps, and worked diligently through the years to secure philanthropic gifts for the organization. Skeets is survived by his wife, Sharon, of 45 years. They did not have children but had many Labrador retrievers over the years, and sadly lost their beloved hunting dog, Gauge, in the accident. He served as a member of the Scripps Cancer Center, Stevens Division, Planning and Development Council.