Support Scripps Memorial Hospital La Jolla
Scripps Memorial Hospital La Jolla offers a wide range of medical and surgical services, including a regional trauma center. The campus is also home to Prebys Cardiovascular Institute, Scripps Mericos Eye Institute, Scripps Center for Executive Health and Scripps Polster Breast Care Center. In fall 2016, the campus will also include the Barbey Family Emergency and Trauma Center and the newest Scripps Clinic location, the John R. Anderson V Medical Pavilion.
You can help bring these new centers of excellence to life. Donate today.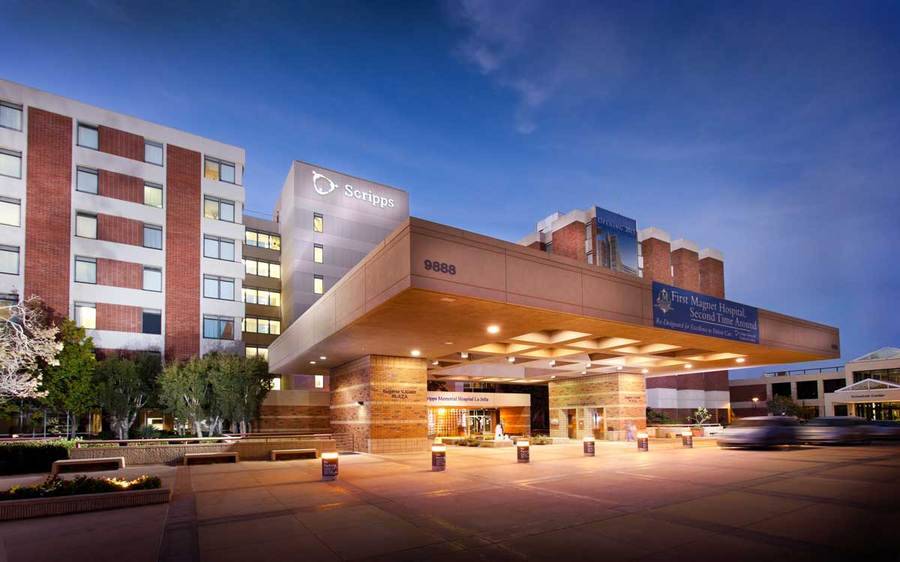 Nationally Recognized for Medical Excellence
Both Scripps La Jolla and Scripps Green Hospital are nationally recognized for leadership in cardiac care and ranked as San Diego's best heart care program by U.S. News & World Report in 2016-17. Scripps La Jolla is also one of just 26 hospitals in California, and the first in San Diego, to receive the prestigious Magnet designation by the American Nursing Credentialing Center. This designation recognizes that Scripps La Jolla meets the highest standards of patient care and nursing practice, and attracts nurses, clinical staff and physicians by encouraging excellence, collegiality, collaboration and professionalism. In studies, Magnet hospitals have shown better patient outcomes.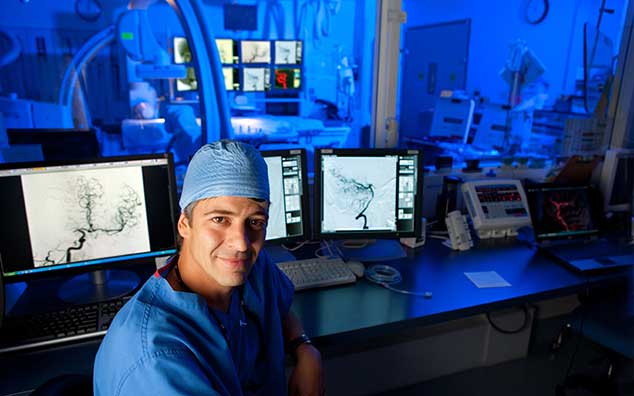 The hospital also supports one of the first Comprehensive Stroke Centers in the United States designated by The Joint Commission as part of the new Disease-Specific Care Advanced Certification Program for Comprehensive Stroke Centers.
Excellence is the hallmark of Scripps La Jolla's past and also its future with the expansion of our heart, emergency and specialty services.
Support these Critical Campaigns Today