Support Scripps Home-Based Care
Support Scripps Home-Based Care
Scripps home-based services deliver compassionate, responsive care to patients in their homes or skilled nursing facilities. Whether for recovery and physical therapy after a knee replacement, or help managing a serious chronic condition, our services keep our most vulnerable patients out of the hospital and cared for in familiar surroundings.
Donate today and help us bring care, comfort and compassion to patients.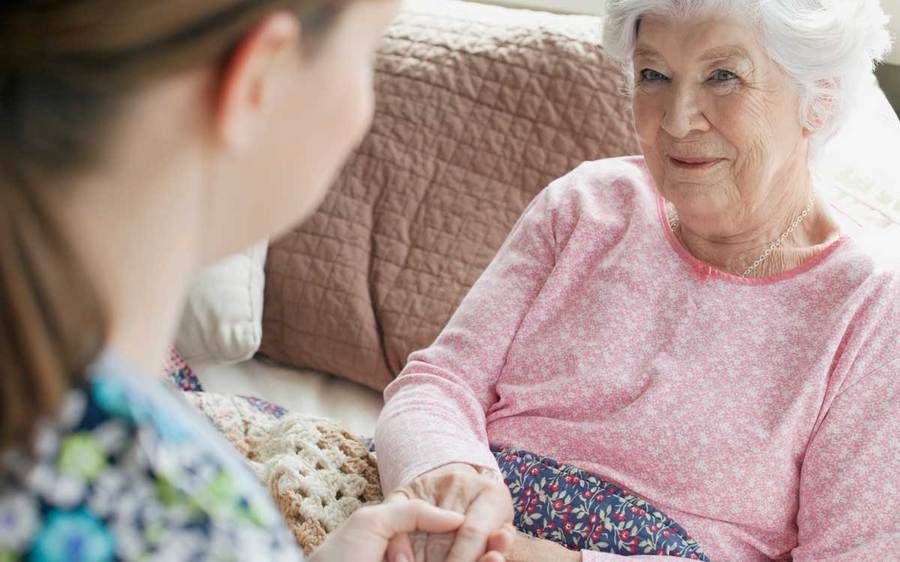 Make every moment matter
Home-based care includes palliative care and hospice. Palliative care is provided to patients who require specialized medical care for serious illnesses and may be undergoing curative treatment. Palliative care is often synonymous with pain management, but employs a team of clinicians and specialists to help patients and their families set and achieve their wants and needs for care and well-being.
Hospice is devoted to the care and comfort of patients who have made the decision to manage their pain and physical symptoms, but no longer seek curative treatments. Our commitment to care for our patients now follows them through to end-of-life.
How your donations directly support patients and their families
Perinatal Program: provides caring support when a child is lost before birth.
Pediatric Hospice Program: allows young patients to be home with their families, and provides support for those families working through grief and loss.
Patient Care Fund: supports individuals whose insurance does not cover hospice or those who do not have insurance.
Bereavement Program: provides complimentary counseling support to families in Scripps Hospice and throughout the Scripps Health system.
Palliative Care: for hospice patients in their home or skilled nursing facility.
Fellowship Program: supports training for hospice and palliative care physicians who are in demand nationwide.
In partnership with Rady Children's Hospital, we also provide pediatric hospice services throughout the county. In partnership with UCSD, we educate physicians through our Hospice Fellowship Program.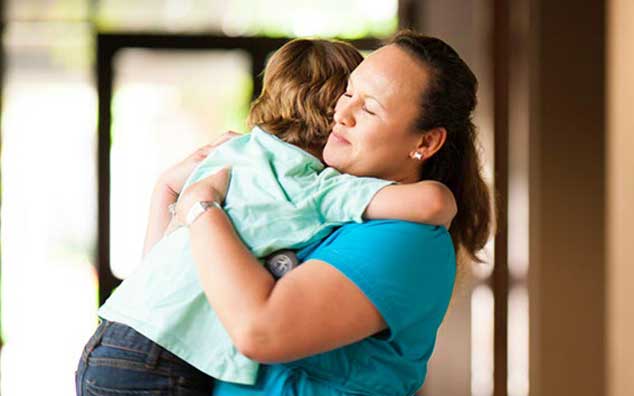 Your gift has never mattered more
Your gift to Scripps Home-Based Care provides the resources necessary to meet our changing patient population's most urgent needs.
For more information, contact Jamie Nelson at 858-678-7340 or Nelson.Jamie@scrippshealth.org.