Support Heart Care at Scripps: Campaign for Cardiovascular Care
Support Heart Care at Scripps: Campaign for Cardiovascular Care
The Campaign for Cardiovascular Care has successfully turned a vision into reality with Prebys Cardiovascular Institute, the premier destination for heart care on the West Coast, which opened in March 2015 on the campus of Scripps Memorial Hospital La Jolla.
Leadership gifts from San Diego philanthropists Conrad Prebys, Eileen and Jack Anderson, and John Barbey Jr., have inspired thousands of additional donors to help Scripps build this comprehensive center of medical, surgical, emergency and trauma care excellence.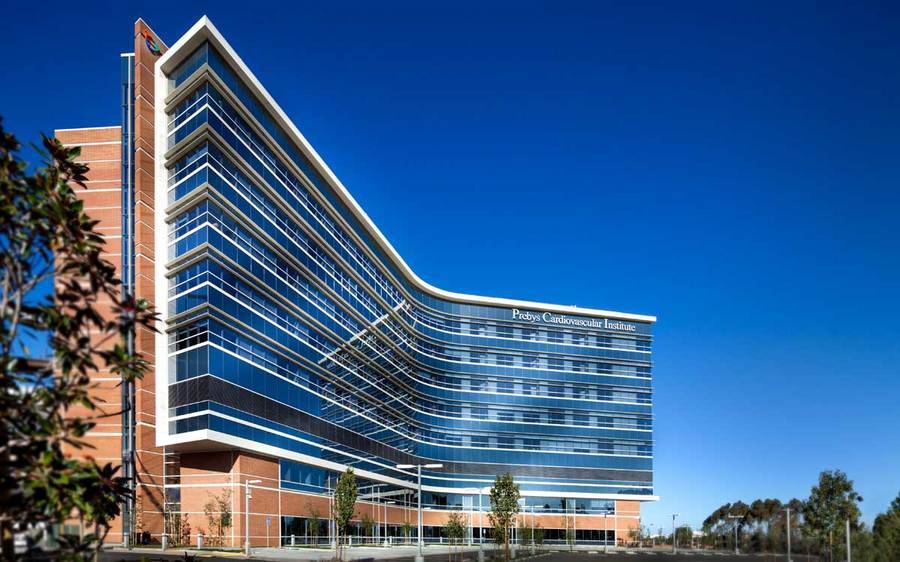 Prebys Cardiovascular Institute
Prebys Cardiovascular Institute is the most comprehensive heart care center in San Diego and the largest on the West Coast for cardiovascular medicine, research and training. Our patients benefit from the high volume of heart procedures performed at Scripps — the most in San Diego. And, our highly experienced physicians and staff have earned us a top 27 ranking by U.S. News & World Report for our cardiology care.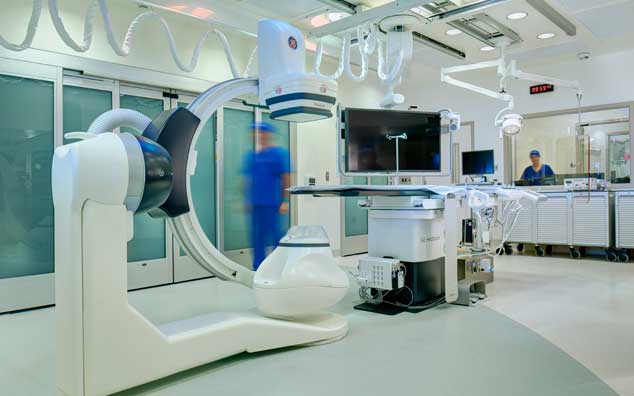 Philanthropy has helped support:
The latest technologies in interventional cardiac procedures, such as robotics, image and mapping systems and large display screens, which improve patient outcomes and reduce radiation exposure for staff and patients.
Two cardiovascular operating rooms, two hybrid operating rooms and three catheterization labs that deliver the most advanced care and treatments available to heart patients today.
167 private patient rooms, with comfortable overnight accommodations for family members, helping patients heal faster, with fewer complications, less anxiety and fear.
Scripps Clinic's renowned Graduate Medical Education program for cardiology fellows, which means that the next generation of world-class cardiologists are learning and contributing to our care environment.
Clinical research on transcatheter aortic valve replacement (TAVR) and catheter-based device implementation, which reduces the need for invasive procedures to place valves and devices in the heart. Patients who may not be candidates for valve replacements because of age or other health complications may get the lifesaving care they need because of this new technology.
Join the fight against heart disease
Today, opportunities to support the campaign continue to inspire donors who want to ensure that patients have access to state-of-the-art medical and surgical care. In addition to raising funds for the Institute, the campaign also supports Scripps Clinic La Jolla, the John R. Anderson V Medical Pavilion, and the Barbey Family Emergency and Trauma Center, both slated to open in 2016.
Every gift matters, no matter the size. Give today.