Robs Story
Getting His Life Back: Rob Church Shares His Story
In June 2017, despite a nagging cough, Orange County resident Rob Church was training for a Half Ironman. But when total exhaustion and pain took over, he knew he needed help. X-rays taken at a nearby urgent care center showed a partially collapsed lung, surprising the 26-year-old cyclist, runner and swimmer. Was his competitive career finished?
Determined to take things one step at a time, Rob consulted with local physicians who put him through several tests and procedures which found a tumor. And even though a biopsy was inconclusive, the recommendation was total lung removal. 
Lung Tumor is No Match for Young Athlete
Lung Tumor is No Match for Young Athlete
We're moving to the day when we can treat cancers from the inside and not having to do any type of open surgery. That takes new technology, innovation and equipment --- and philanthropy makes that possible.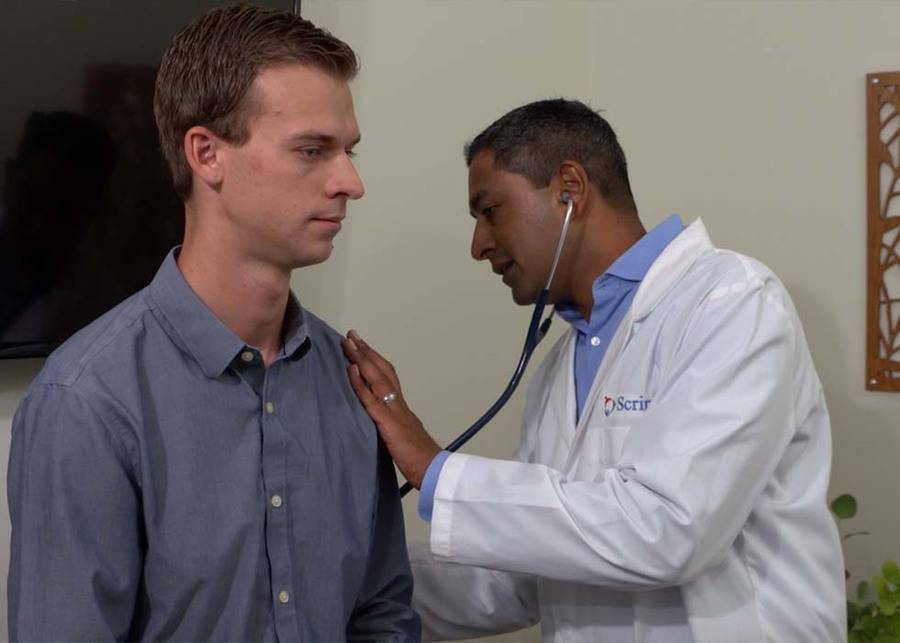 Seeking a Second Opinion
Rob ventured to San Diego to consult with another physician, who referred him on to Samir Makani, MD, a specialist in interventional pulmonology at Scripps Memorial Hospital Encinitas.
"Dr. Makani was the first doctor who gave me confidence in
his knowledge and his logical approach to solving a complicated problem," says Rob.
In July, Dr. Makani performed minimally invasive surgery to remove the tumor and save the lung. Under Dr. Makani's supervision, Rob was back in training two weeks later.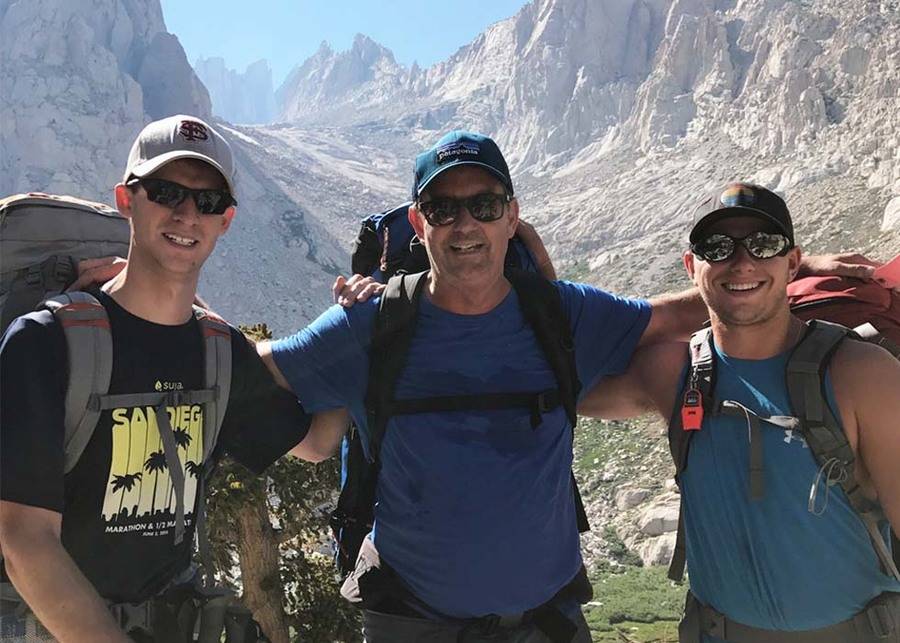 The Sky's the Limit
Feeling great, Rob asked Dr. Makani what he thought about his plans to hike Mt. Whitney in August, a trip he had planned with his family and friends.
"I can't tell you whether you've got what it takes to summit a mountain," he told Rob. "But I can tell you there's no clinical reason you can't."
Rob and his friends and family summited Whitney on August 13.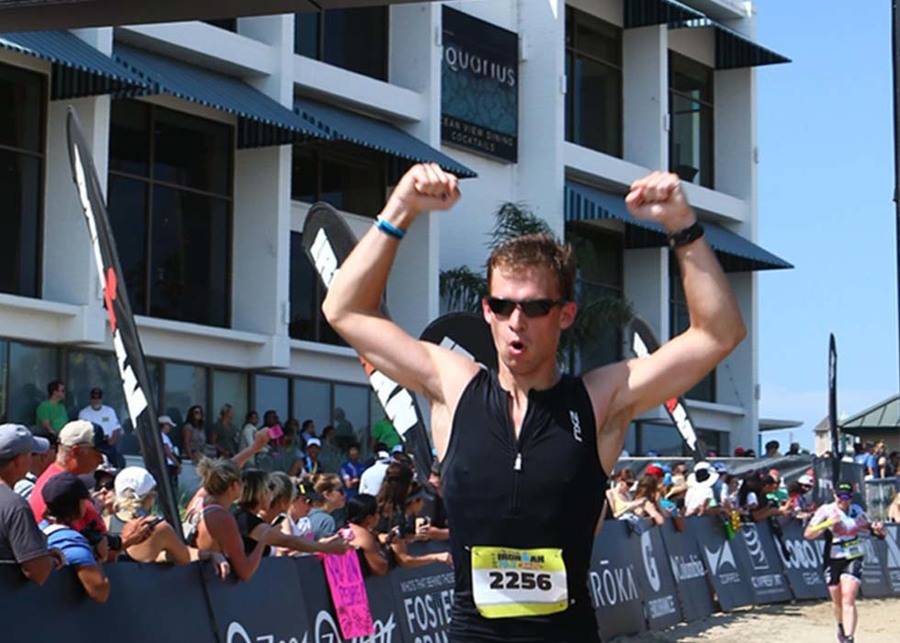 Philanthropy Makes Things Possible
By September, Rob had completed the Santa Cruz Half Ironman and was in training for two upcoming competitions in Arizona and Utah.
"I am in the best physical condition of my life," he says, "and grateful for Dr. Makani and Scripps who preserved my ability to do the things I love."
"I'm hoping to see him in the Ironman one day in Hawaii and raising his arms up as he crosses the finish line," says Dr. Makani.