Help Susan Taylor Honor Those Who Battle Breast Cancer
Each year, breast cancer takes the lives of more than 40,000 women in the United States. Mammograms, MRI's and ultrasounds are critical to catching breast cancer early — which is key to survival. Scripps employee and former TV news anchor Susan Taylor knows this all too well. Her mother Vivien overcame breast cancer, thanks to early detection, chemotherapy and radiation therapy. 
"Cancer changes you," says Susan. "It changes those around you. Sometimes it makes you stronger. It always makes you afraid."
Learn more about Susan Taylor's story
Leading the way in cancer care
Scripps Health treats more breast cancer patients than any other health care system in San Diego and is leading the fight with the most advanced technology available, including tomosynthesis (3-D technology) and Mobetron technology. We also offer breakthrough clinical trials, providing access to the most innovative treatments and therapies before they are widely available. Our integrated team of chemotherapy and research nurses work together to educate patients about research options and enroll them, when appropriate.
At Scripps, we know we need to take care of the mind and spirit as well as the body. As cancer patients navigate their diagnosis and care, Scripps offers vital support services to ease the journey, and philanthropy helps pave the way. Donations help provide support services, such as genetic counselors, nurse navigators, support groups, stress reduction and nutrition classes. Many of these services, often not covered by insurance, provide peace and hope to those who need it most.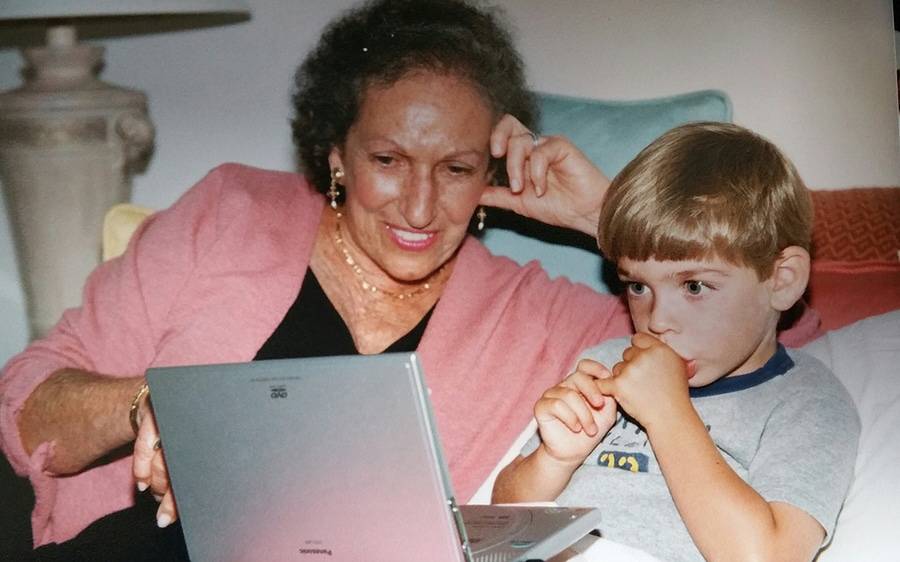 Join Susan and her family in supporting cancer care at Scripps
Facing a cancer diagnosis changes everything — impacting every facet of a patient's life. Your donations help provide critical support, comfort and lifesaving care to cancer patients across the entire Scripps system —who are in the fight of their lives.
In honor and in memory of the many mothers, daughters, sisters, grandmothers, wives, family and friends who have bravely battled breast cancer, please consider making a gift to help others beat the odds. You can also make a gift honoring special caregivers who have made a difference in your life.
Offer Hope and Healing by Making a Gift Today
Your donation can honor someone special and will help improve patients' quality of life and provide lifesaving treatments.
For more information, please contact Jamie Nelson at 800-326-3776 or nelson.jamie@scrippshealth.org.