PC Newsletter Spring 2022
President's Council Insights: Spring 2022
Take a few moments to read some important updates about our care and the future of health at Scripps. Behind every patient we treat, every clinical advancement and every upgrade to our facilities, there is a community of generous donors who support us.
Technology and Campus Updates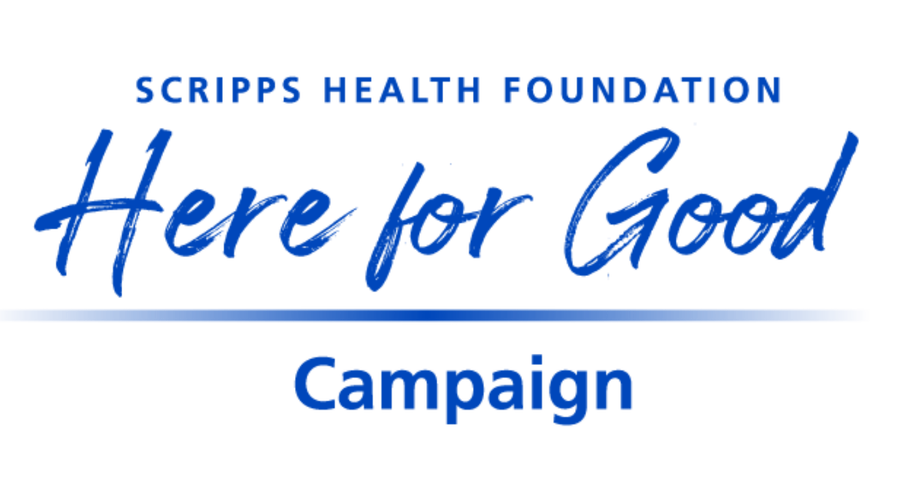 Launch of Our Here for Good Campaign
Scripps has been part of the community for more than 100 years, longer than any other health care provider in San Diego. And today, Scripps continues to look forward. With the launch of our Here for Good capital campaign, which reflects both our tenured, century-long legacy in San Diego and dedication to continued excellence, Scripps is making a lasting investment in the community — for now and for generations to come.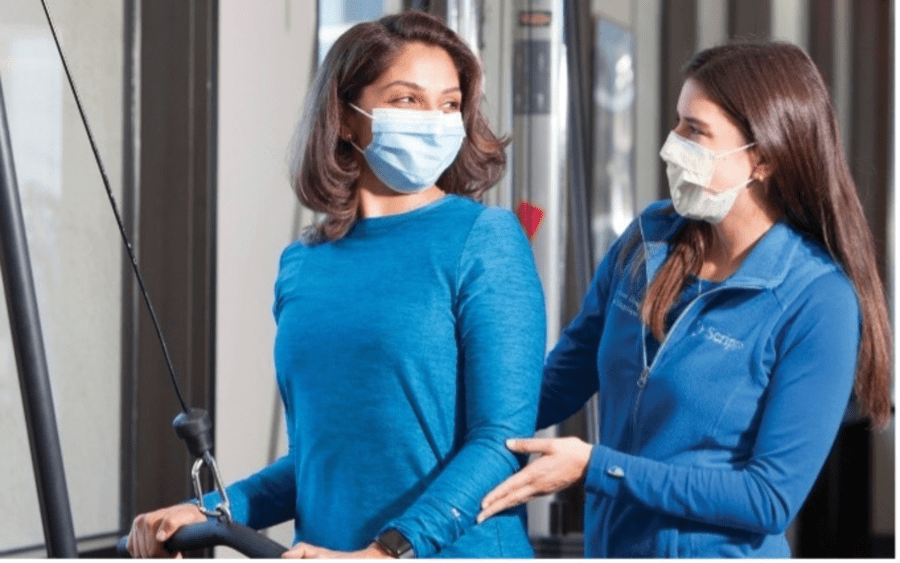 Advanced Care Clinic Supports Chronic Conditions
Scripps Advanced Care Clinic provides intensive, proactive, medical and social services to adults living with multiple chronic diseases, including long-term effects of COVID-19. Understanding that diseases can impact all aspects of a person's life, we focus on treating both acute medical issues as well as the psychosocial, economic and spiritual aspects of care. The aim is to get to know what is important to our patients, define and achieve a set of goals and enhance a person's overall quality of life.
In Their Own Words: Insights from Members
"Scripps gave us the greatest gift of all: the chance to spend more time with our grandchildren. Throughout our lives, we've worked to take care of ourselves and our family. Now, we want to help take care of our community. We know the great impact that Scripps has on San Diego. And we're honored to be a part of it." - Ron and Gina Youngren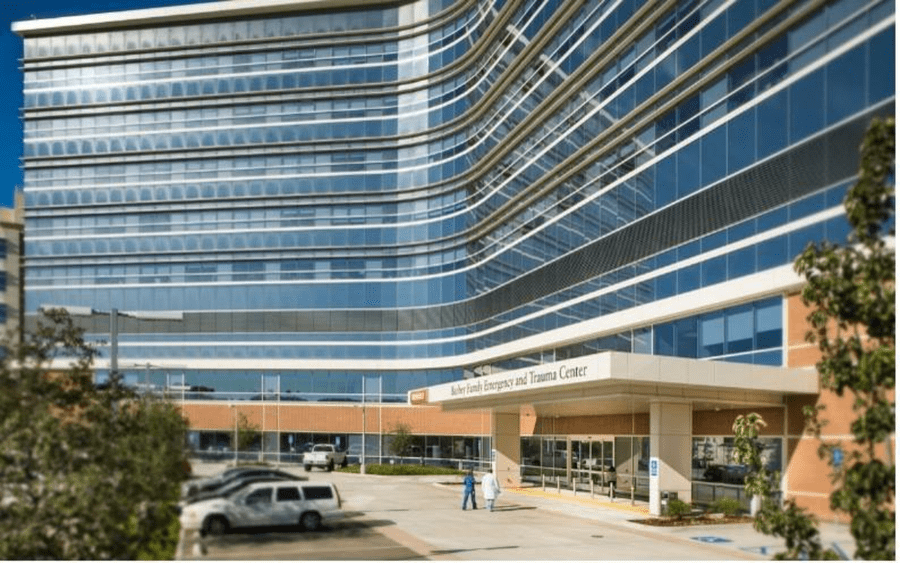 Scripps Memorial Hospital La Jolla Receives Level I Trauma Designation
Scripps Health now has two of the three Level 1 adult trauma centers in San Diego County. Scripps Memorial Hospital La Jolla now joins Scripps Mercy Hospital, San Diego, as a Level 1 center. This is the highest designation awarded by the American College of Surgeons (ACS) to indicate the highest range of injury care available to patients. Walter Biffl, MD, Scripps La Jolla trauma medical director says, "We are committed to keeping Scripps at the forefront of trauma care for years to come. At the same time, our community education efforts are helping people prevent traumatic injuries by avoiding things like falls, cycling accidents and car crashes."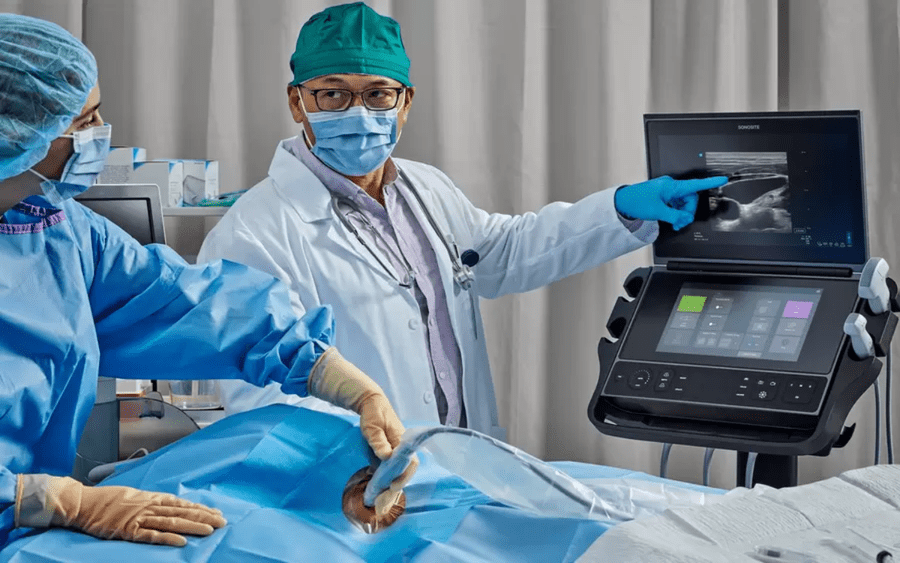 Philanthropy Supports Advanced Imaging Technology
At Scripps, philanthropic support has allowed us to purchase new Sonosite ultrasound systems. The next-generation technology provides advanced image clarity for our clinicians, optimizing imaging depending on the type of exam. Caregivers are able to more efficiently and effectively obtain images to help diagnose a range of different conditions. At Scripps, anesthesiologists, vascular surgeons and transplant surgeons are able to take advantage of the small size of the machine to navigate small clinical areas in the operating room. Generous gifts from our donors helped make the purchase of these machines possible.
Membership in President's Council and Mercy 1000 gives you access to several exclusive events hosted by Scripps. Here are three upcoming events that we hope you'll join us for: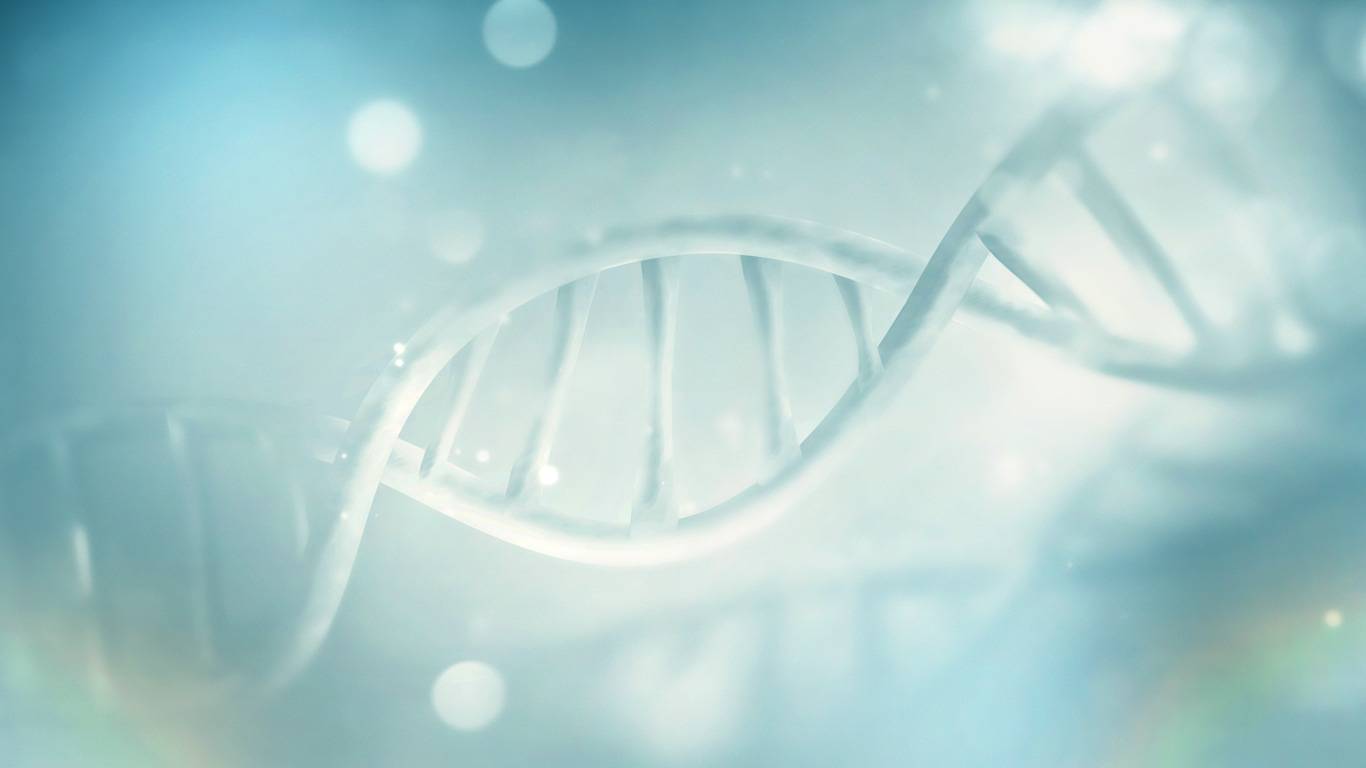 Virtual Health Series, Genetic Counseling and Personalized Cancer Care: April 14 at Noon
Join us for this exclusive virtual event with Jo Marie Janco, MD, director of Scripps Cancer Center gynecologic cancer program, and Scripps Clinic physician, to learn about how Scripps is making advances in genetic testing to determine increased risk for developing certain types of cancer that tend to be hereditary.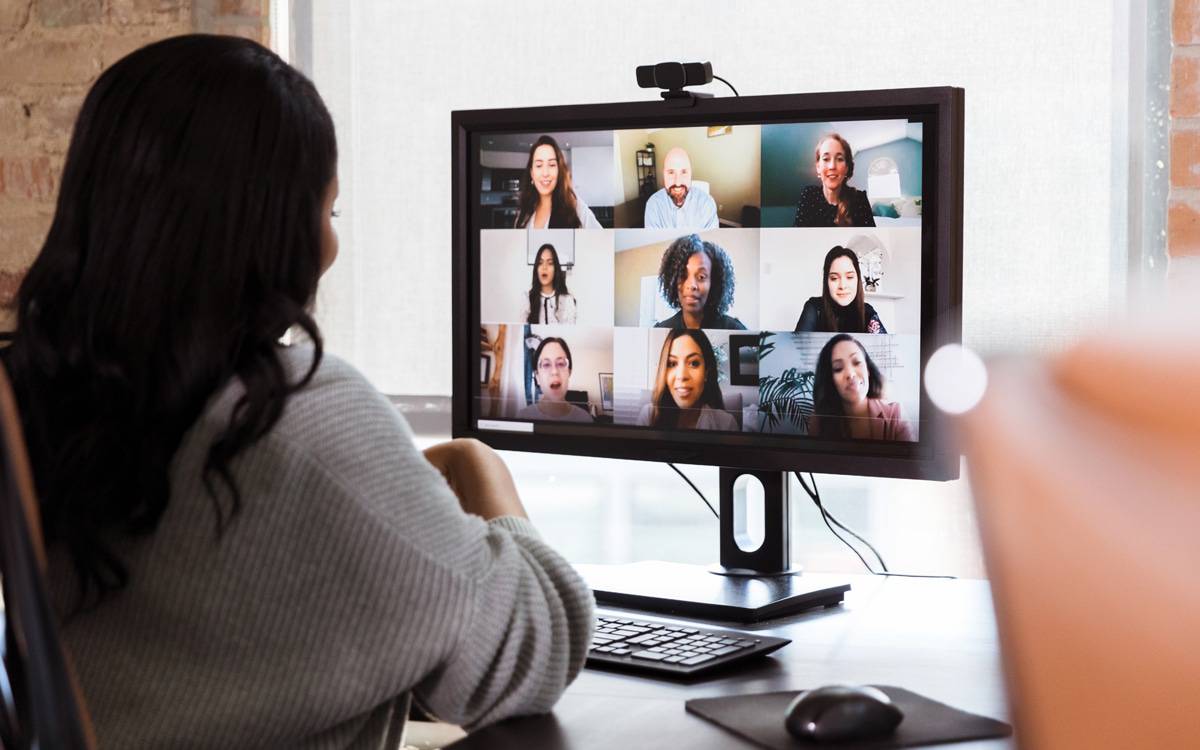 Scripps Health Briefing: Digital Health Innovations Improve Patient Experience: April 27 at 10am
Join Scripps Health leadership for a virtual briefing on how digital technologies are driving innovation and improving the patient experience. You'll hear how we're leading the way in developing tools to enhance the delivery of care to our patients, including electronic medical records, virtual health visits and the Scripps Digital Command Center.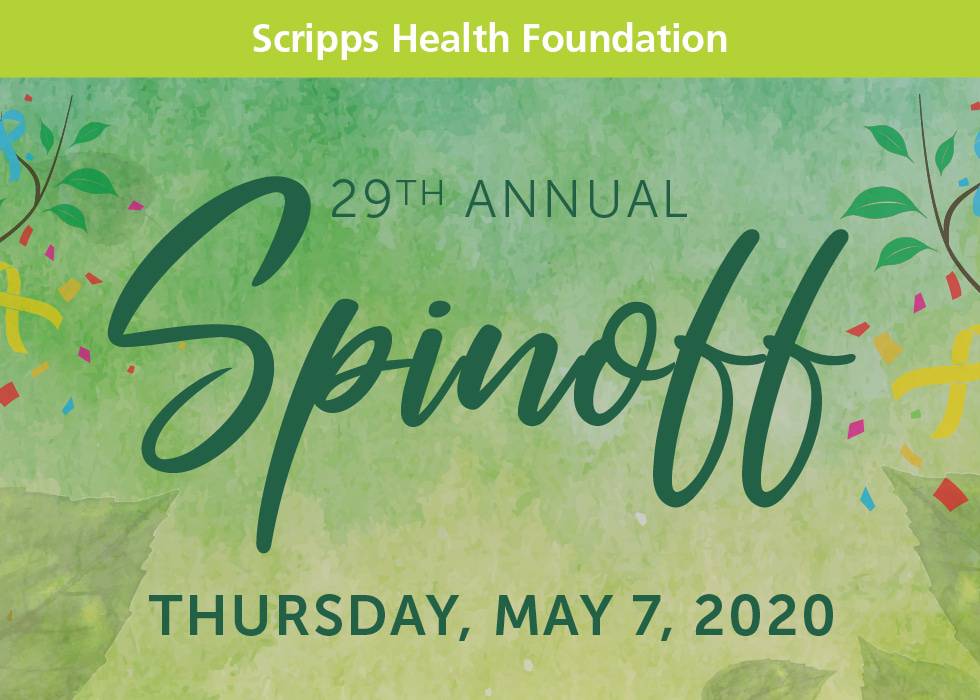 29th Annual Spinoff for Scripps Cancer Center: July 21
Join us for the 29th Annual Spinoff benefitting Scripps Cancer Center. By supporting Spinoff, you help us offer important resources and education to our patients and their caregivers, hire new specialty care clinicians, renovate clinical spaces to provide more efficient patient care, and help train our experts to keep them at the leading edge of the rapidly changing field of cancer care.