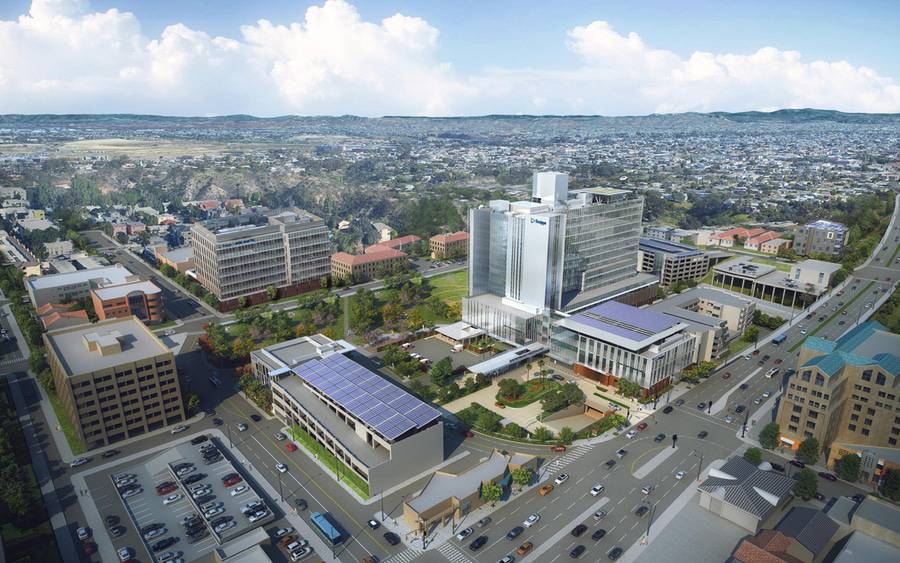 Why This Campaign?
Scripps has been part of the community for more than 100 years, longer than any other health care provider in San Diego. As a nationally-recognized leader in orthopedics and heart care, as well as a regional destination for comprehensive multidisciplinary cancer treatment, we have always been committed to staying on the leading edge of medicine and keeping pace with rapidly evolving technology.
Today, we continue to look forward and have set our sights even higher. The launch of Here for Good reflects both our tenured, century-long legacy in San Diego and our dedication to continued excellence. Through this $500 million, decade-long expansion plan, we are making a lasting investment in the community—for now and for generations to come.
Here for Good — the greater good of the community, as well as the individual health and well-being of patients — is core to what Scripps is as an organization and as a nonprofit, and it's what sets us apart.
"We are focused on delivering the right care in the right setting. Our system is growing to keep pace with the health care needs of the community, with advanced technology, expanded services, new buildings and more efficient ways to provide care. As it has been since our founding, philanthropy will be critical to this growth and help Scripps continue to be here for good."
- Chris Van Gorder, FACHE, President and CEO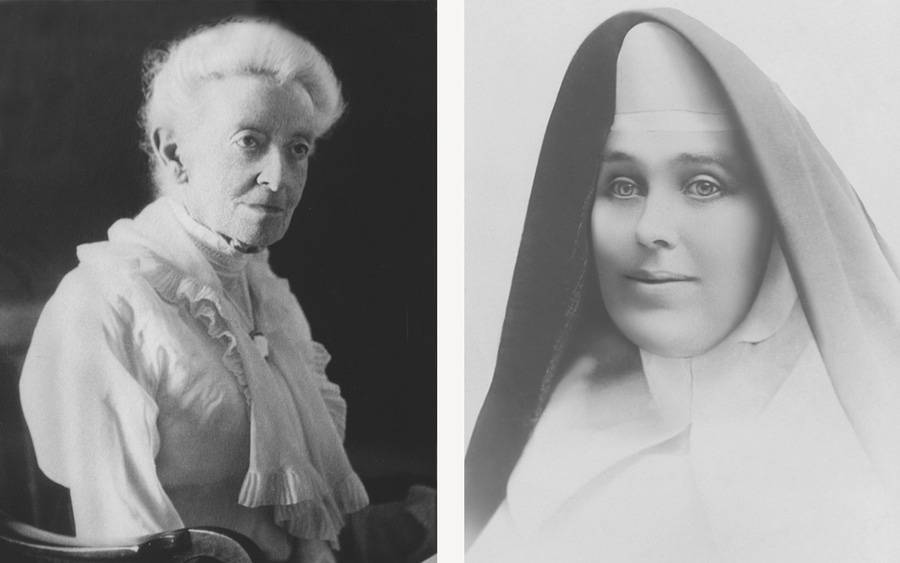 The Importance of Philanthropy
Philanthropy has been at heart of Scripps since its founding by Ellen Browning Scripps and Mother Mary Michael Cummings, who dedicated themselves to providing quality, safe, cost-efficient and socially responsible health care to the entire San Diego community.
The generosity of our donors has been critical to our growth and success over the last century, and continued philanthropic support will help make our plans for the future a reality.
Our donors are a part of Scripps and truly make a difference in the health and quality of life of the community.
Naming opportunities available.
For more information, contact John Ciullo, 858-626-5723, or fill out a form and a member of the team will reach out to you.