Help Fight Heart Disease During Heart Month
You can make a difference in the fight against America's No. 1 killer: heart disease. Your support will help Scripps physicians and researchers who are at the forefront of some of the most advanced tests and treatments available, including wireless heart monitors, leadless pacemakers and heart valve replacement without the need for open heart surgery.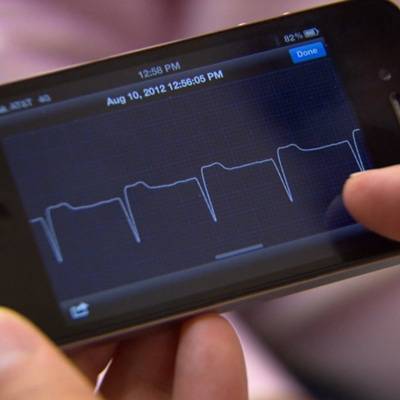 Benefits of Giving
Your generosity and support ensure that Scripps continues to make breakthroughs in medicine and provides a quality, caring environment focused around each patient's unique needs. Together, we can truly improve the health of our community — today and for generations to come. Your donations provide critical services and state-of-the-art technology to our patients, staff and entire system.
Click on the boxes below to learn about the benefits of giving to Scripps Health Foundation.
I consider myself the luckiest man alive and I've always had a giving spirit. To shorten someone's suffering, to extend their life through some effort of mine, is the legacy I'd like to leave with this wonderful hospital.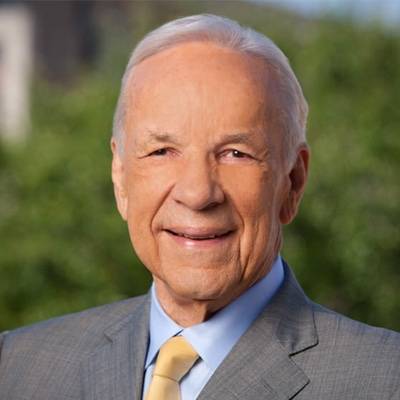 CONRAD PREBYS
Contact Us
Mailing Address
Scripps Health Foundation
P.O. Box 2669
La Jolla, CA 92038
Street Address
4275 Campus Point Court
Suite 138
San Diego, CA 92121
Call: 858-678-6340 or 1-800-326-3776