Your Gift, Your Impact: 2022
Your Gift, Your Impact: 2022
Through philanthropy, Scripps donors help to heal, enhance and save lives every day.
As we look back on the incredible work of our front-line teams amidst the pandemic and look ahead to a future where we provide compassionate, high-quality care to even more members of our community, we're filled with gratitude.
Read on to see just a few examples of how your generosity makes a significant and meaningful impact across our health system and our community.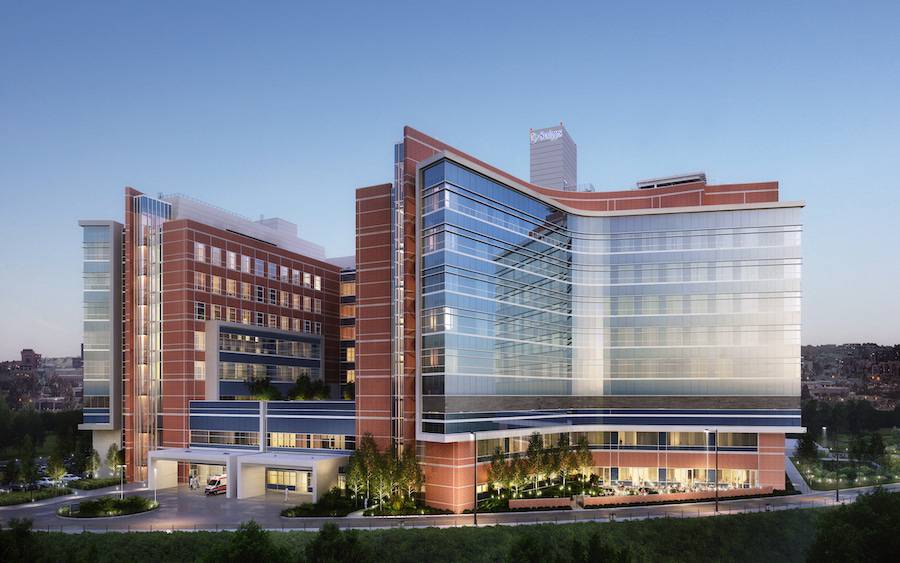 A New Campaign to Transform Medicine in San Diego County
Our Here for Good capital campaign is a $500 million, decade-long expansion plan to make Scripps one of the centers of health care in California. When you give for good, you are making a lasting investment in the community that will be felt for generations to come.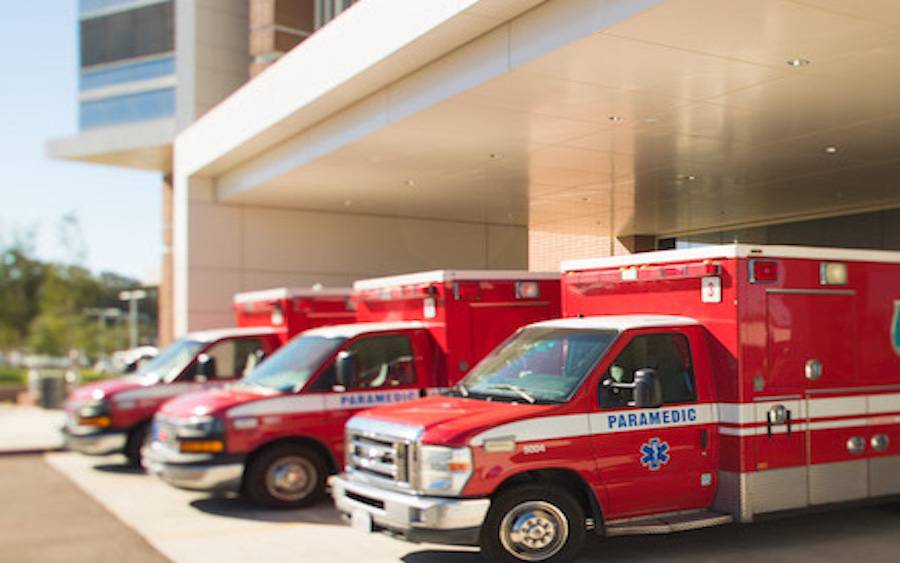 Scripps Memorial Hospital La Jolla Receives Level 1 Trauma Designation
Scripps Health solidified itself as the place to go for critical care when Scripps Memorial Hospital La Jolla joined Scripps Mercy Hospital, San Diego, as a Level 1 trauma center. We now have two of only three Level 1 adult trauma centers in San Diego County. Level 1 is the highest trauma designation awarded to hospitals and is only given to those with the most significant range of injury care available to patients.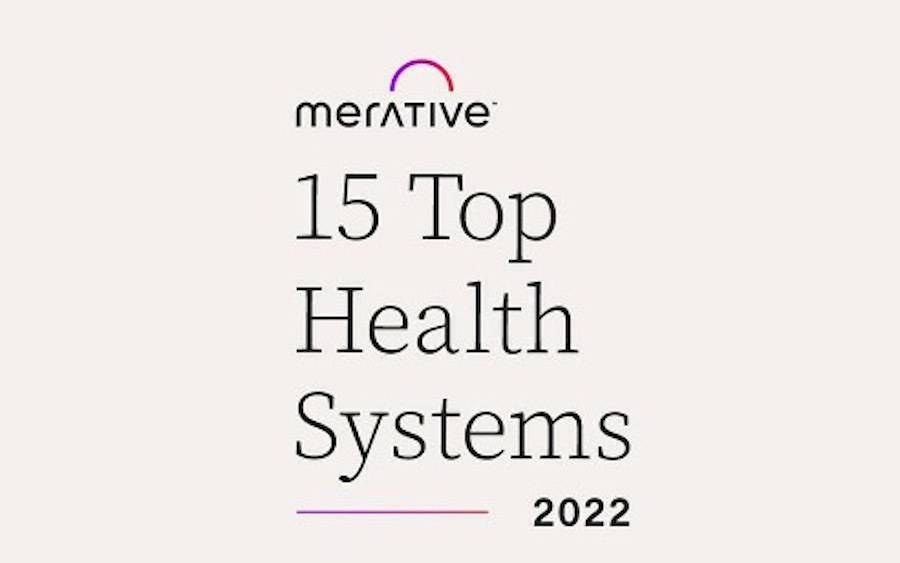 Scripps Named One of the Top Health Systems in the Nation
Scripps Health has been named one of the top five medium-sized health care systems in the nation by Merative and is the only health provider in San Diego County to be included on the list. Hospitals were ranked based on quality of care, operational efficiency and patient experience. As a not-for-profit hospital, we share this incredible honor with all of our donors who help ensure we have the resources we need to heal, enhance and save lives.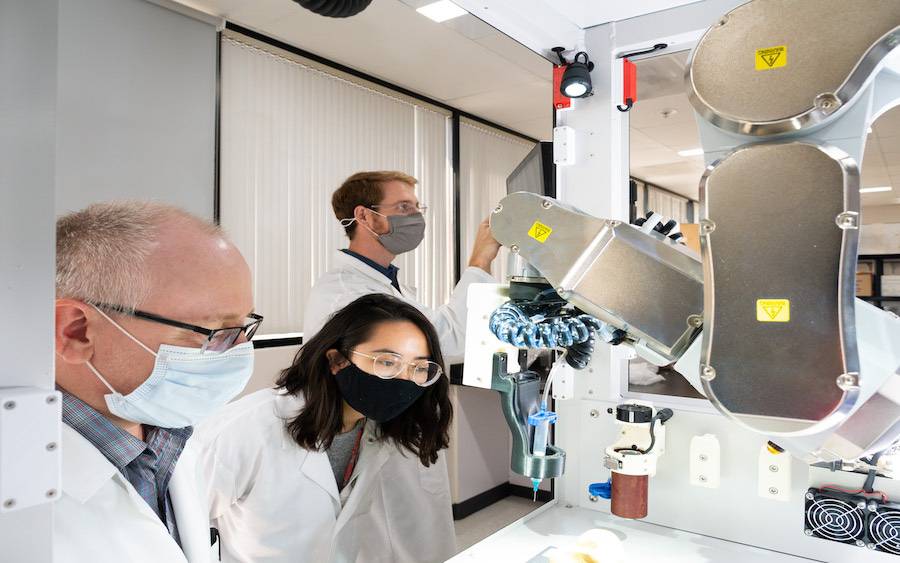 Philanthropic Giving is Leading to Orthopedic Research Breakthroughs
The Shiley Center for Orthopedic Research and Education (SCORE) is conducting a wide range of research made possible in part by philanthropic giving. Donors have helped this team create breakthroughs that may help repair bone defects and heal meniscus tears. The team's work on forming artificial blood vessels could eventually lead to growing tissues and organs that can be transplanted into patients.
Scripps Patient Spotlight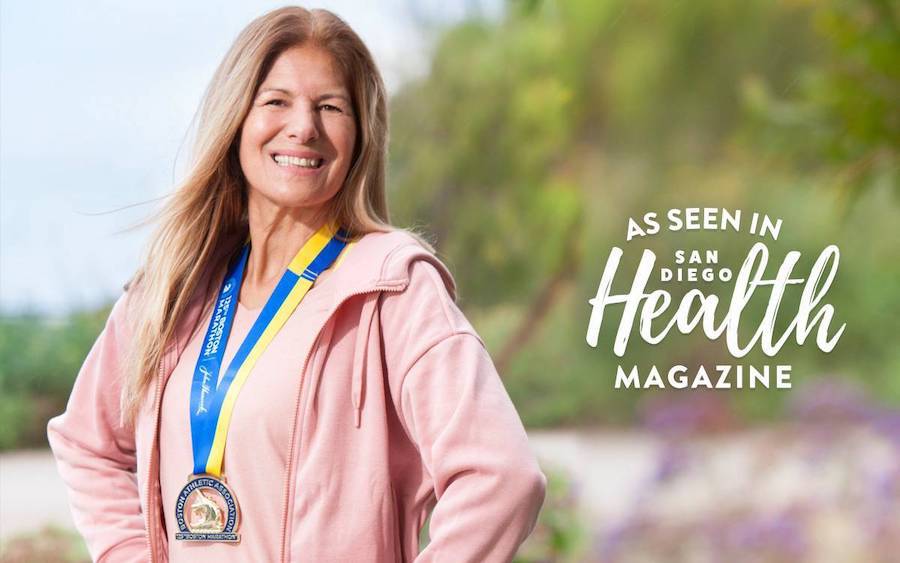 Patient Spotlight: Marathoner Tania Tuluie
Qualifying for, let alone finishing, the legendary Boston Marathon is a feat most runners never accomplish. But doing it after half of one lung has been removed — impossible, right? Not for Tania Tuluie. At 54, the elite San Diego just ran her eighth Boston Marathon, and her third since a surprise lung surgery left her wondering if she'd ever be able to run again.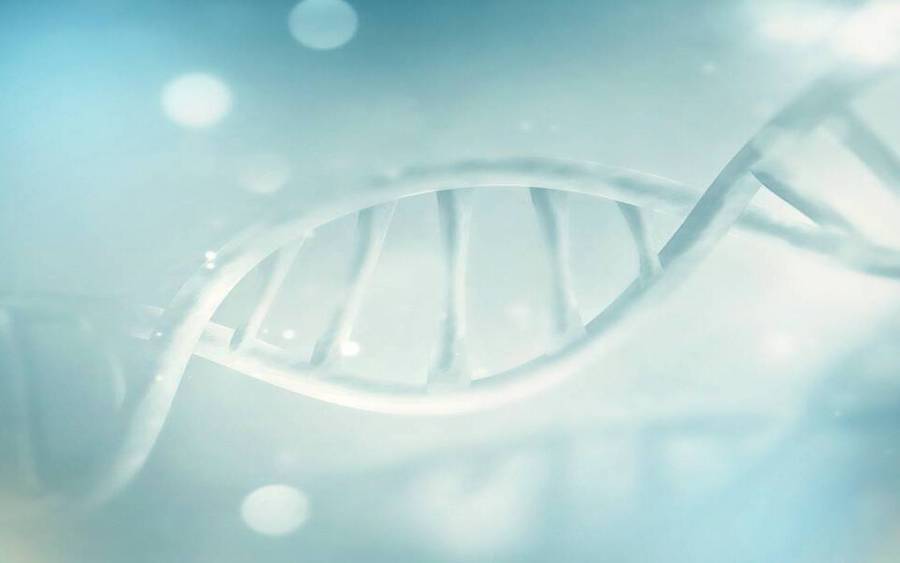 The Impact of Genetic Counselors on Scripps MD Anderson Cancer Patients
Genetic counselors are crucial members of our cancer care teams, and are funded in part through philanthropic support. But what makes them so important to our work to heal, enhance, and save the lives of patients battling cancer? Watch our recent virtual health series on genetic counseling to find out.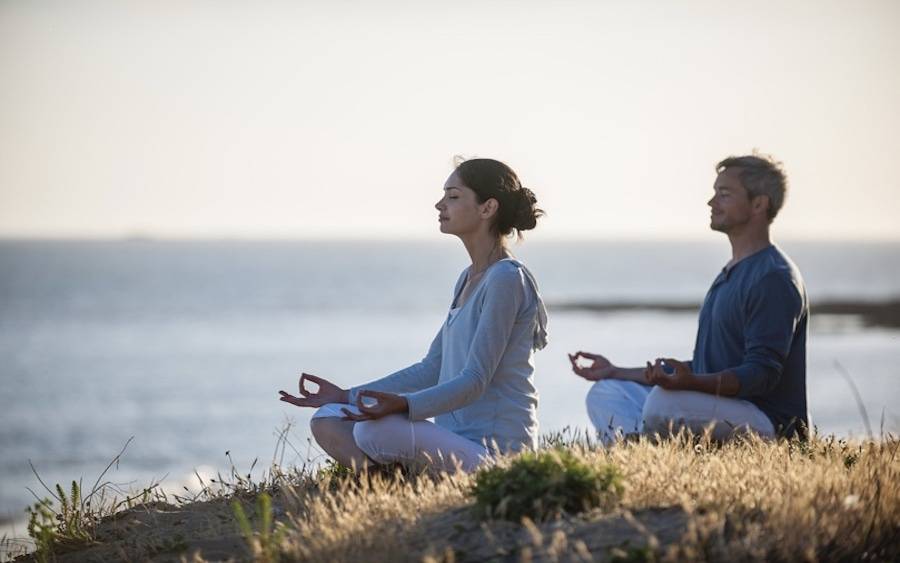 Scripps MD Anderson Hosts Cancer Survivors Day
Scripps MD Anderson Cancer Center has had an incredible impact on cancer care in our community — an impact that would not be possible without donors like you. In June, we were honored to host a virtual celebration for National Cancer Survivors Day. Cancer survivors, family, friends and the community at large gathered to celebrate, reflect and learn. Follow the link below to watch the entire event online and see the personal impact your support can have.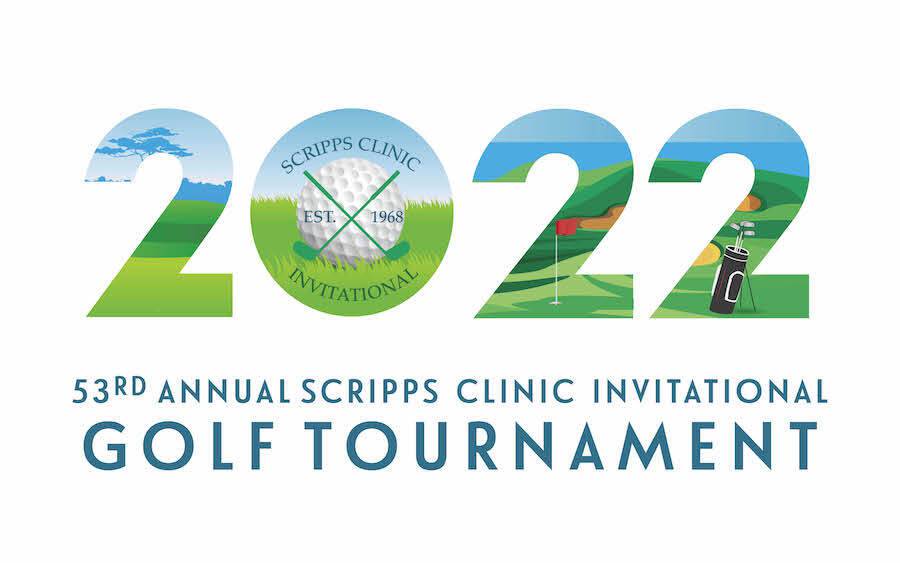 Upcoming Events
Scripps Clinic Invitational Golf Tournament
Friday, September 30, 2022
We are delighted to host the 53rd Annual Scripps Clinic Invitational held at the world-renowned Torrey Pines South Golf Course – home of the 2021 US Open. All proceeds from the tournament will support research and innovation at Scripps Clinic. For more information, you can visit the link below or contact us today: specialevents@scrippshealth.org or 858-678-6362