Why We Give: Planned Giving Stories
Why We Give: Planned Giving Stories
Barbara and Terrence R. Caster
Barbara and Terry Caster's relationship with Scripps Mercy Hospital dates back more than 60 years. The real estate developers and owners of A-1 Self Storage have supported a variety of fundraising priorities benefiting patients, including the Scripps Mercy Hospital Emergency and Trauma Center Campaign, Scripps Mercy cancer care, Mercy Clinic and Mercy Ball. The couple befriended Mother Teresa upon her first visit to San Diego in 1991, and traveled with her throughout California and Baja California. Through their growing family (eight children, 40 grandchildren and 45 great-grandchildren), the Casters have paved the way for a long-lasting philanthropic legacy. 
What inspires you?
Terry: We get inspired when we see good things happen wherever we invest our money. Scripps Mercy Hospital is doing everything they can to be a state-of-the-art player here in town.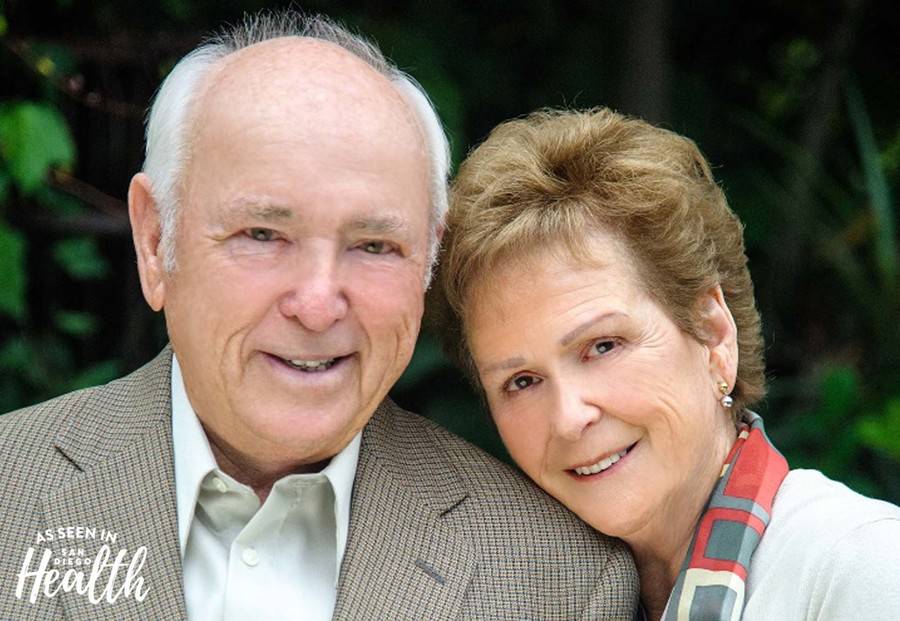 Why do you support Scripps Mercy Hospital?
Barbara: When we arrived in San Diego in 1957, I was five months pregnant with our third child. I went to Scripps Mercy Hospital to deliver the baby, and it was a wonderful experience. An hour before the delivery the doctor found out I was having twins. In those days you stayed in the hospital for five days after giving birth. The nuns told us they wouldn't charge us to have the second baby in the nursery, which was a gift to us, because in those days we didn't have a lot of money. We've been in love with Scripps Mercy ever since.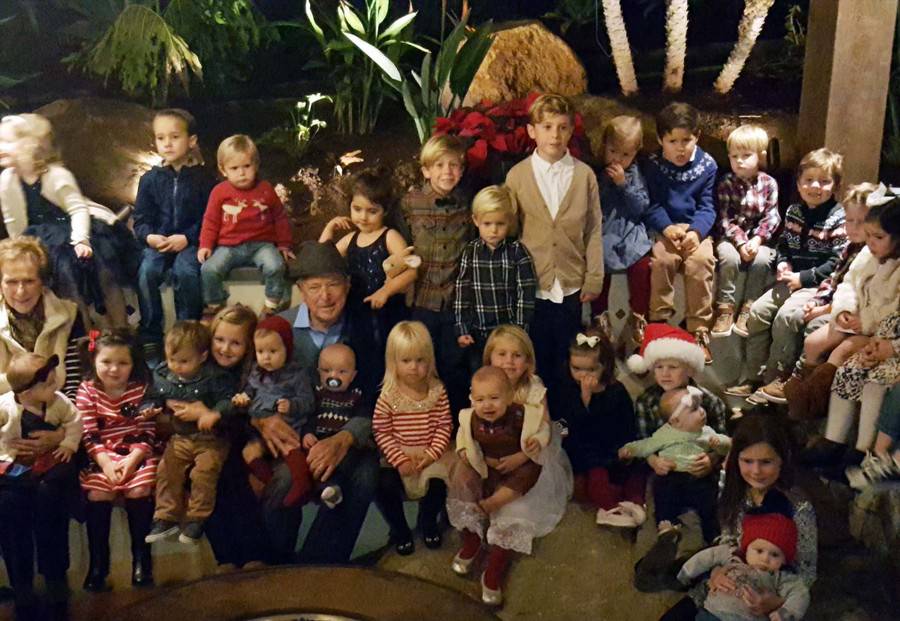 What is your legacy?
Terry: We have a nonprofit that funds about 75 worthwhile investments for charity every year. Our children have a tremendous track record of being involved ever since they were babies, so they know about charity. We're very confident our children and members of our trust will carry on that dream. We built a convent for the sisters of Mother Teresa's Missionaries of Charity. We're build-ing a Cristo Rey school for students from low-income families. We've been investing with them for many years.
What would you tell others who want to give back?
Terry: I don't think you can find more joy in life than doing something where you see the benefits. Helping people is a joy in itself. Barbara and I had this dream all our lives that if we ever made two dollars we were going to share it, and it's worked out well.
Why We Give: Lee Hekkala and Jim McNab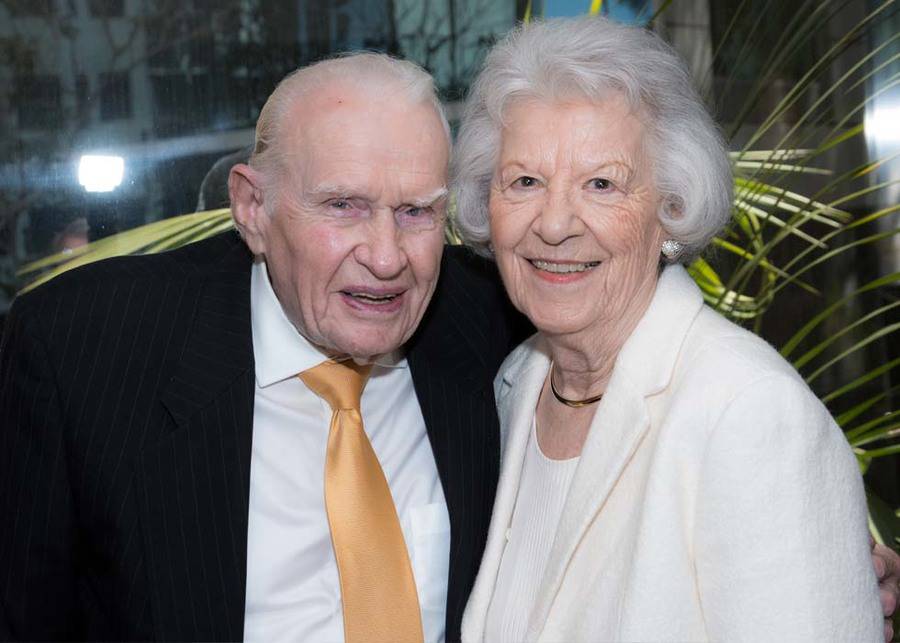 There's nothing sedentary about Lee Hekkala and Jim McNab. They meet every day at 3:30 a.m. for their morning workout. They also share an admiration for Scripps Health. They toured the Prebys Cardiovascular Institute early on and were impressed by the thoughtful way the hospital was designed."We felt like we wanted to be part of this tremendous hospital," McNab says. Both set up charitable gift annuities to support emergency care. Annuities give them a tax break and lifetime income while supporting important work. "We discovered the many advantages of gift annuities—tax deductions, high interest rates that never change, direct quarterly deposits, designating where the money can be used and contributing to a great worthy cause," Hekkala says. "We want to purchase as many as possible from Scripps."
What is Gift Planning?
Working with donors and their professional advisors, Scripps Health Foundation can find new ways for donors to fund their philanthropic passions and help save lives. Donors are not limited to gifts of cash. Planned gifts can include gifts in wills, trusts and retirement plans, as well as gifts of real estate and appreciated stock. Some charitable gift annuities can provide partially tax-free income and income tax deductions.
*This content appeared in San Diego Health, a publication in partnership between Scripps and San Diego Magazine that celebrates the healthy spirit of San Diego.