Battling COVID-19 - Stewardship Report
Community Support for Battling COVID-19
See how your generosity in 2020 allowed Scripps caregivers to safely care for patients during an extraordinary year.
Response from Our Resilient Community
Throughout the COVID-19 pandemic, Scripps Health remained laser-focused on the health and safety of our community. Thanks to the remarkable generosity of our donors, Scripps was able to acquire the critical technology, tools and personal protective equipment, including medical-grade masks, face shields, ventilators, gloves and gowns to keep our caregivers safe while they cared for patients. Scripps fully mobilized additional resources in the fight against COVID-19, including establishing a dedicated nurse call line and setting up triage tents adjacent to emergency departments and urgent care centers where patients with fever and/or respiratory symptoms were safely evaluated. As of March 1, 2021, nearly $3.5 million has been donated to Scripps COVID-19 Response Fund.
Mission-Driven Corporate Philanthropy
Scripps relies on the support of corporate partners to continue to provide the highest quality health care, explore groundbreaking research and educate the best and brightest physicians. During the pandemic, support from our corporate partners did not waiver — in fact, their generosity increased. Grantmakers, including Vertex Foundation, helped to subsidize incremental labor, services and supplies for the drive-thru COVID-19 testing cabana at Scripps Green Hospital. Many more corporate partners — from banks and insurance companies to local restaurants — joined forces to provide crucial general support funds, which allowed Scripps to purchase key supplies and equipment to ensure that the physicians, nurses and support staff on the front lines had what they needed to care for patients. In total, our corporate partners gave more than $362,000 to Scripps COVID-19 Relief Fund.  
Rising to the Challenge
"Conrad Prebys' charitable passion was investing in his San Diego community and leaving a legacy of health and goodwill for generations to come. The Conrad Prebys Foundation followed in Conrad's footsteps by establishing a $1 million challenge grant that expanded our ability to protect front line staff and care for our patients during the pandemic."
— Chris Van Gorder, Scripps President and CEO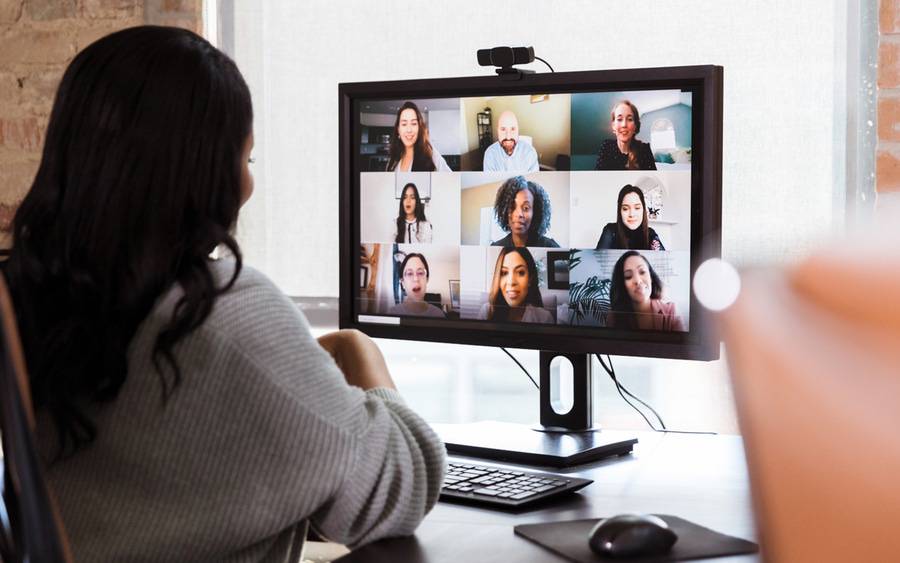 Staying Connected
While in-person donor events across the Scripps system were paused out of an abundance of caution, Scripps Health Foundation saw an opportunity to launch a series of interactive virtual events. These events helped to keep donors connected and informed about the impact their philanthropic gifts were having at Scripps — while also keeping their health and safety top priority. Among the innovative initiatives was 19 Minutes, a virtual health series designed to provide valuable information related to COVID-19, other current health topics and the latest happenings at Scripps. To date, nearly 1,000 donors were treated to brief, but detailed, presentations by Scripps expert physicians, followed by interactive opportunities for questions and answers.