Scripps Health Foundation 2020 Stewardship Report
Thanks to your swift and thoughtful philanthropy, you enabled our caregivers to provide a courageous response to COVID-19, while managing care for patients whose medical needs couldn't wait during this time. You allowed us to act nimbly to reimagine care. From the pandemic to recent challenges, we were on the front lines caring for the community and you were there for us when we needed it.
In 2020, more than 4,000 new donors joined our philanthropic community to raise more than $70 million.
Here's a look at some of the ways your gifts make an immediate impact and improve the lives of our patients now and for years to come.
We're stronger together. 
"It has been an extraordinary year. Our caregivers have been heroic in rising to the challenge of caring for the community. It has been inspiring to see how the community has responded, unlike any other year, with philanthropic support to help us care for our patients." — John B. Engle, Scripps Corporate Senior Vice President and Chief Development Officer
Generosity In Big Supply 
During the pandemic, Scripps has used a record number of supplies to care for our patients.
See how your support to Scripps COVID-19 Response Fund has helped make a difference.
The Impact of Your Giving 
A Look at Ways Philanthropy Supports Our Mission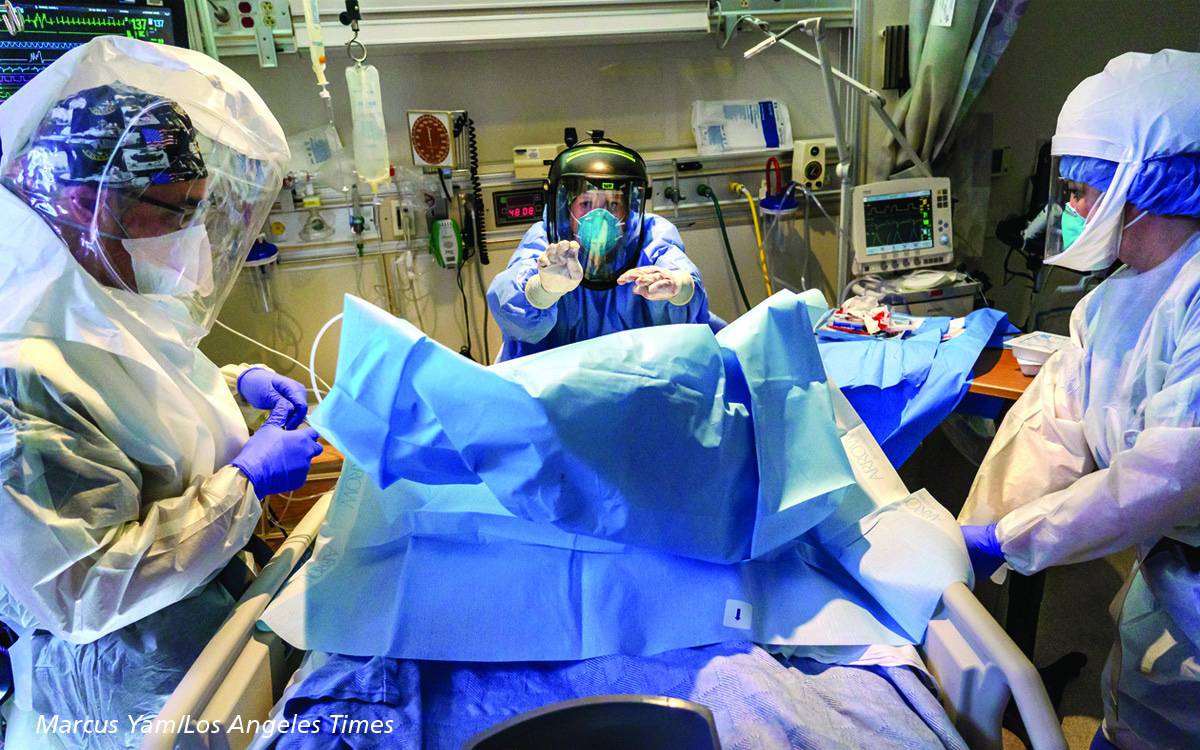 Scripps COVID-19 Response Fund
Thousands of San Diegans stepped up in a time of crisis to support Scripps. See some of the ways the community has made a profound impact in our fight against COVID-19.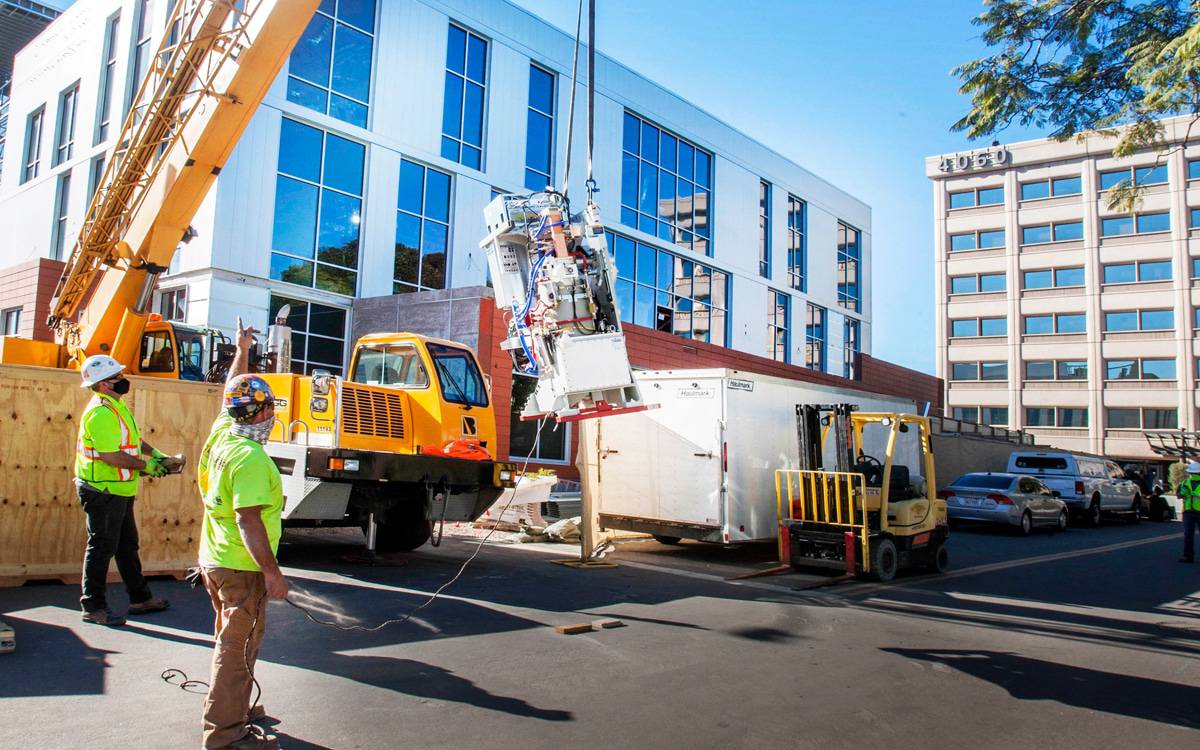 Scripps MD Anderson Cancer Center
Our generous partners fund state-of-the-art facilities, advanced technology and the launch of vital support services to guide patients through every step of their cancer journey.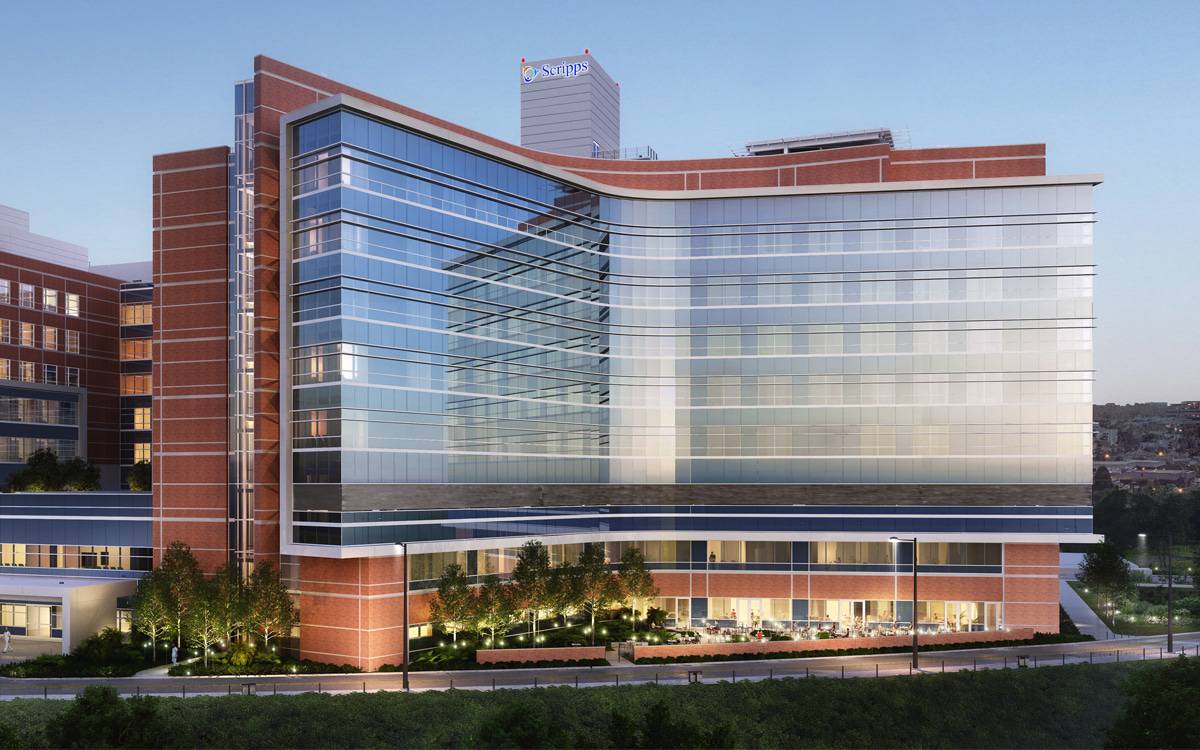 Breaking Ground on a Bright Future
Learn more about our comprehensive campus expansion efforts as we champion innovative health care and create healing environments to meet the growing needs of our community.