Scripps Season of Giving Catalog: Your Gift Supports Our Greatest Needs
As we look ahead to 2020, we have ambitious goals to provide excellent care to thousands more people in San Diego and beyond. We need your support to achieve them so we can heal, enhance and save more lives.
Please join our season of giving. Browse our gift catalog below to see all the ways that you can get involved. Every gift makes a difference.
Your unrestricted gift supports our ability to advance new technology in a variety of ways — from new diagnostic and surgical tools, to training for our medical residents, which means improved care, better outcomes and optimal experiences for our clinical team, staff and, most importantly, our patients.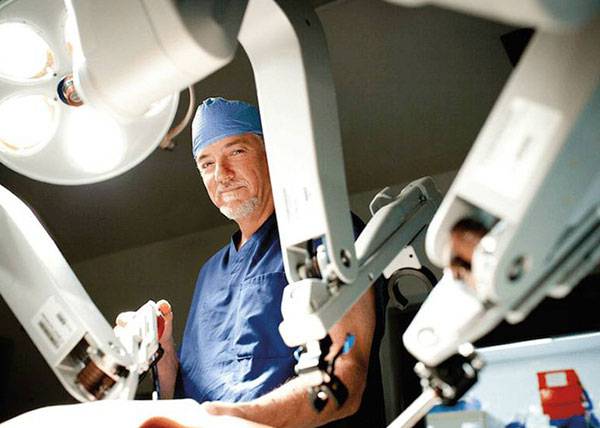 Da Vinci Surgical Robot
Advanced technology like robotic devices and 3-D imagery can treat a variety of conditions, including prostate, lung and colon cancers, hysterectomy, heart conditions and hernias.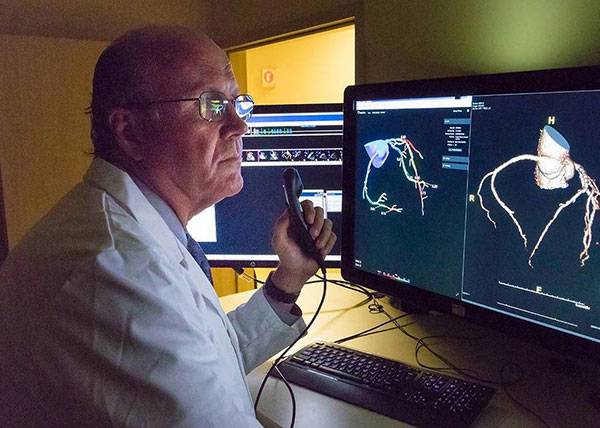 Transcatheter Aortic Valve Replacement (TAVR)
The TAVR procedure replaces a heart's aortic valve that has narrowed and can eliminate life-threatening risks to a patient. You can help our interventional cardiologists save more lives.
Support the future of health care by advancing clinical research that will help find new treatments and cures for cancer and other diseases — and save lives.
Help create a positive and compassionate patient experience through education, advocacy and emotional support so patients and their families can navigate their care and find hope in the face of difficult health challenges.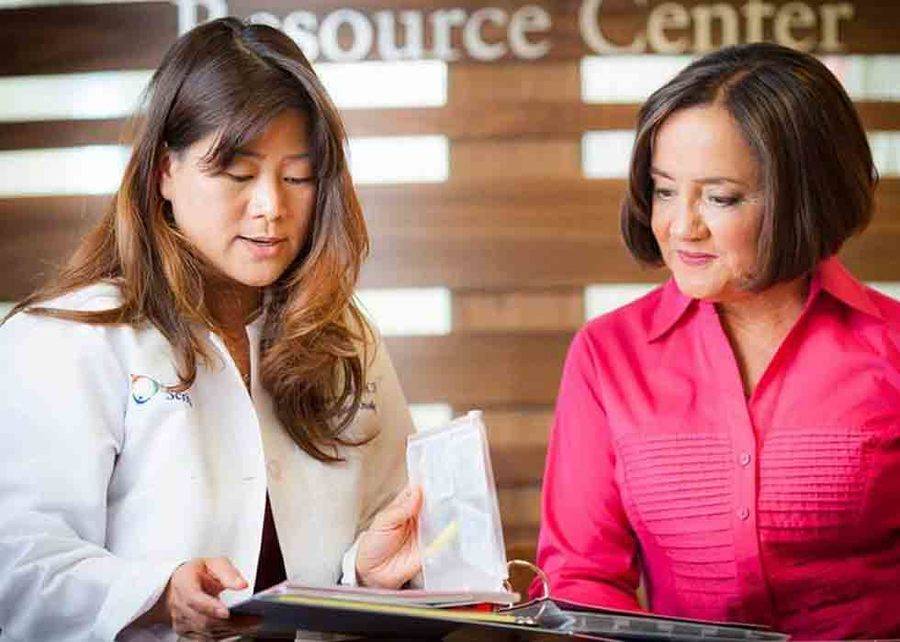 Nurse Navigators
These registered nurses and experts are fully funded by philanthropy and guide patients and families along their care journey – providing help with complex medical, psychological and social issues.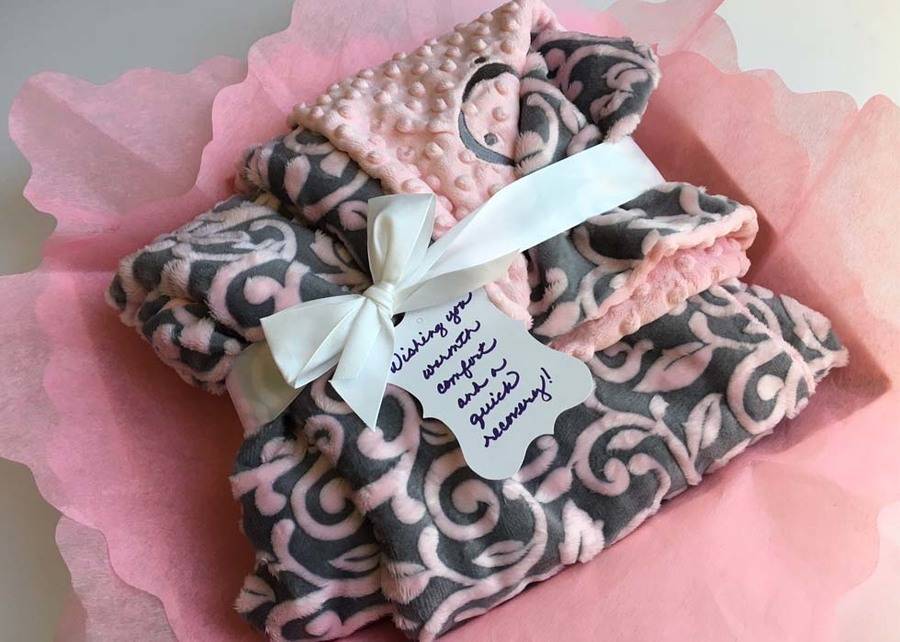 Breast Cancer Blanket
These soft, pink blankets offer much-needed comfort for patients undergoing radiation and chemotherapy, and remind them they are not alone.